Back

Talents
At GUILLIN, there are enthusiasts, enlightened amateurs or quasi-professionals, unsuspected but real talents. Artists, painters, sculptors, craftspeople, singers, musicians, sportspeople, cooks… Meet our talents, they are so inspiring!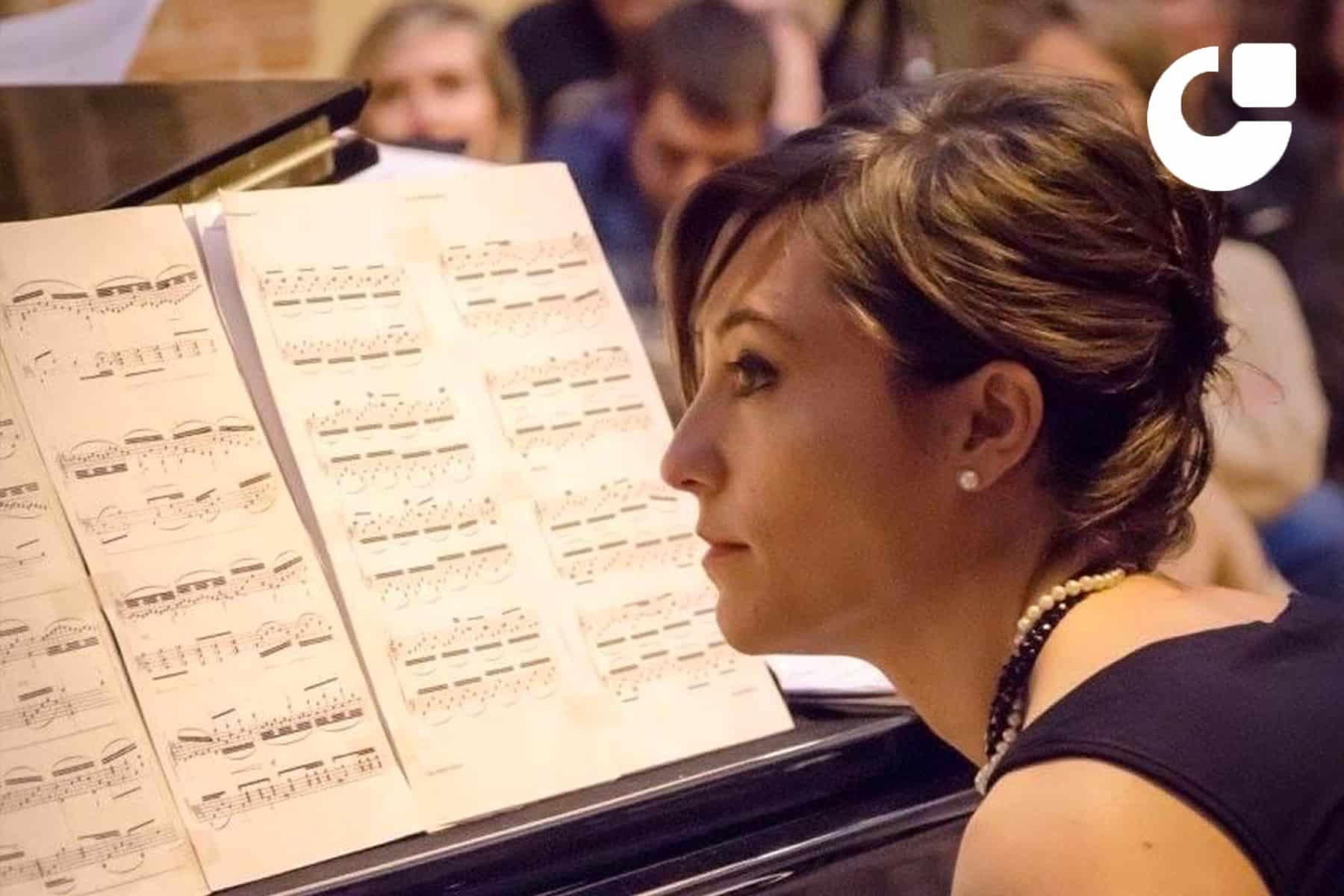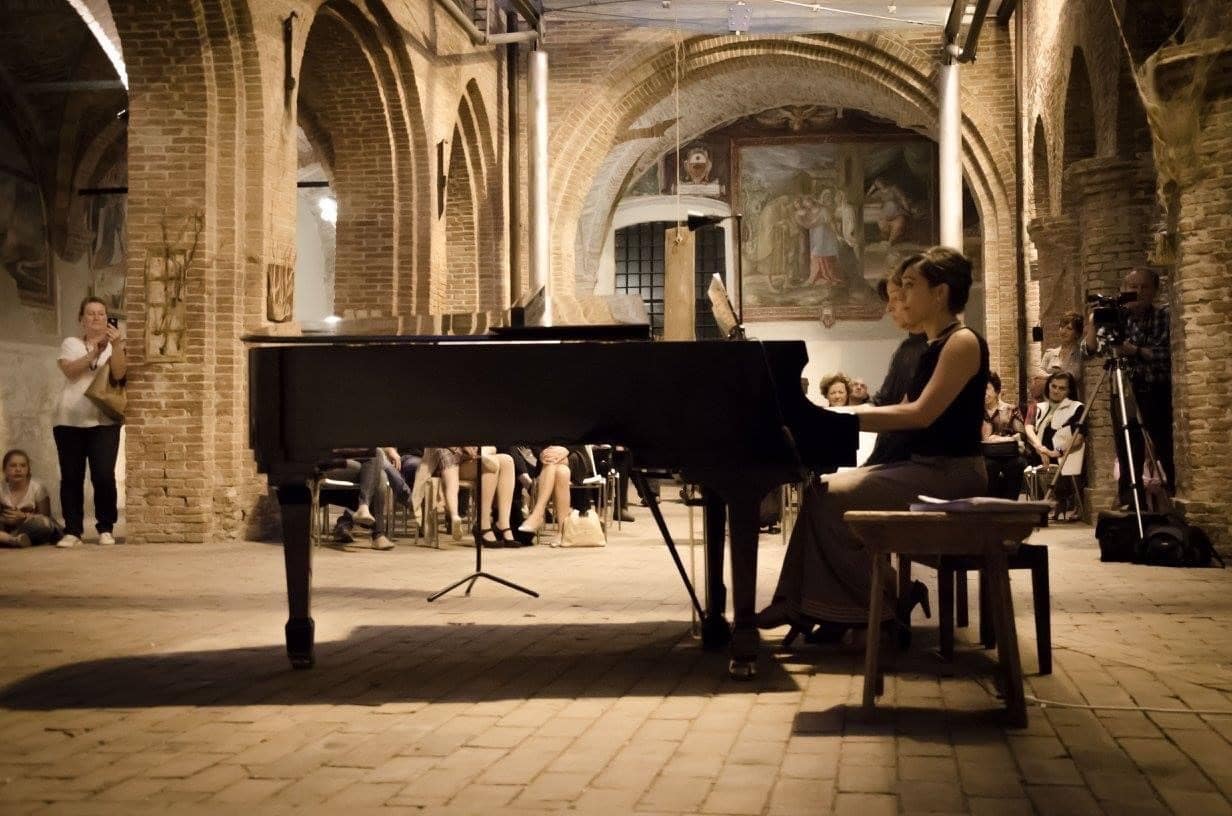 Giulia
MARKETING & COMMUNICATION MANAGER OF THE FRESH PRODUCE DIVISION
AND CONCERT PIANIST
A sense of rhythm is essential for a pianist, as is the ability to anticipate the reading of notes and the movement of the hands on the keyboard. You need willpower and determination, the desire to take on challenges and to share with others. These are qualities and traits that are very useful for building a career in marketing and communication...
Giulia Marini inherited her passion for music from her parents. She began studying the piano at a very young age and progressed through sheer will and hard work: in 1999 she obtained her first diploma in theory and solfeggio at the G. Rossini Conservatory in Pesaro, Italy, where she is originally from. At the age of 18, she came second in the four-handed category and fourth in the solo pianist category at the Pietro Squartini National Piano Competition in Perugia. Then in 2003, at the age of 20, she obtained the lower piano diploma at the Perugia Conservatory, after five years of study, which gave her the opportunity to teach music theory and solfeggio.
From 2006 onwards, she started to play as a solo pianist: she participated in music festivals and competitions for solo pianists in Italy. After a few years, as Giulia is more and more busy with her professional life, she turns to accompanying opera singers, whose performances are less numerous during the year, as well as 4-hand piano performances.
Preparing an opera concert takes time, which Giulia starts at least two months in advance at home, during the weekend and in the evenings after work all week, alternating rehearsals with the opera singers.
In addition to her work as a pianist, last year she completed a Master's degree in Sponsorship and Fundraising for the Performing Arts at La Scala Theatre in Milan, to acquire managerial skills in the world of culture. In addition to enriching her as a pianist, Giulia also found this training to be an undeniable contribution to her profession: to use her creativity, imagination, and empathy to manage products, communication and human relations.
GIULIA
MARKETING & COMMUNICATION MANAGER OF THE FRESH PRODUCE DIVISION AND CONCERT PIANIST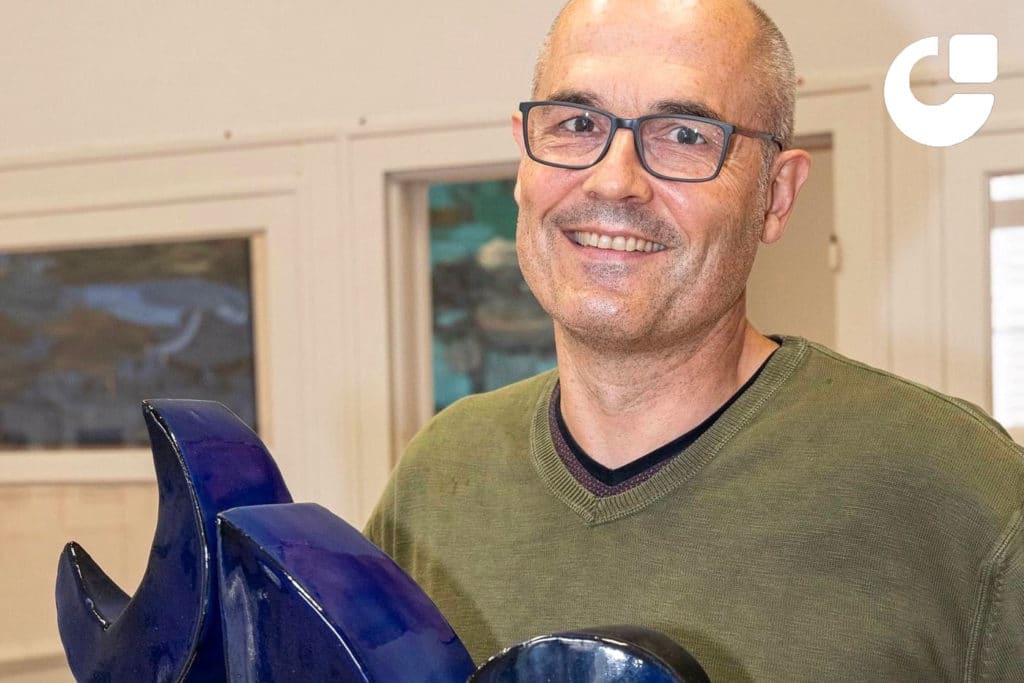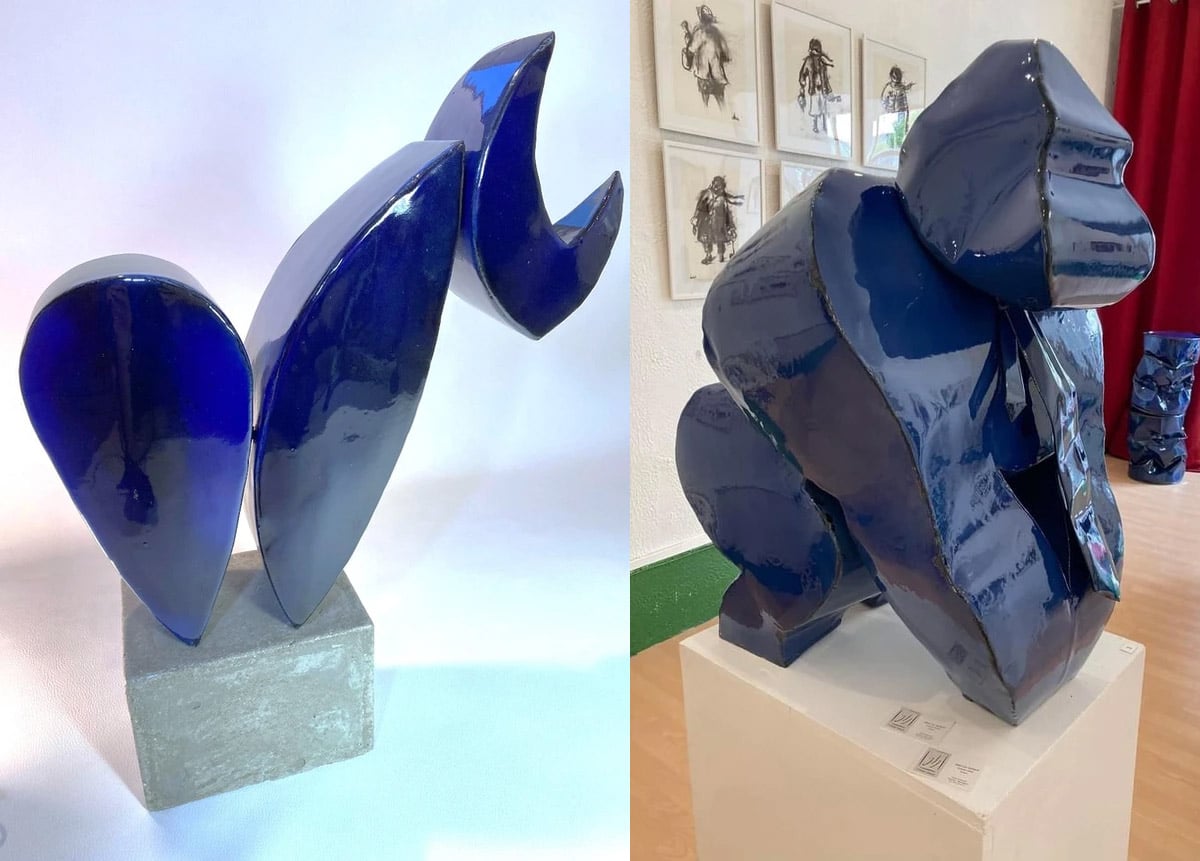 Jean-Luc
MANAGING DIRECTOR OF RESCASET
AND METAL ENAMELLING SCULPTOR
When he joined the GUILLIN Group in 2016 as General Manager of the RESCASET company, Jean-Luc Joulaud brought a wealth of management experience to the table, as well as in-depth technical knowledge of metallurgy. He is indeed passionate about metalworking, forging and hot forming and melting materials.
Jean-Luc has exploited this fascination by training in steel sculpture. For more than twenty years, he has perfected his skills to the point where he now creates decorative works that he exhibits.
A few years ago, his meeting with enamellers at the Maison de l'Enamel in Morez in the Jura led to the discovery of enamel, which he incorporates in colour into the surface of his sculptures: a vitreous material which, according to him, enhances the curves of the metal through its brilliance and adds depth to the surfaces through its transparency. He manufactures a large part of his finishing enamels himself and develops his own colours.
"For me, metal, and steel in particular, is a material that combines power and lightness and allows me to balance forms without the fragility of other materials.
The result is decorative objects of all sizes and colours sublimated by the effects of the material, combining volume, brilliance, and balance. An artistic work with multiple sources, made in Jura.
JEAN-LUC
MANAGING DIRECTOR OF RESCASET AND METAL ENAMELLING SCULPTOR