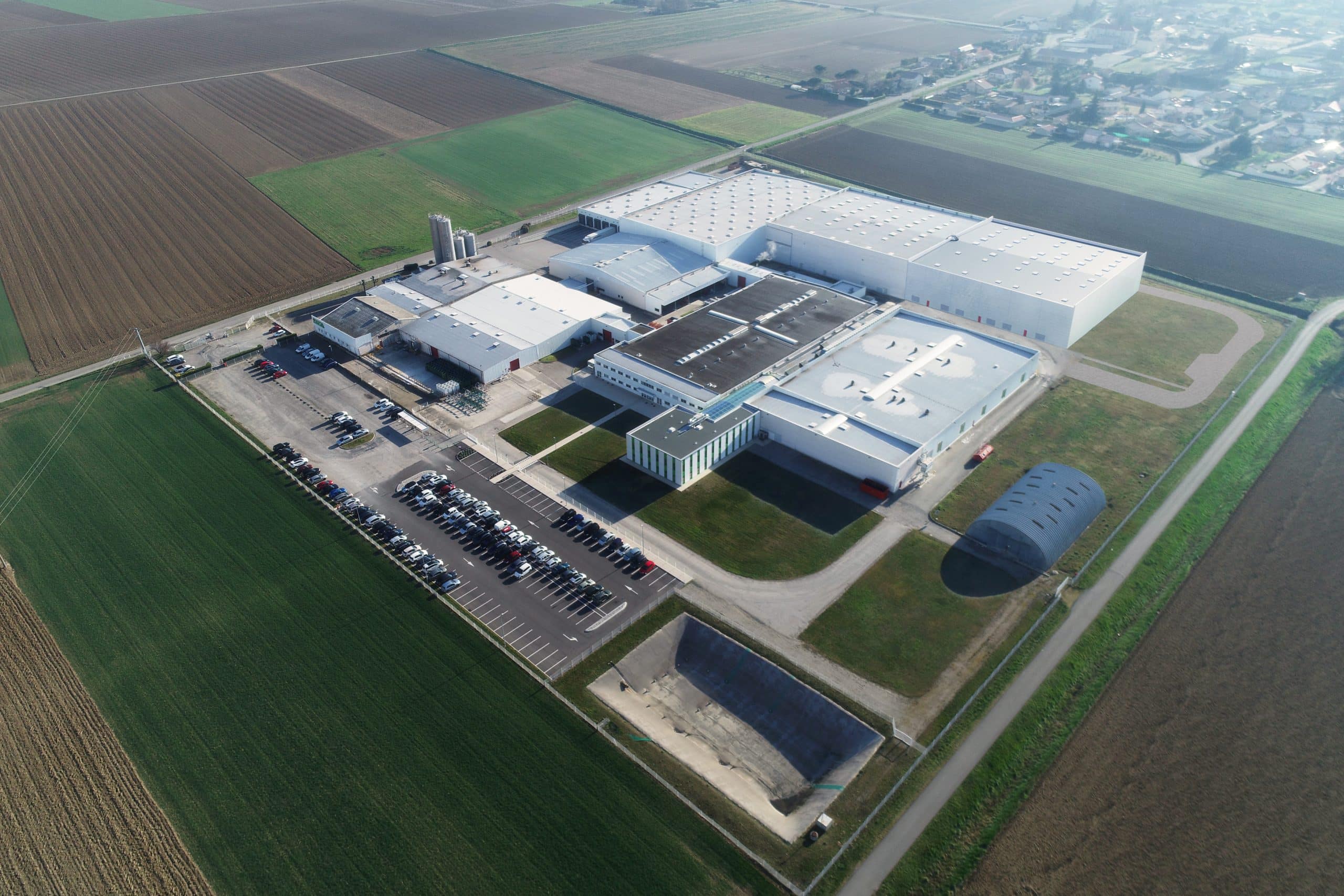 FLASH INFO
Nouvelle collection d'arts de la table « Wave Design » : un design pur et naturel, tout en élégance, comprenant les assiettes PLATIPACK et bols BOWLIPACK. A découvrir : https://bit.ly/3msC3lZ
Connaissez-vous MOBIPACK, le kit take-away by GUILLIN ? Idéal pour la vente à emporter, le Click & Collect et la vente au détail : https://bit.ly/3H5xcza

ALPHAFORM, filiale du Groupe GUILLIN, leader européen des solutions d'emballage alimentaire écoconçues, est une société industrielle (extrusion / thermoformage) basée à Beausemblant dans la Drôme. ALPHAFORM est spécialisée dans les solutions d'emballage alimentaire et la vaisselle réutilisable à destination des commerces traditionnels et de la Restauration Hors Domicile (RHD).

Soucieuse et respectueuse de l'environnement, elle développe et commercialise des solutions packaging 100 % innovantes et responsables : une large gamme de contenants alimentaires (barquettes, boîtes, coupes desserts, vaisselle et accessoires) destinés à tous types d'usages, qu'ils soient pour consommation chaude ou froide. Ces produits sont recyclables, 100% réutilisables ou 100% compostables, disponibles sur stock toute l'année. Sous la segmentation ALTER ECO RECYCLE, ALTER ECO RE-USE ou ALTER ECO BIO, toutes nos solutions packaging sont innovantes, responsables et garantissent la plus sûre des protections pour nos aliments.

291 route des Pierrelles - 26240 Beausemblant - France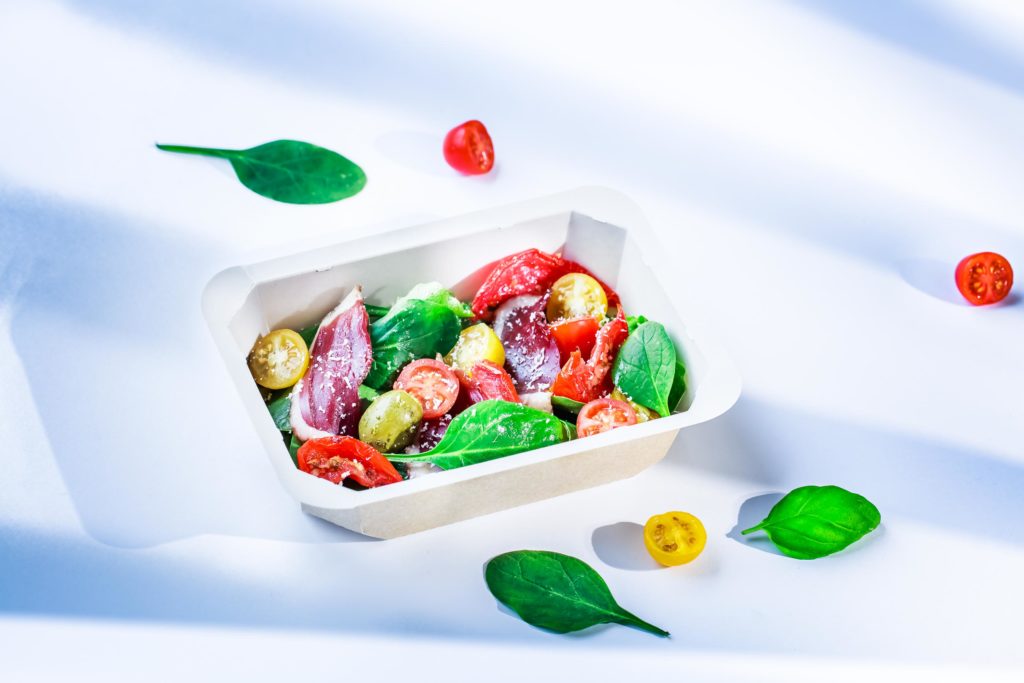 SEALABLE AND NON-SEALABLE TRAYS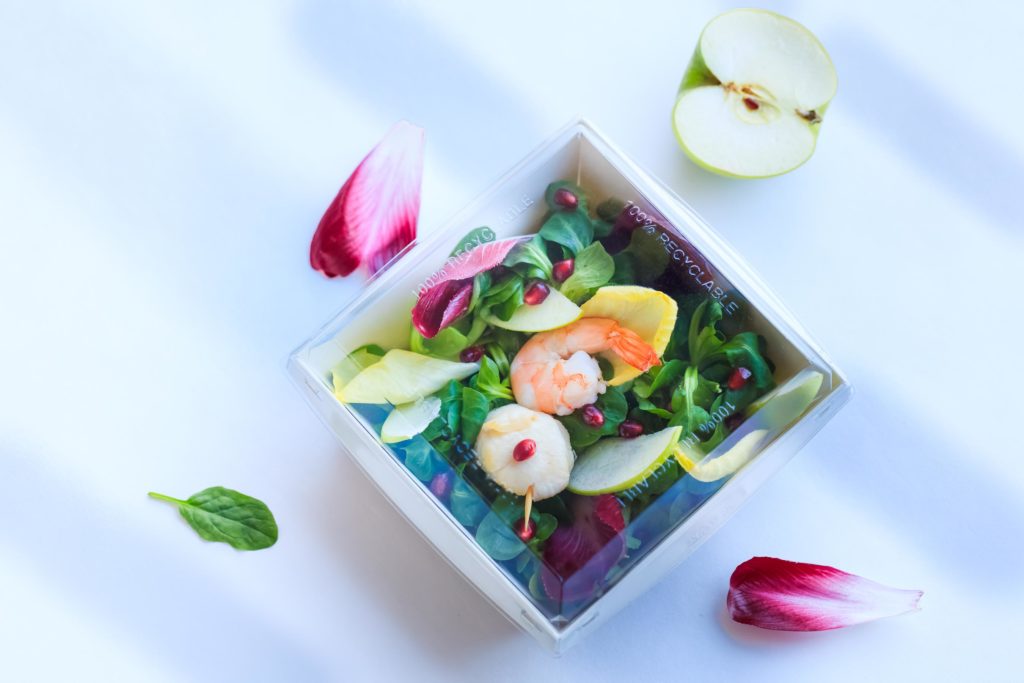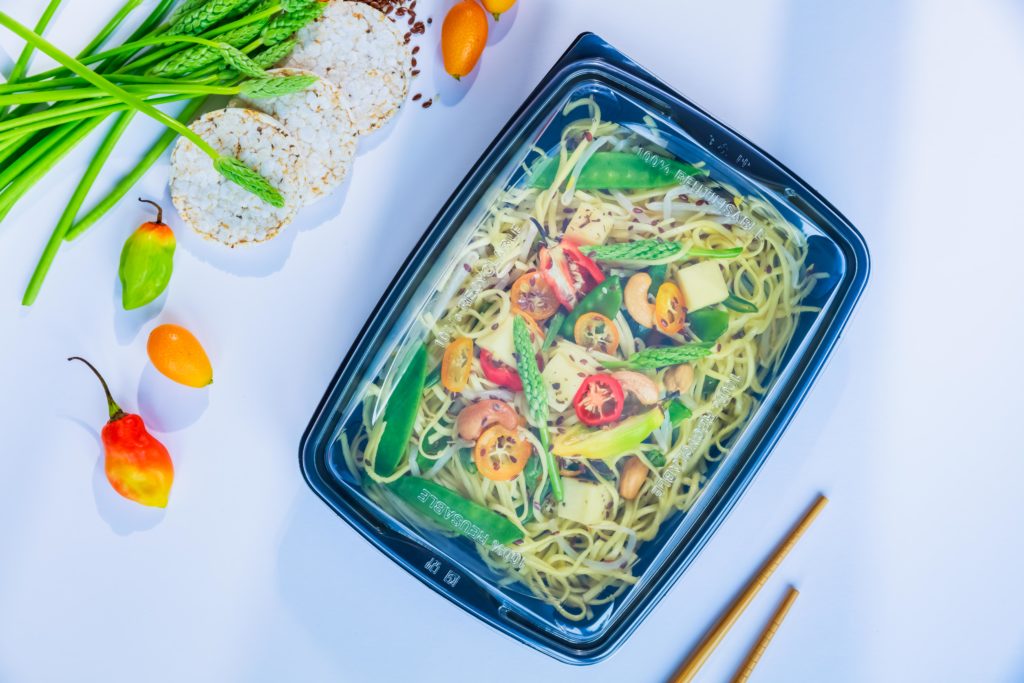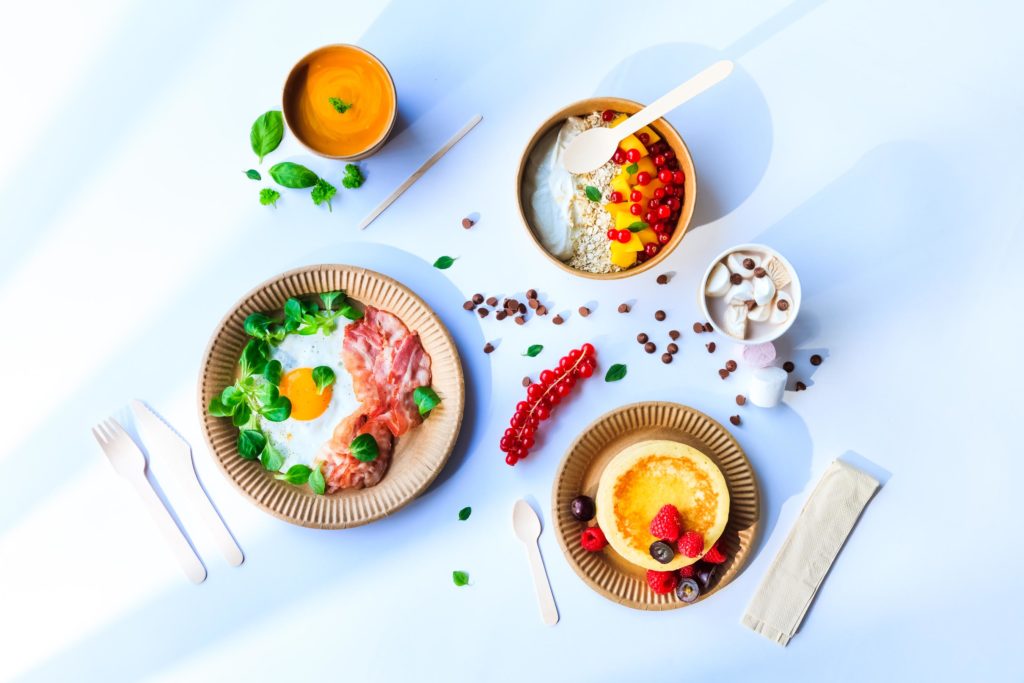 OUR COMMITMENT TO THE ENVIRONMENT
Climate change, CO2 emissions and their impact on our planet are the most important topic confronting us today. Our commitment to the environment thus has one objective: to produce fully responsible packaging with the aim of reducing our carbon footprint to the absolute minimum. Therefore, we strive constantly to combine the needs of protection of the environment with protection of people, ensuring that the actions we take on behalf of one do not negatively impact the other.
We participate actively in current debates seeking to strengthen the plastic packaging collection and recycling streams, as shown by our partnership with the Paprec group. More recently we entered into an exclusive partnership in Europe with Prevented Ocean PlasticTM to incorporate quality recycled plastic in our PET packaging, using recyclable materials collected from the most at-risk Indonesian coastlines. Through our actions we also hope to raise awareness among consumers of the need to become responsible citizens.
We want to reduce our environmental impact, become fully integrated in a circular economy and to make a real contribution through specific actions.