CLAMIPACK

Recyclable stackable vented packaging
Hinged lid with corner pouring spout
ON THE SIDE OF PRODUCERS AND CONSUMERS EVERYWHERE
With four production sites in Europe specialising in manufacturing thermoformed packaging for packing and protecting fresh fruit and vegetables, plus a cardboard packaging production site, the Fresh Produce division of the GUILLIN Group provides its clients with a range of recyclable or compostable products.
The GUILLIN Group's manufacturing bases in six countries ensure a local source for fruit and vegetable producers and packers, a secure supply chain, a unique production capacity and optimum reactions to respond to seasonal changes in demand.
Wherever the producers and packers are located, the companies in the Fresh Produce division work in close coordination with them to supply them with the Group's entire range of products within the best lead times.
Each company's experience and local knowledge allows them to offer a large range of solutions, including cellular packaging, PP and rPET trays, cardboard trays, high-volume packaging for small fruits, baskets and rPET lids with an innovative design, promotional trays for soft fruit, grapes, etc.
The GUILLIN Group's Fresh Produce division is also represented beyond Europe by an established distribution network that allows it to track the orders of European fruit and vegetable importers from distant countries.

Our priority is to protect food and people. Our packaging ensures the security and hygiene of its contents in the face of external factors, such as contamination, cold, heat, light, theft, etc., from production to the consumer's table.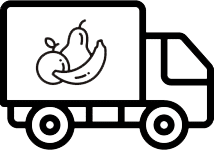 Our packaging is perfectly suited to the shape, size and weight of the produce being transported. It is designed to fit all forms of transport crate in order to optimise loads with ensuring maximum protection.

Our packaging is recyclable, reusable or compostable. We use at least 30% rPET in our PET packaging. And the cardboard packaging that we manufacture is eco-designed on the basis of virgin material.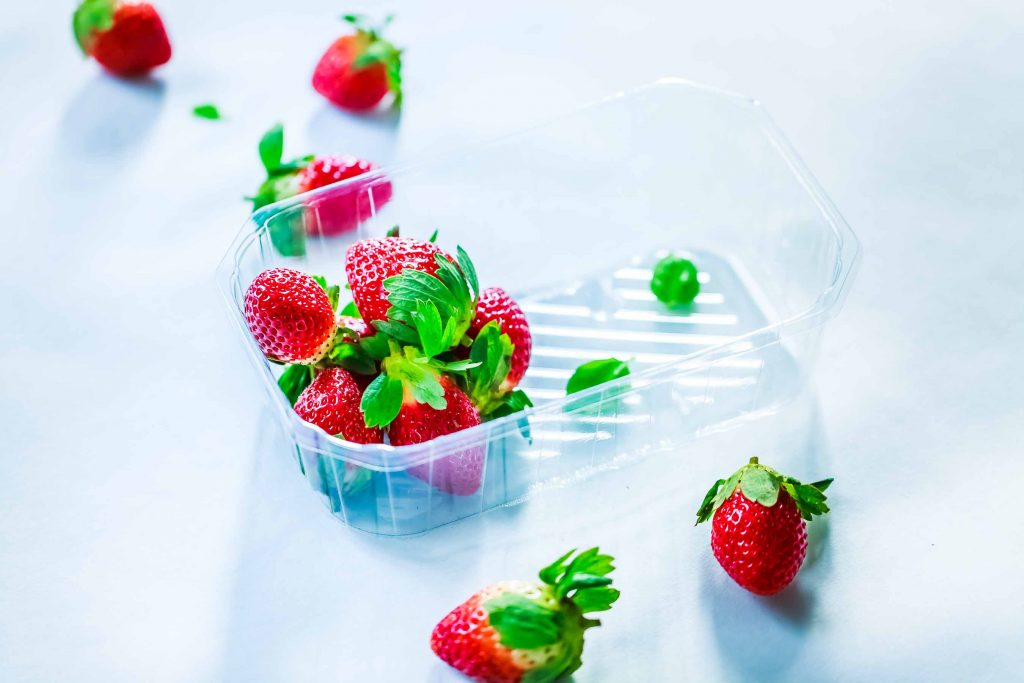 PET ECOSOFT tray
A unique, patented mono material solution with a protective base that replaces air pillows for the packaging of fragile fruit. ECOSOFT is a recyclable eco-designed product that augments protection of fruit thanks to a base that acts as a shock absorber, separating fruit from any juice that might escape and improving air circulation.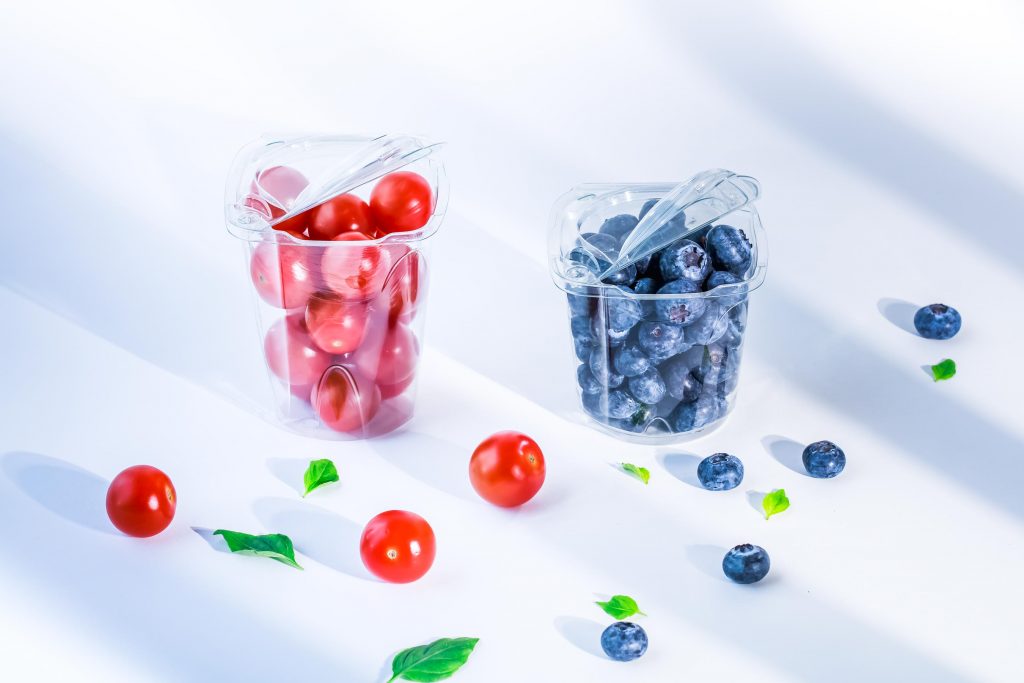 DISTRIPACK PET shaker with pouring spout
A practical and functional product, the DISTRIPACK shaker with pouring spout protects your fruit wherever you go. Its detachable lid pops open leaving space for the spout, which allows you to easily and quickly pour out the contents. A double hinge makes refilling the container child's play. The shaker also features vents to ensure good air circulation and a simple option for washing and draining fruit. And the shape makes it comfortable to hold and is compatible with standard cup holders.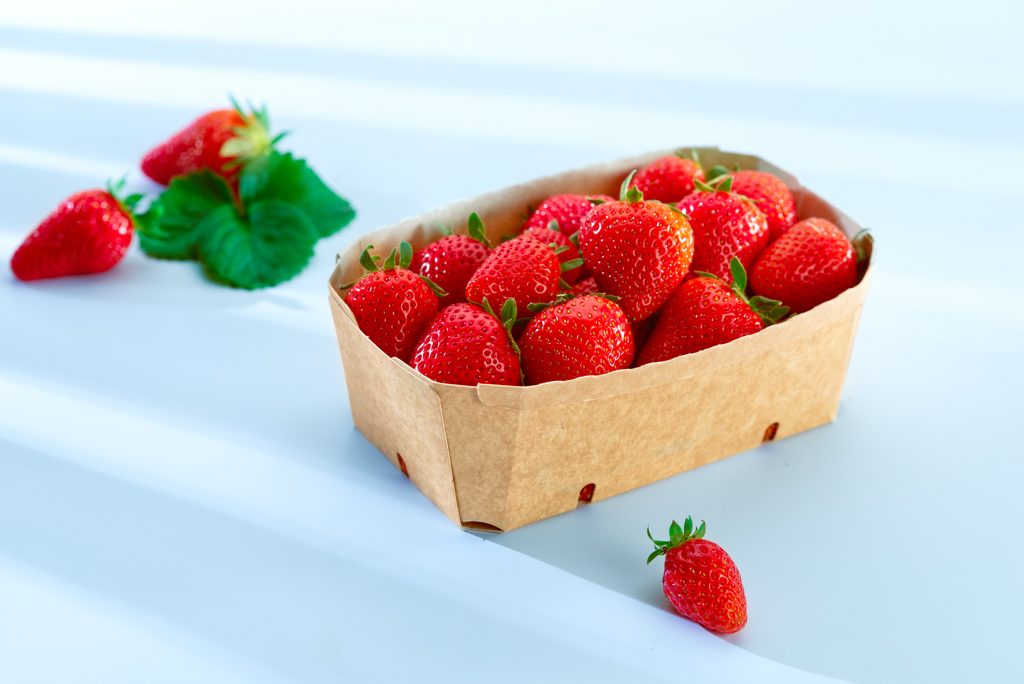 MAXIPACK fresh produce cardboard punnet
This recyclable cardboard tray highlights the freshness of your fruit and vegetables. Available in a "natural" kraft version or a decorated "orchard" version with vents, it protects the produce and is tear-resistant. The packaging is eco-designed and is made from pure virgin pulp cardboard.


Trays with and without lids, with ventilation holes to ensure fruit and vegetables are conserved during transport. Shakers with a pouring spout for snacking on the go. Optimised pockets for transportation of all types of fruit. Cardboard punnets for fresh produce allow your goods to breathe before being put out for sale.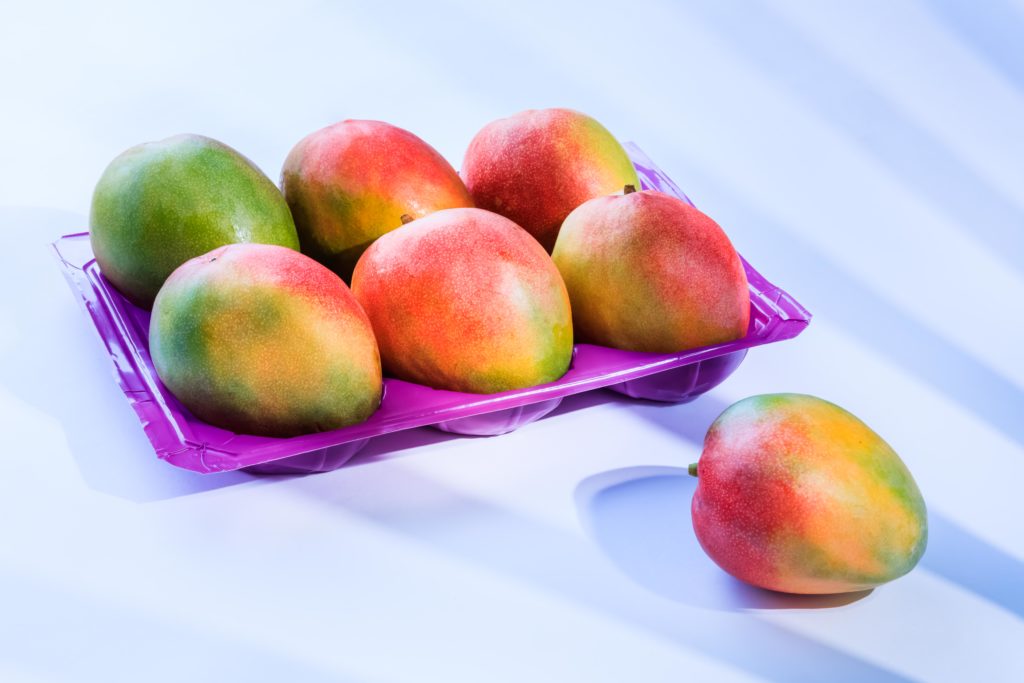 GRADED FRUIT & VEGETABLE
Pockets
Dishes, simple trays
Sealable trays with and without a lid
Boxes with attached lid
Lids
Inserts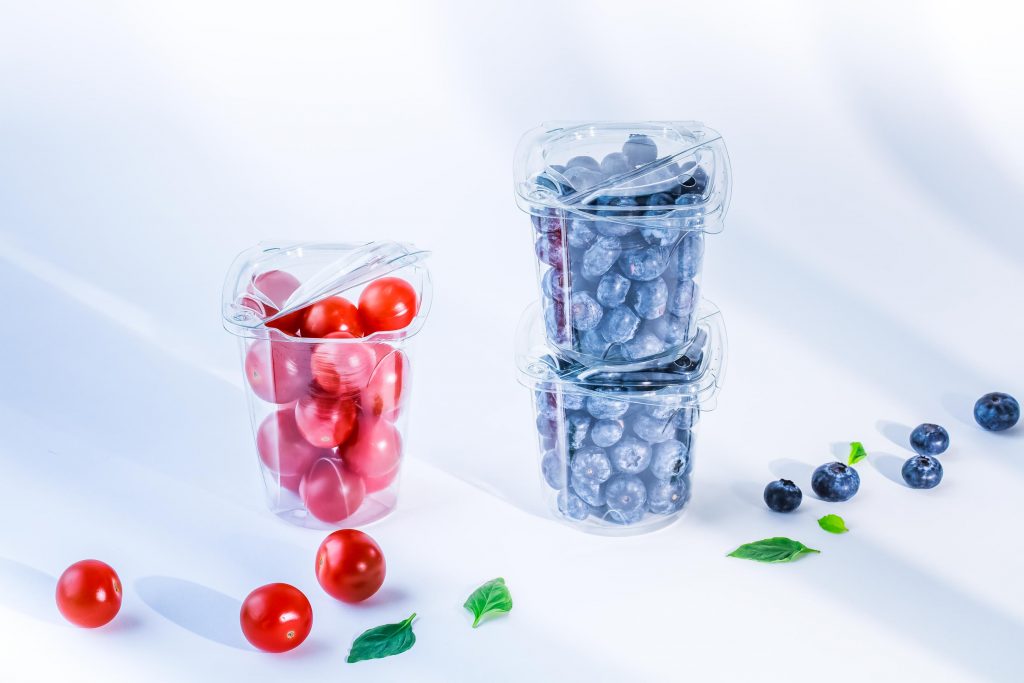 SOFT & SMALL FRUIT
Boxes with separate lid
Boxes with attached lid
Shakers, round containers and bowls with attached or separate lids
Lids
Inserts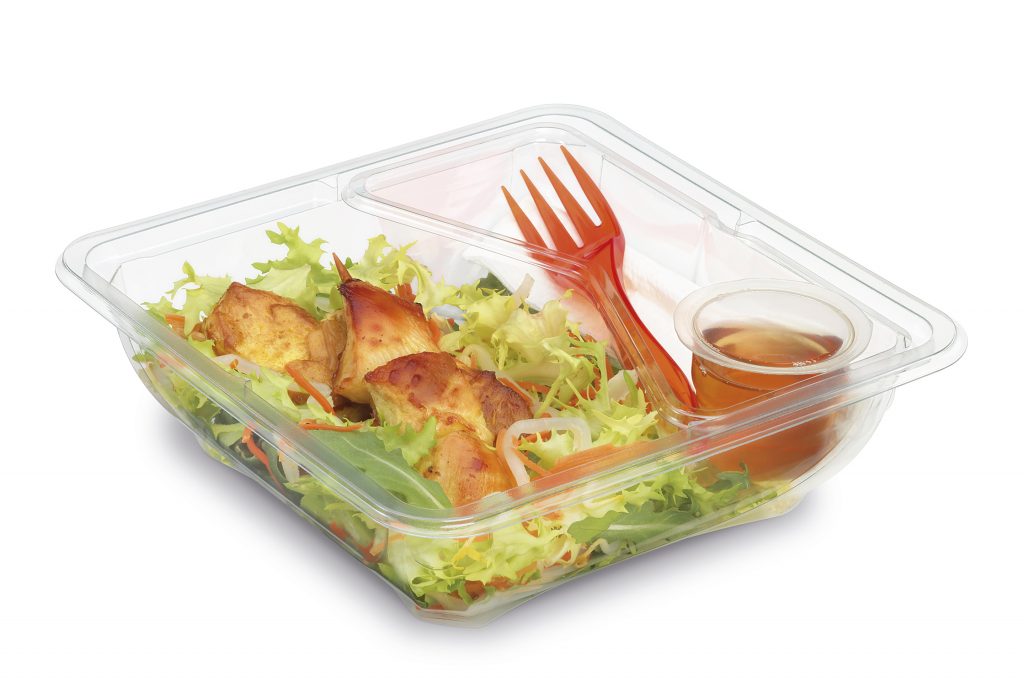 SALADS & GARDEN HERBS
Dishes, simple trays
Sealable trays with and without a lid
Boxes with separate lid
Lids
Inserts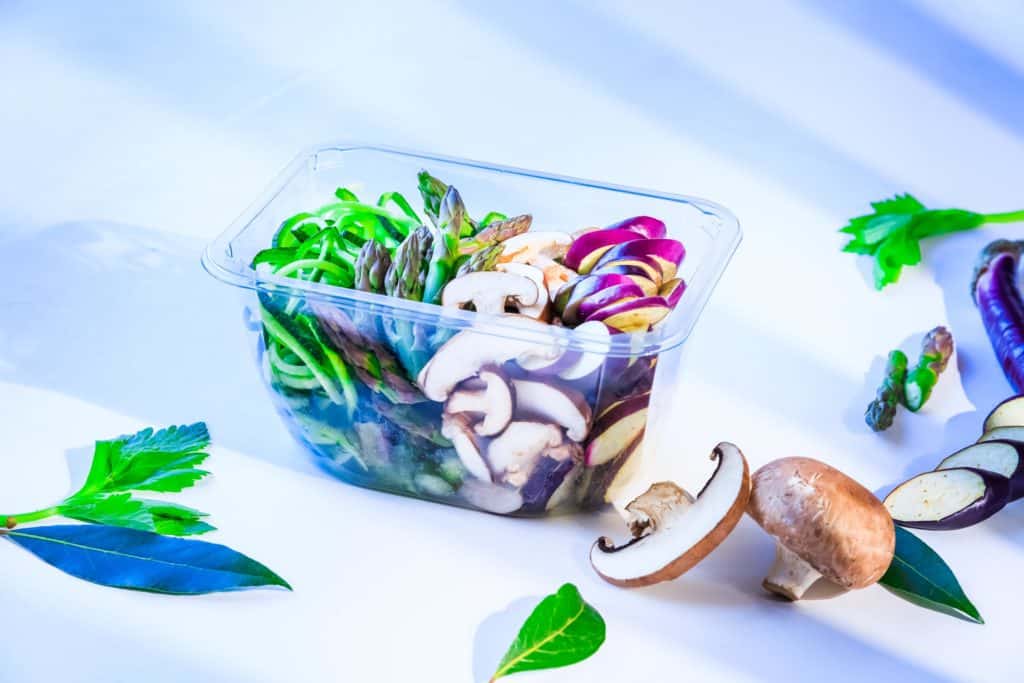 VEGETABLES & MUSHROOMS
Dishes, simple trays
Boxes with attached lid
I have worked with the VERIPACK and the GUILLIN Group for many years.
We use all of the variants for strawberries, raspberries, blueberries and blackberries. We believe innovation, quality and customer service are very important.
You are definitely a reliable supplier for our business.
I can certainly recommend you to any producer or business that uses PET packaging in the fruit sector. I really appreciate your professional approach and the way you speak to me as an individual client when problems crop up in the day-to-day running of the business in this very volatile industry.