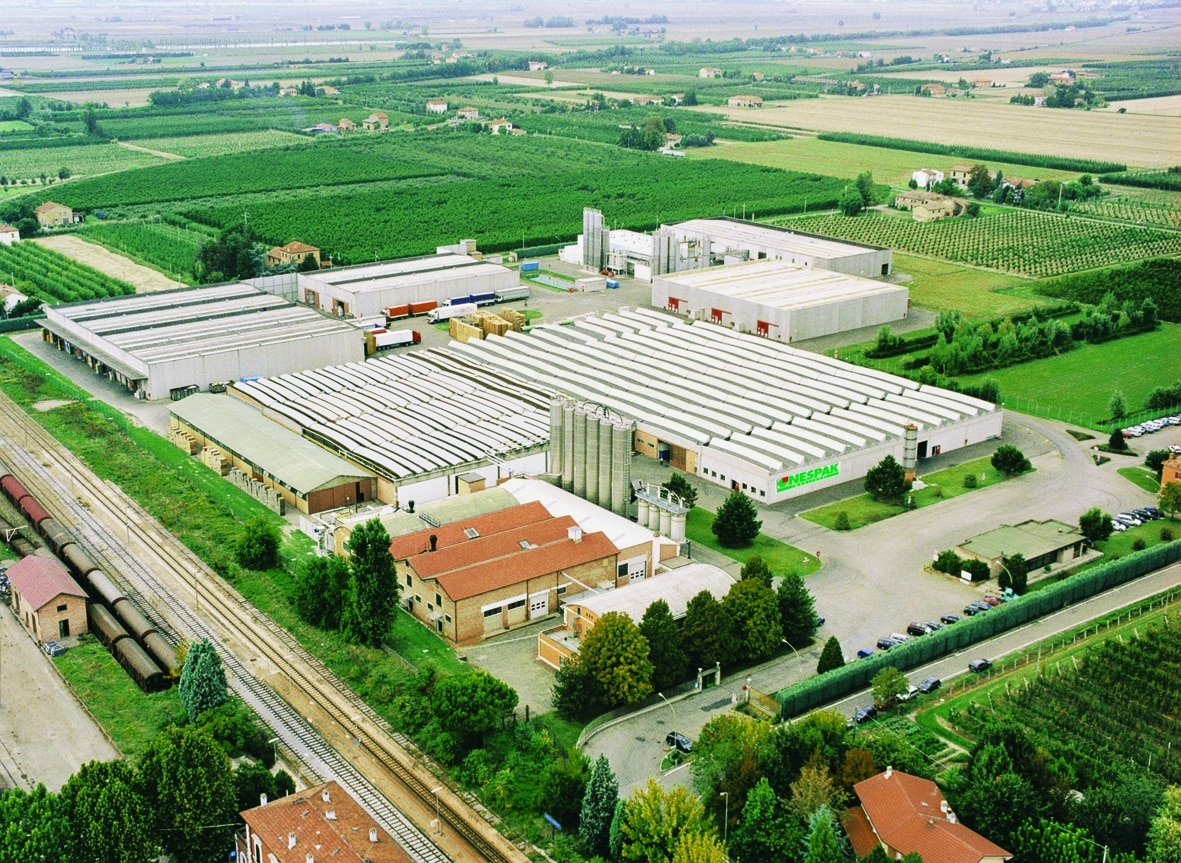 NEWS FLASH
Scoprite la nostra vasta gamma di contenitori RAVIPACK UNT, termosaldabili e disponibili in diverse misure: https://bit.ly/3mQQShr
La nostra linea MAPTIPACK propone un'ampia gamma di vaschette in polipropilene mono materiale versatili, funzionali e resistenti studiate per garantire protezione e cura ai vostri prodotti: https://bit.ly/2QfDG9p

NESPAK, a member of the GUILLIN Group, European market leader in eco-designed food packaging solutions, is a manufacturing company located in the Bologna region in Italy.


Starting with protective pockets for fruit in 1955, the company has specialised in the packaging and protection of fruit and fresh vegetables, producing innovative benchmark products in very large runs and at the best prices. Thanks to a high-performance and ultra-competitive manufacturing process, NESPAK offers flexibility and immediate reactions that allow it to respond to the most demanding needs of its clients, producers, packers and fruit and vegetables distributors, whose businesses follow seasonal and climatic variations.

Following the GUILLIN Group philosophy, NESPAK has always prioritised respect for the environment, in the choice of raw materials for its products, in its optimised logistics and in its high-performance production tools. The company adopts eco-friendly principles in the design of all of its products, which are recyclable or fully reusable and available from stock all year round. Carrying the ALTER ECO RECYCLE, ALTER ECO RE-USE segmentations, all of these packaging solutions are responsible and guarantee the most secure protection for your food.

Via Damano, 1 - 48024 Massa Lombarda (RA) - Italia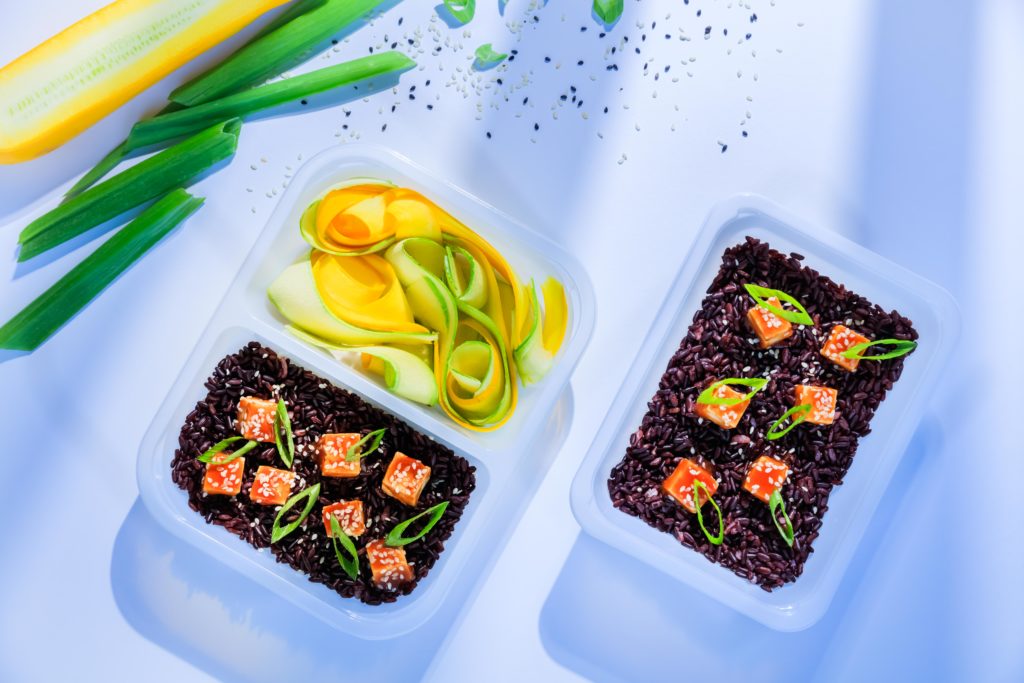 PROTEIN & PREPARED MEAL TRAYS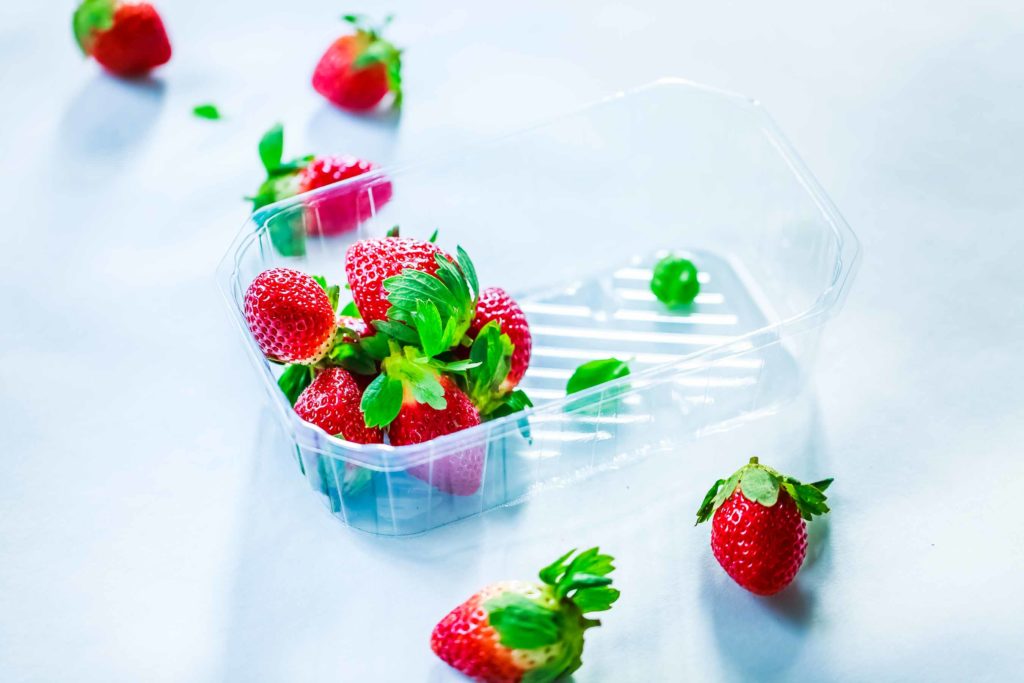 FRUIT & VEGETABLE BASKETS & TRAYS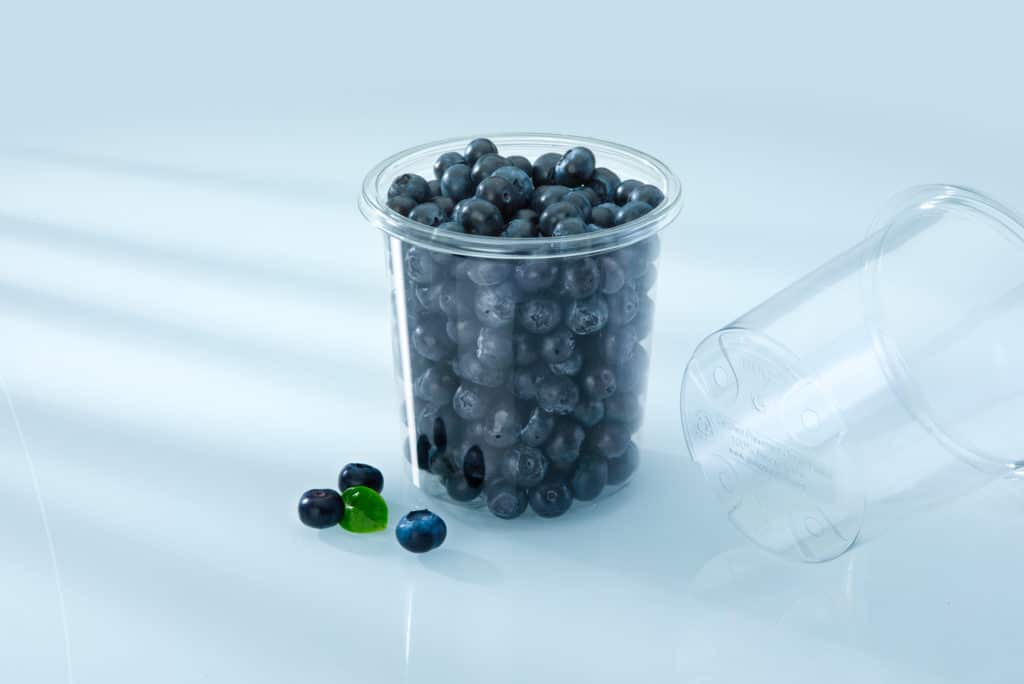 FRUIT & VEGETABLE CONTAINERS, SHAKERS & BOXES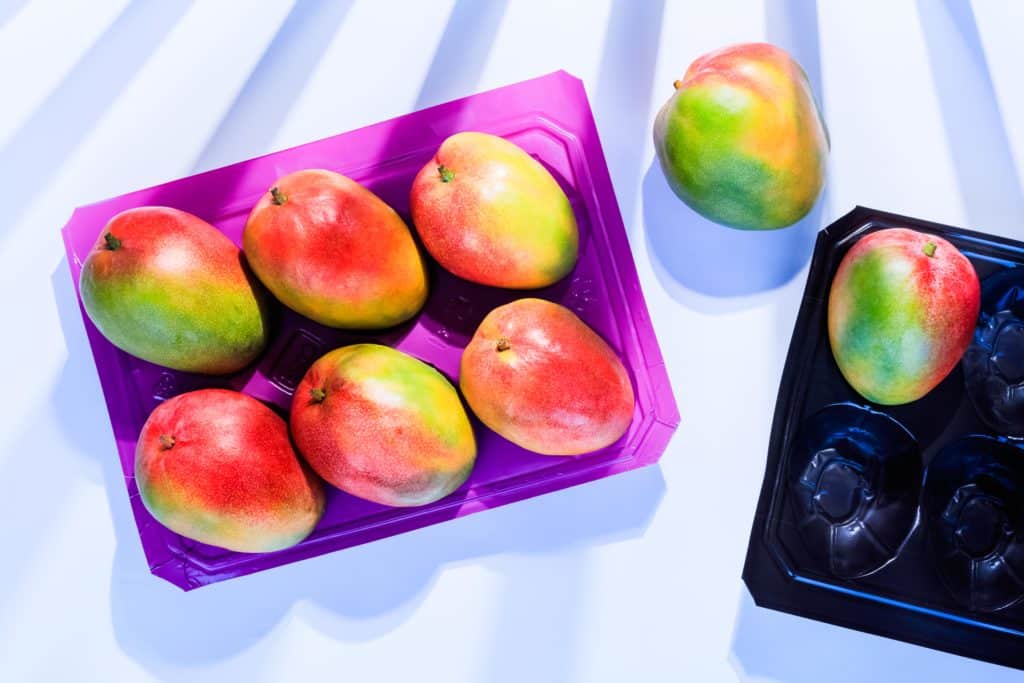 FRUIT & VEGETABLE POCKETS
OUR COMMITMENT TO THE ENVIRONMENT
OUR COMMITMENT FOR POP & CIRCULAR ECONOMY
Climate change, CO2 emissions and their impact on our planet are the most important topic confronting us today. Our commitment to the environment thus has one objective: to produce fully responsible packaging with the aim of reducing our carbon footprint to the absolute minimum. Therefore, we strive constantly to combine the needs of protection of the environment with protection of people, ensuring that the actions we take on behalf of one do not negatively impact the other.
We participate actively in current debates seeking to strengthen the plastic packaging collection and recycling streams, as shown by our partnership with the Paprec group. More recently we entered into an exclusive partnership in Europe with Prevented Ocean PlasticTM to incorporate quality recycled plastic in our PET packaging, using recyclable materials collected from the most at-risk Indonesian coastlines. Through our actions we also hope to raise awareness among consumers of the need to become responsible citizens.
We want to reduce our environmental impact, become fully integrated in a circular economy and to make a real contribution through specific actions.