FLASH INFO
Challenge emballages écoresponsable SCAPMAREE E. LECLERC : 1er prix dans la catégorie des barquettes libre-service pour notre MAPTIPACK 100 % PET issu du recyclage à 85 % dont une partie en Prevented Ocean Plastic >>> https://bit.ly/3wR3rha
Plus d'info sur la MAPTIPACK : pour le poisson, pour la viande rouge ou pour la volaille
Découvrez notre dernière innovation : DUALIPACK, la première barquette carton-PET facilement séparable, sans colle ni adhésif
Découvrez nos solutions d'emballages en rPET et carton pour les fruits et légumes

DYNAPLAST, filiale du Groupe GUILLIN, leader européen des solutions d'emballage alimentaire écoconçues, est une société industrielle (extrusion / thermoformage) basée à Saint-Florentin en Bourgogne-Franche-Comté.

Connue pour sa capacité à apporter sur les marchés des solutions novatrices et son savoir-faire technique, DYNAPLAST est à l'origine de nombreuses solutions d'emballage utilisées par tous aujourd'hui. Sa force réside également dans un service client ultraréactif inspiré de celui du Groupe GUILLIN et dans une équipe commerciale dédiée, qui lui permettent de se différencier sur les marchés de l'emballage pour fruits et légumes et de l'industrie agroalimentaire. DYNAPLAST fabrique également des solutions d'emballage pour certaines sociétés soeur agissant sur le marché de la collectivité. A ceci s'ajoute une offre de bobines de feuille plastique de haute qualité pour les industriels intégrés.

Les produits de DYNAPLAST sont recyclables, 100% réutilisables ou 100% compostables, disponibles sur stock toute l'année. Sous la segmentation ALTER ECO RECYCLE, ALTER ECO RE-USE ou ALTER ECO BIO, toutes ses solutions packaging sont innovantes, responsables et garantissent la plus sûre des protections pour vos aliments.

BP 128 - ZI - Rue Just Meisonasse - 89600 Saint-Florentin - France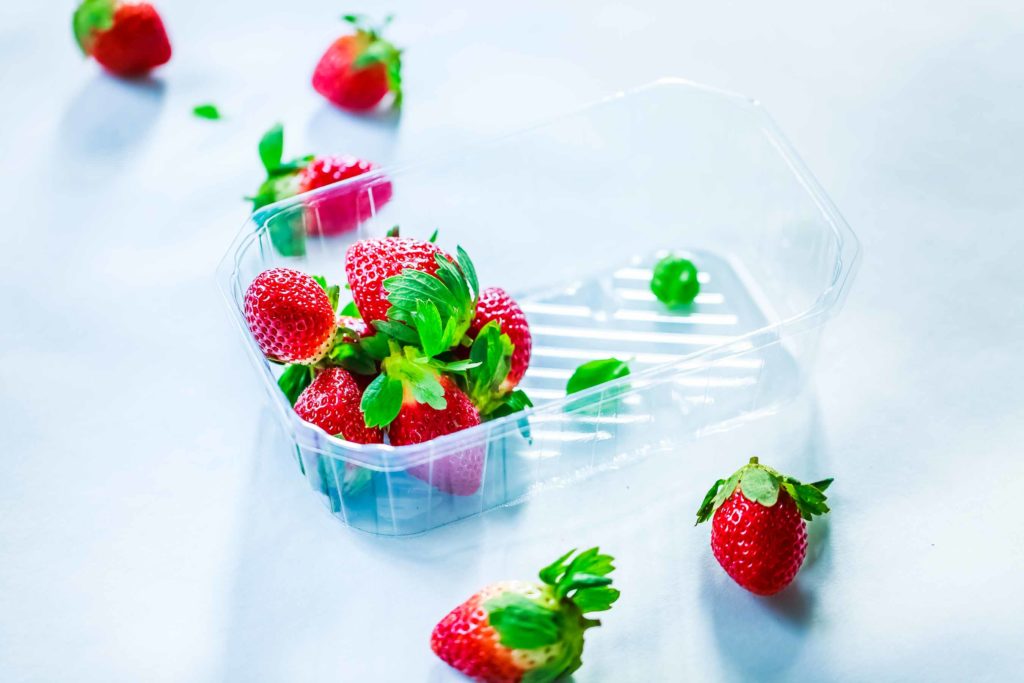 FRUIT & VEGETABLE BASKETS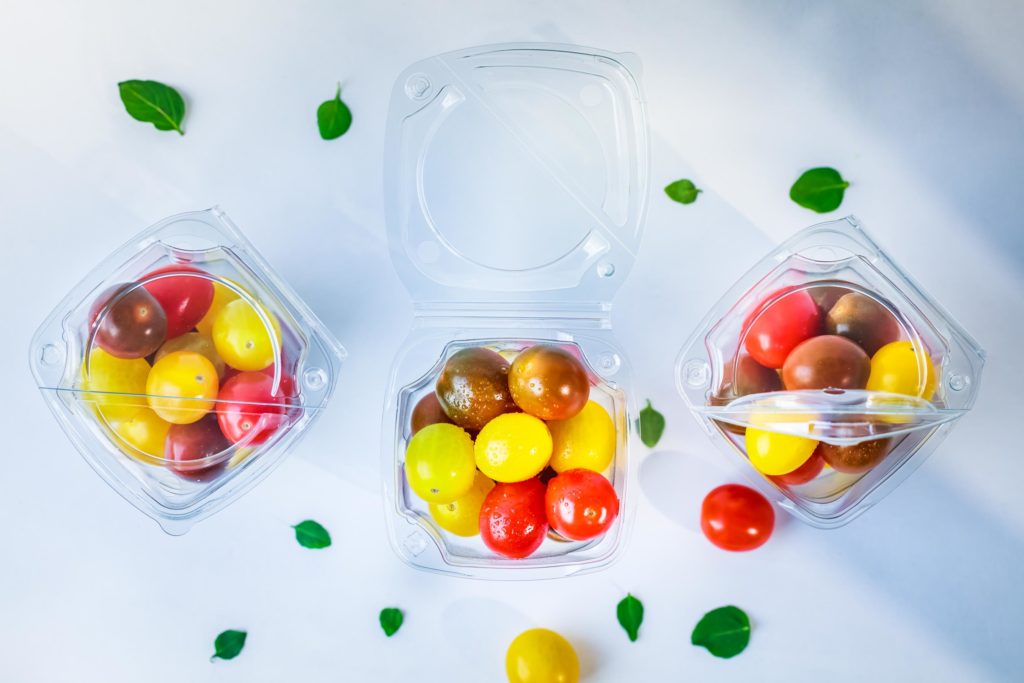 FRUIT & VEGETABLE BOXES & SHAKERS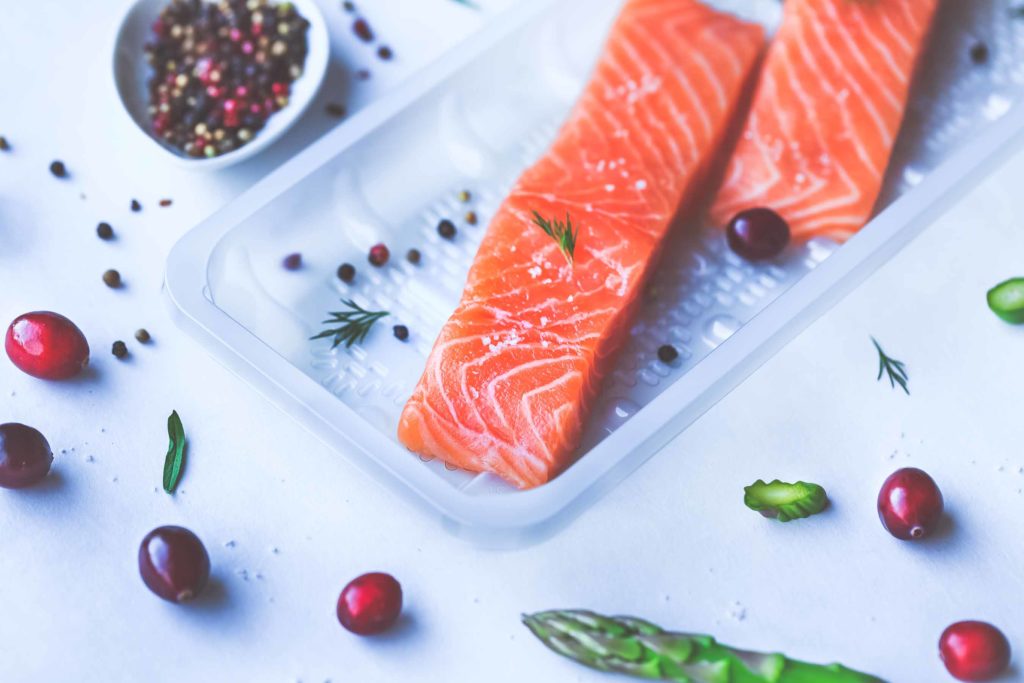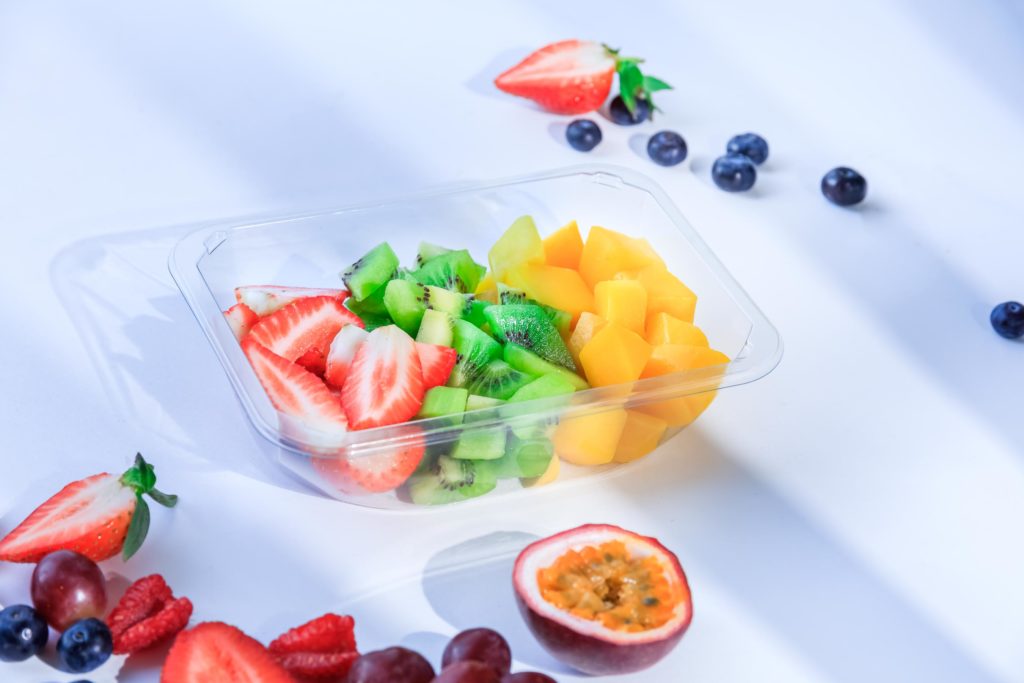 FRESH CUT & PREPARED MEAL TRAYS & BOXES
OUR COMMITMENT TO THE ENVIRONMENT
OUR COMMITMENT FOR POP & CIRCULAR ECONOMY
Climate change, CO2 emissions and their impact on our planet are the most important topic confronting us today. Our commitment to the environment thus has one objective: to produce fully responsible packaging with the aim of reducing our carbon footprint to the absolute minimum. Therefore, we strive constantly to combine the needs of protection of the environment with protection of people, ensuring that the actions we take on behalf of one do not negatively impact the other.
We participate actively in current debates seeking to strengthen the plastic packaging collection and recycling streams, as shown by our partnership with the Paprec group. More recently we entered into an exclusive partnership in Europe with Prevented Ocean PlasticTM to incorporate quality recycled plastic in our PET packaging, using recyclable materials collected from the most at-risk Indonesian coastlines. Through our actions we also hope to raise awareness among consumers of the need to become responsible citizens.
We want to reduce our environmental impact, become fully integrated in a circular economy and to make a real contribution through specific actions.