SECURE PRODUCTS THAT ADD VALUE AND HELP SELL YOUR GOODS
For almost 50 years, the GUILLIN Group has been developing packaging solutions specifically adapted to the needs of traditional retailers: trays, boxes, dessert bowls, tableware & accessories.
Completely innovative and responsible, these standard solutions have been designed and manufactured according to the characteristics and constraints of each trade, whether bakeries, confectionery shops, butchers shops or delicatessens.
With options in PET, PP, cardboard, paper or hybrid products, these solutions are intended for all types of use, hot and cold. They are also available in stock all year round.
In the intervening years, the Group has established a strong, fast and responsive network of direct and indirect supply solutions, to guarantee a truly local service for its traditional retail clients.

Our priority is to protect food and people. Our packaging ensures the security and hygiene of its contents in the face of external factors, such as contamination, cold, heat, light, theft, etc., from production to the consumer's table.

Our solutions are designed to combine good looks and functionality, so that prepared foods are shown off at their best and to create value from their appearance Stackable and extremely resistant, they create an organised, communicative and impactful impression.

Our packaging is recyclable, reusable or compostable. We use at least 30% rPET in our PET packaging. And the cardboard packaging that we manufacture is eco-designed on the basis of virgin material.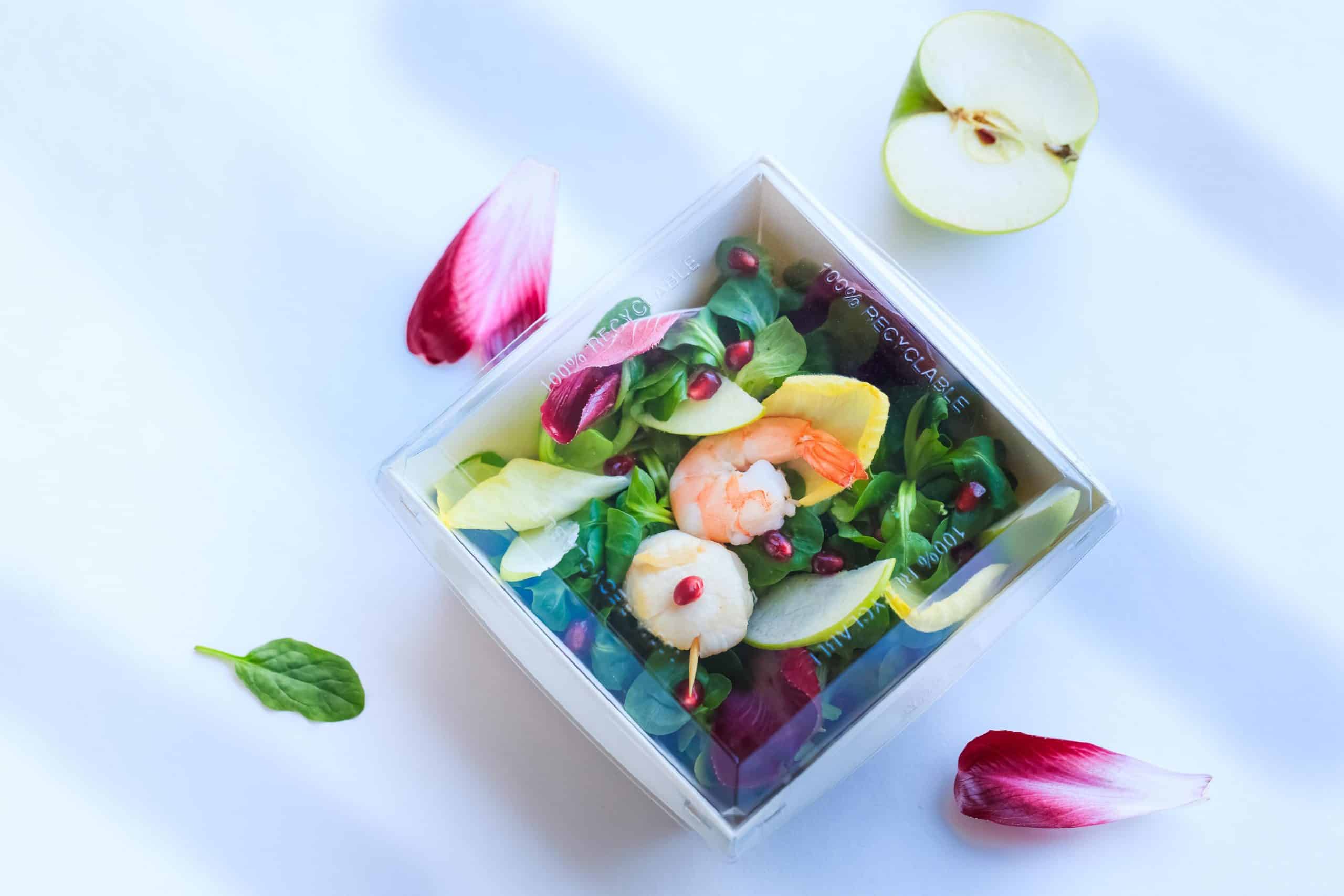 LUXIFOOD deli box
LUXIFOOD
is the responsible hybrid solution for take-away snacks. Its transparent rPET lid highlights the product while the cardboard base is made from virgin pulp that can be microwaved and customised. The secure closure provides optimum protection to your food.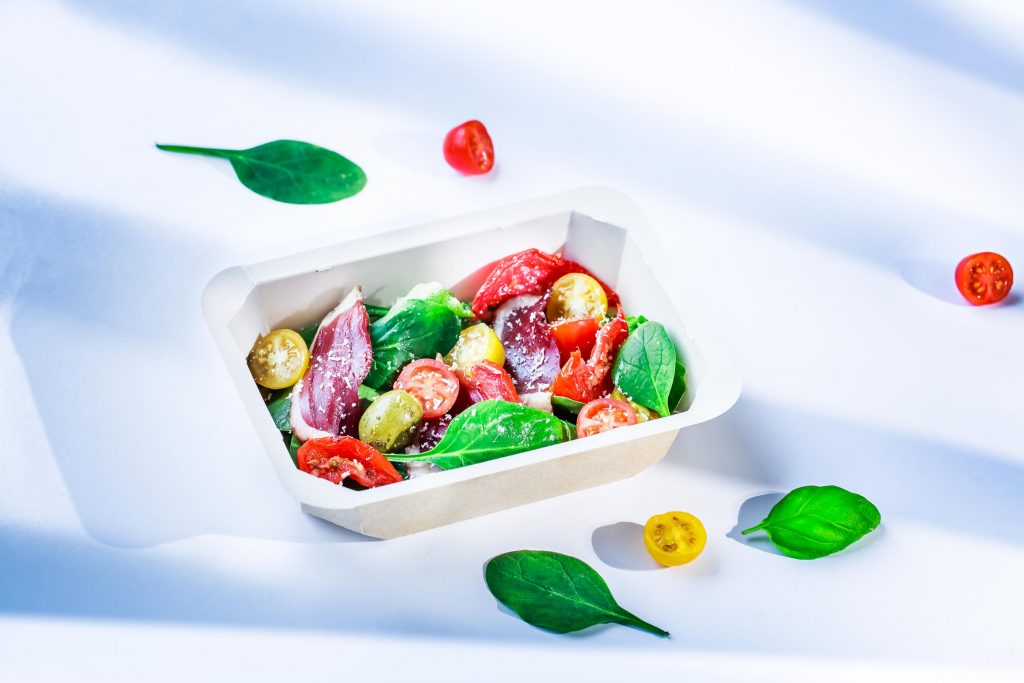 FOOD K sealable tray
FOOD K
is a concept that combines technology, ecology and marketing. This eco-designed sealable tray is a fully customisable and recyclable solution. Perfect for hot use, its exclusively virgin pulp cardboard base is compatible with reheating in the microwave and conventional oven.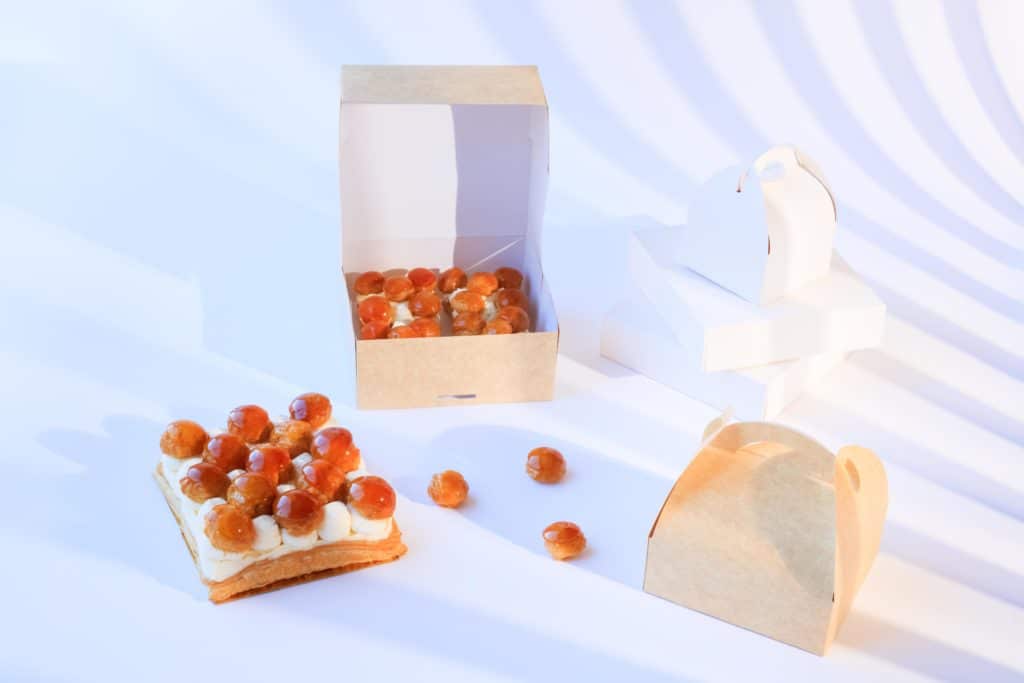 PACKIPACK confectionery box:
Ideal for counter sales, the Kraft cardboard
PACKIPACK
range provides complete protection for your pastries. It is made from superior quality cardboard and is resistant to stacking and tearing. Easy and quick to assemble, this solution is recyclable. Seasonal collections available.



Boxes and plates with and without lids or for sealing with hot and cold prepared food. Meal trays with separate compartments and tasting plates for careful presentation. A large range of bowls and glassware designed according to your wishes.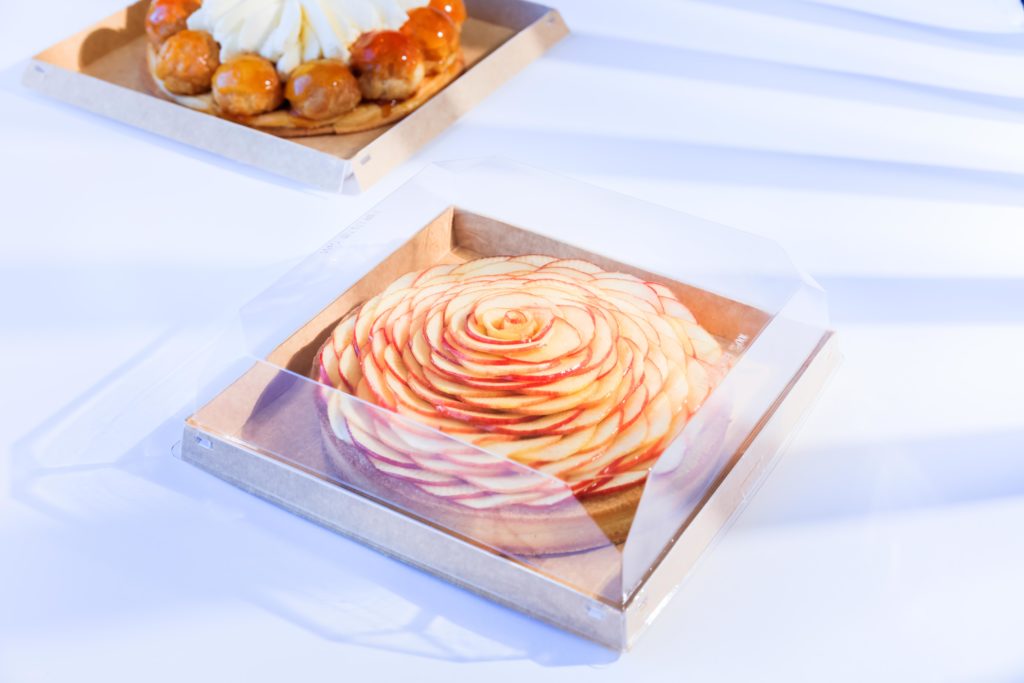 BAKERY & CONFECTIONERY
Accessories, bowls, cellophane, tissues
Baking paper/tissue paper, bags, lace, scalloped and gold holders
Trays
Round containers with separate lid
Boxes with separate lid
Boxes with attached lid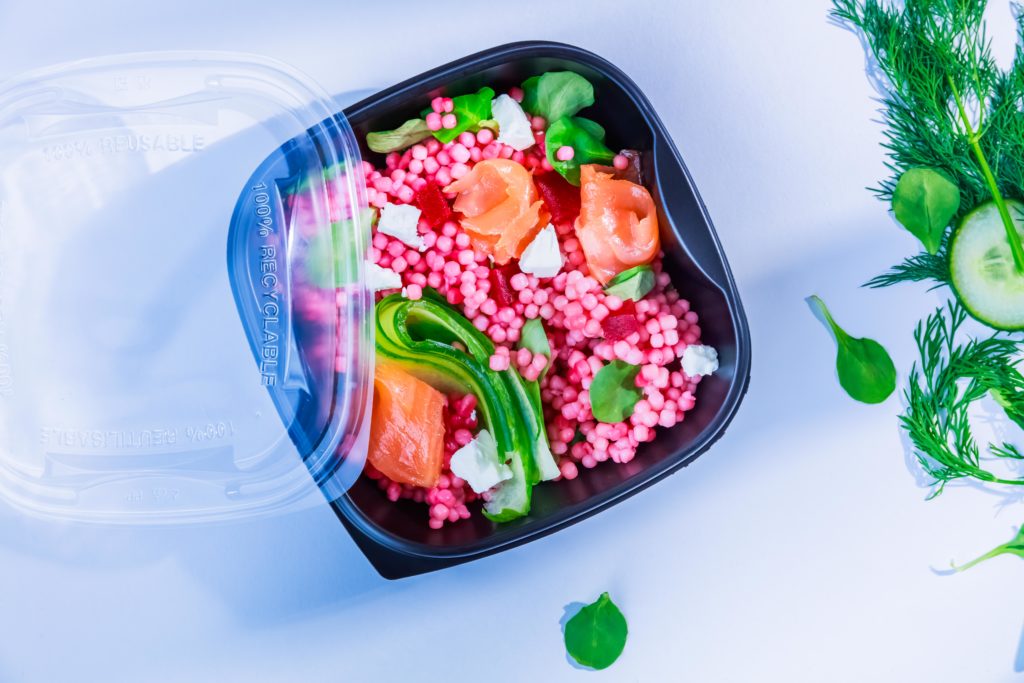 DELICATESSEN
Trays
Boxes with separate lid
Boxes with attached lid
Sealable trays
Round containers with separate lid
Baking paper, cardboard or paper moulds
Plates
Meal trays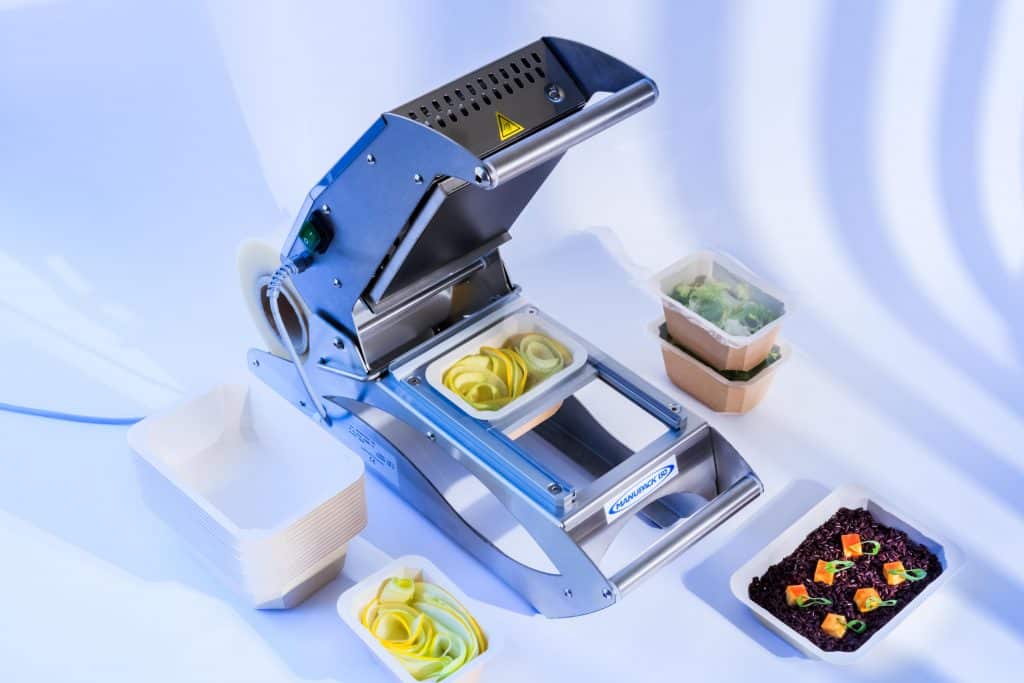 BUTCHERS
Trays
Sealable trays
Boxes with attached lid
Boxes with separate lid
Round containers with separate lid
Baking paper, cardboard or paper moulds
Meal trays
We are big fans of the Spring, Summer, Autumn and Winter cardboard confectionery box collections which show off our pastries to the rhythm of the seasons and contribute to customer satisfaction.
The boxes are durable, moisture resistant and have a quality design.
LUXIFOOD is an attractive and eco-friendly product that is strong, durable and secure Its anti-mist lid is a real asset for showing off food. I love the versatility of the product, which can be used with hot and cold produce.
It is easy to use, quick and simple to close and helps our work in the lab.