LUXIFOOD

Recyclable hybrid cardboard and plastic deli box
Suitable for takeaway sales
PRODUCTS AND SERVICES FOR ALL TYPES OF CATERER
Since 1972, the GUILLIN Group has been developing packaging solutions specifically adapted to the needs of commercial caterers: trays, boxes, dessert bowls, tableware & accessories.
Completely innovative and responsible, these standard solutions have been designed and manufactured according to the characteristics and constraints of each situation, whether takeaway, delivery or table dining.
With options in PET, PP, cardboard, paper or hybrid products, these solutions are intended for all types of use, hot and cold, in-store, to take away or for delivery They are also available in stock all year round.
Over nearly 50 years, the Group has established a strong, fast and responsive network of direct and indirect supply solutions, to guarantee a truly local service for its food service clients.

Our priority is to protect food and people. Our packaging ensures the security and hygiene of its contents in the face of external factors, such as contamination, cold, heat, light, theft, etc., from production to the consumer's table.

Our solutions are designed to respond to the specific demands of the food service industry. Functions such as stacking and secure closures make our products simple yet secure methods for consumption on the go or home delivery.

Our packaging is recyclable, reusable or compostable. We use at least 30% rPET in our PET packaging. And the cardboard packaging that we manufacture is eco-designed on the basis of virgin material.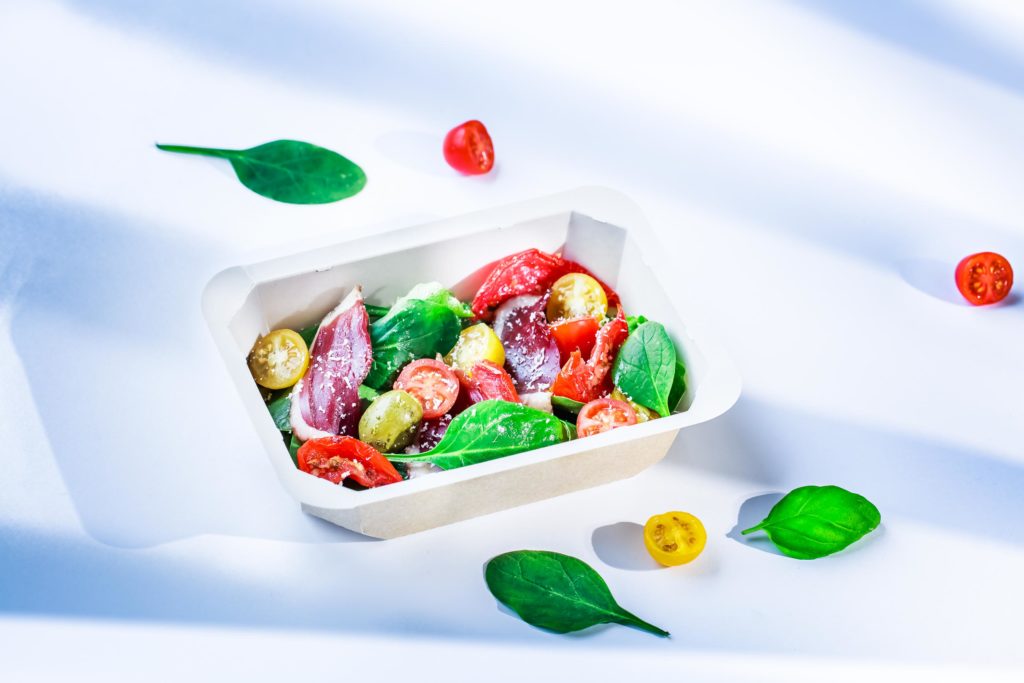 FOOD K sealable tray
Food K
is a concept that combines technology, ecology and marketing. This eco-designed sealable tray is a fully customisable and recyclable solution. Perfect for hot use, its exclusively virgin pulp cardboard base is compatible with reheating in the microwave and conventional oven.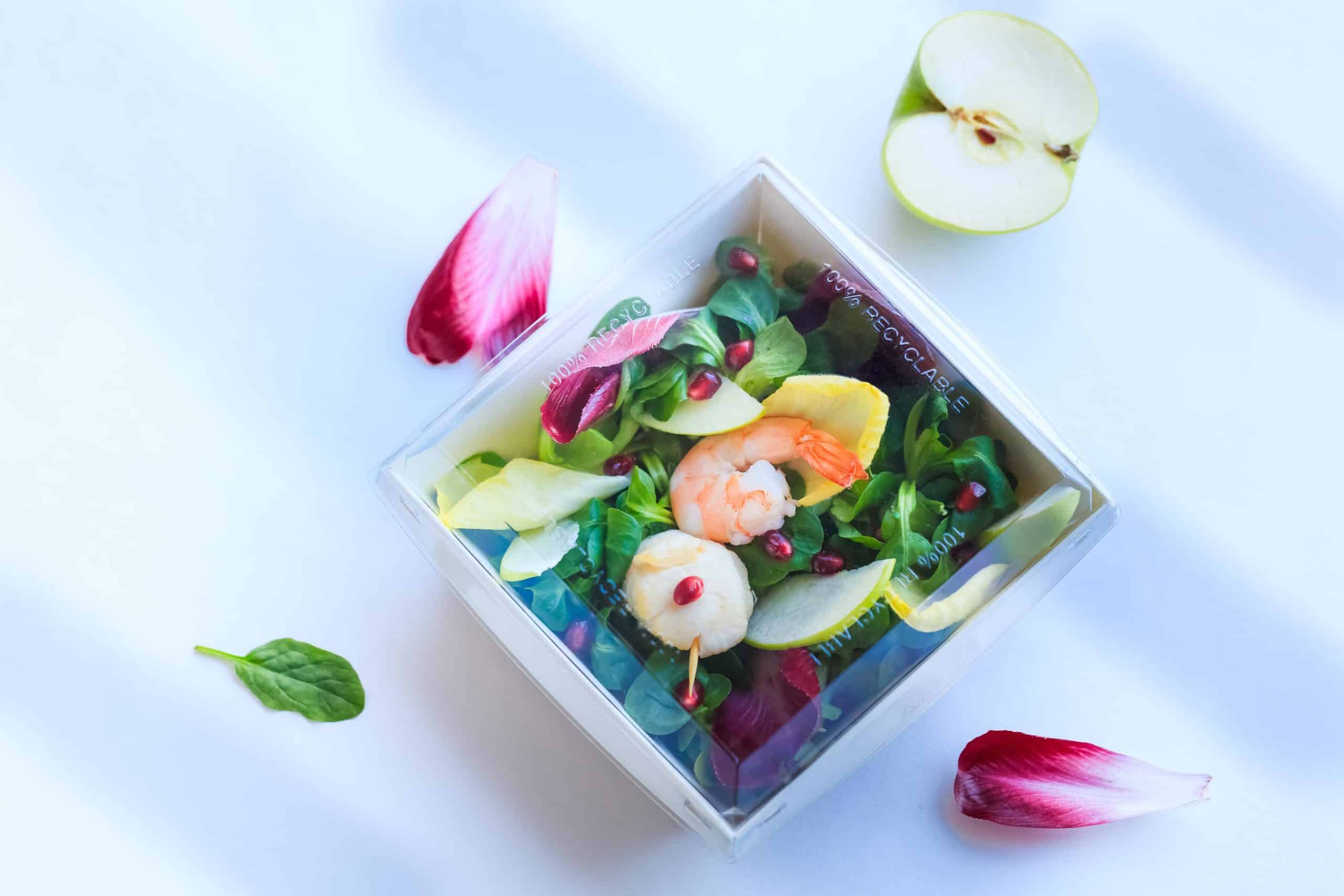 LUXIFOOD deli box
LUXIFOOD
is the responsible hybrid solution for take-away snacks. Its transparent rPET lid highlights the product while the cardboard base is made from virgin pulp that can be microwaved and customised. The secure closure provides optimum protection to your food.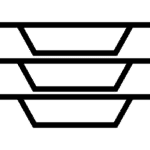 Plastic, cardboard or hybrid snack box for all types of takeaway. Takeaway bowl (poke bowl) for consumption on the go with great content visibility. Microwavable tray and box for hot use. Large range of dessert bowls.
More than 5,000 items in stock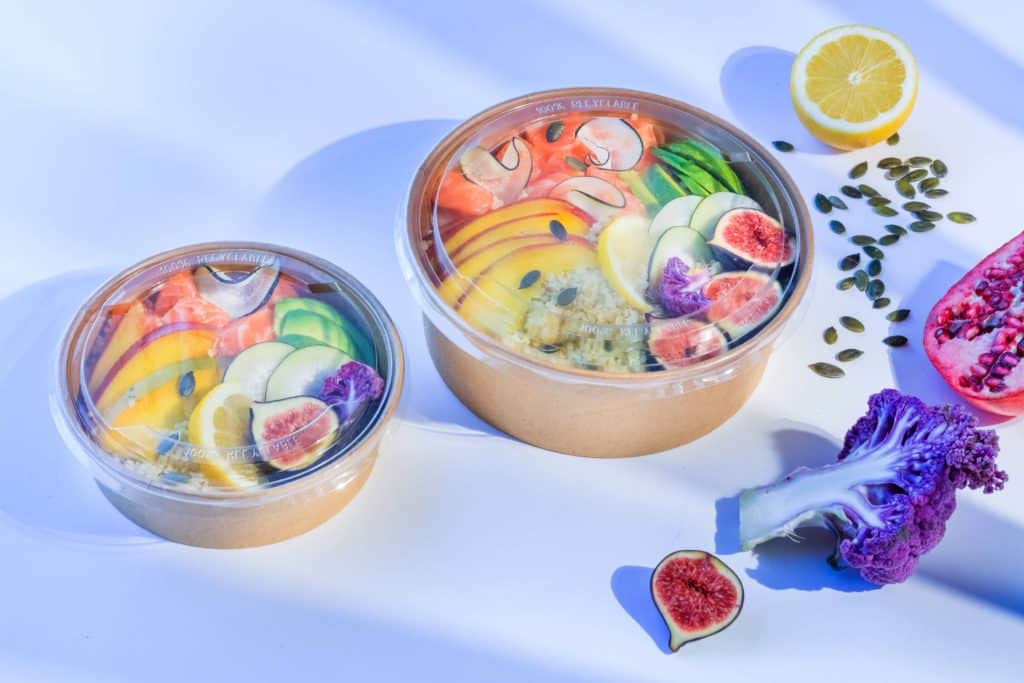 TAKEAWAY
Boxes with separate lid
Boxes with attached lid
Round containers with separate lid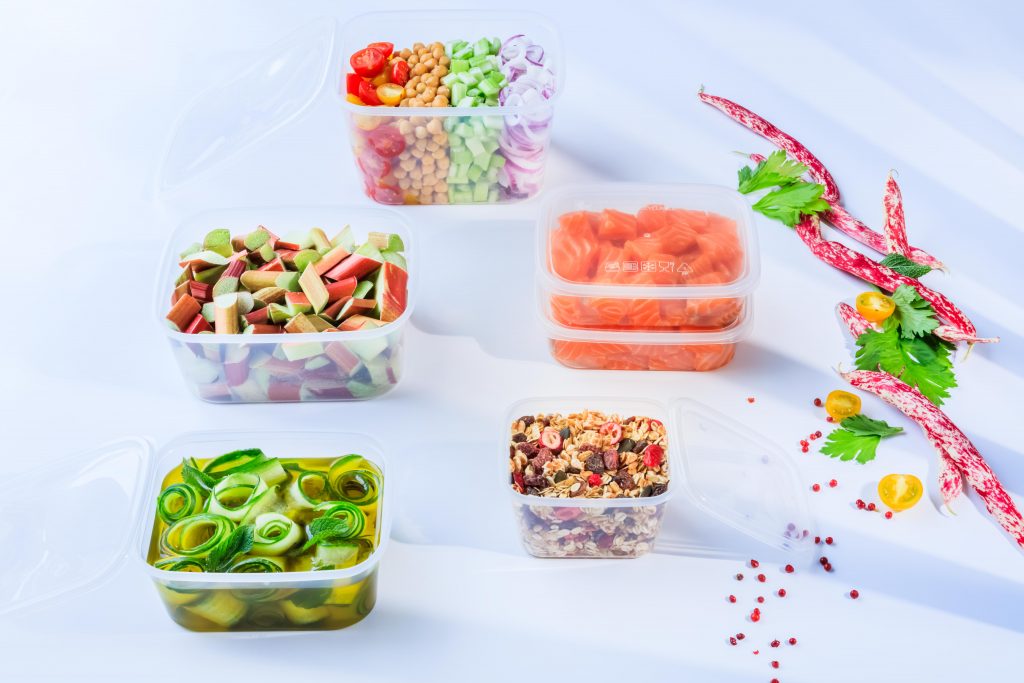 TABLE DINING
Cups, glasses, flutes, mugs
Covers
Plates
Presentation plates
Round containers with lid
Boxes with separate lid
Trays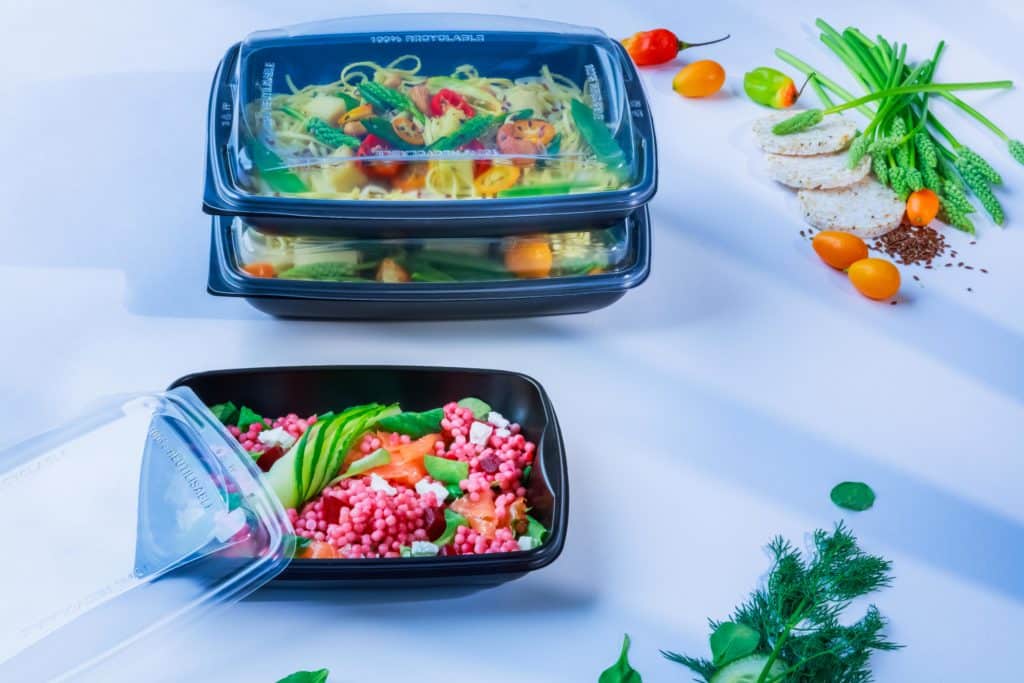 DELIVERY
Round containers with separate lid
Boxes with attached lid
Boxes with separate lid
Sealable trays
Meal trays
"The FOOD K tray is perfect for me. The ability to customise an eco-friendly tray from just 5,000 units is ground-breaking – it's my tray, completely unique!
I use it for my dish of the day and takeaway meals. No worries about the contents leaking in my customers' bags, no concerns about the quality, size or shape of containers which suit my needs perfectly."
"DELIVERIPACK is the innovative hot box that lives up to its name. With the boom in takeaway and deliveries, this is the box the market needed.
The sizes are perfect, the closure is secure and the fact that they are stackable is a real asset. What's more, they fit perfectly into Kraft paper bags."