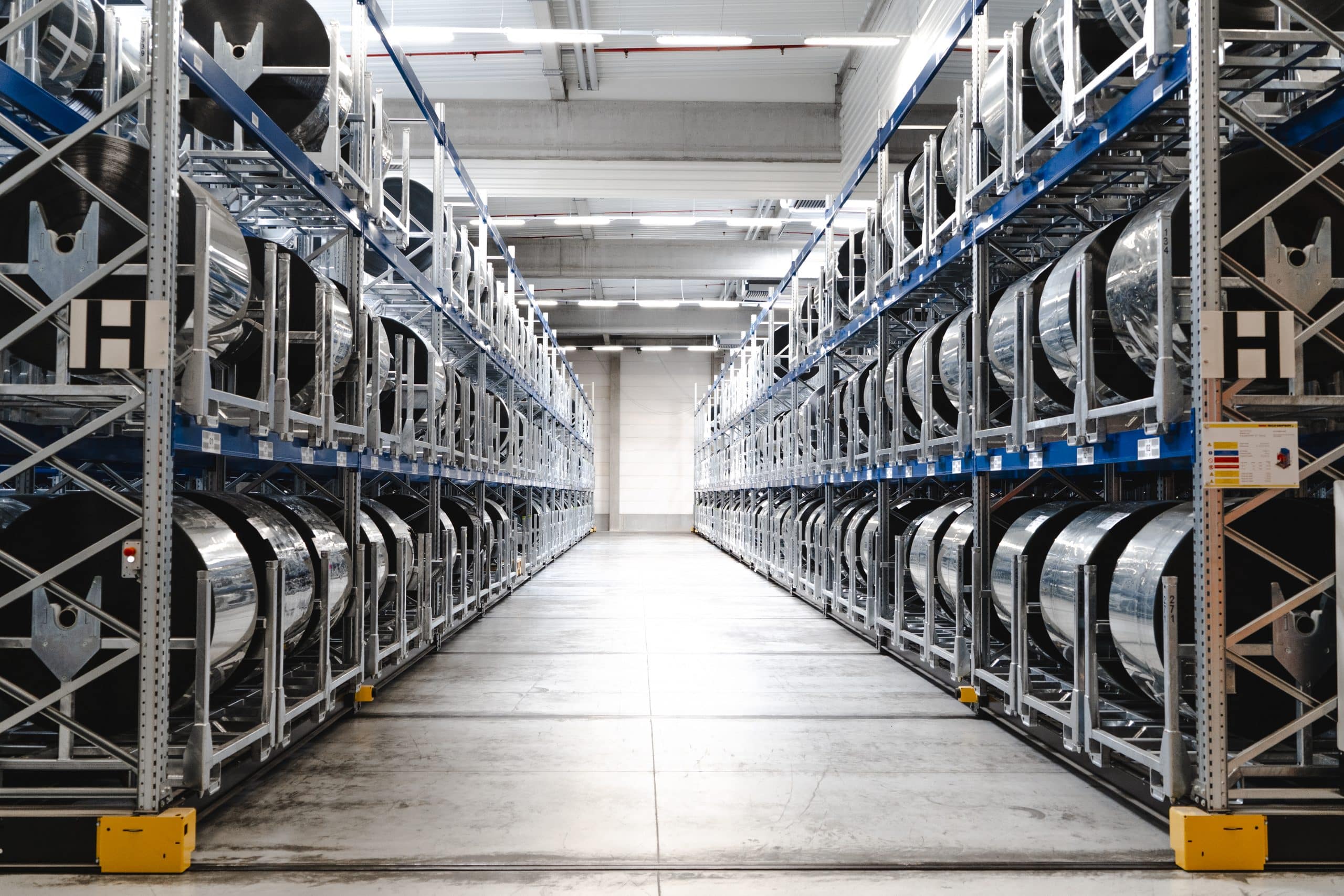 QUALITY, PRODUCT RANGE, SERVICE: THE THREE SIDES OF PERFORMANCE
We have developed both industrial and logistics excellence allowing us to offer wide product ranges and transform complex client challenges into simple solutions that deliver a unique, responsive and unimpeachable customer service.
Our quality is recognised by ISO and BRC certifications of all of the companies in the Group and is subject to regular awareness campaigns and controls.
The product range strategy is clear from the production of a set of standard, homogenised and specific products that offer real marketing value added to respond to the requirements of the different market segments. The service-oriented approach of each of our colleagues is based on anticipating requirements and underpinned by a strong, responsive logistics organisation.
DYNAPLAST and the GUILLIN Group are our constant partners for all of our projects. They have the expertise and professionalism to be able to give us what we need.
Their customer service, responsiveness, efficiency and product quality are the main reasons why we work together. We highly recommend the GUILLIN Group.
Finser Packaging has been working with the GUILLIN Group for 20 years, and we have always enjoyed a great relationship based on transparency, honesty and mutual understanding.
Not simply a supplier, they are a partner – the good synergies between us have allowed us to grow together.