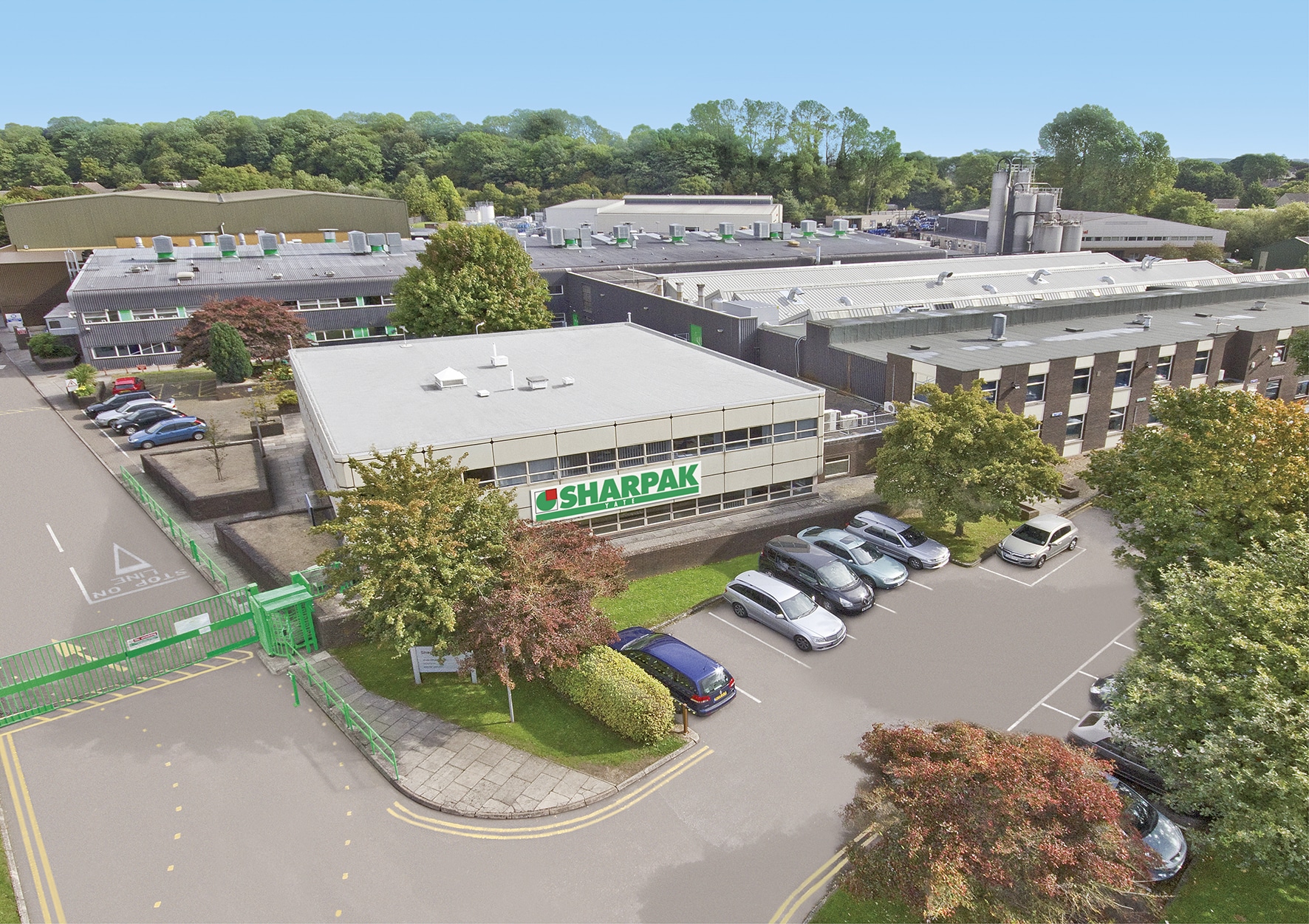 NEWS FLASH
SHARPAK participe au projet NEXTLOOPP, un projet multipartite, qui crée une première mondiale en fermant la boucle du PP de qualité alimentaire pour stimuler l'économie circulaire et aider à atteindre les objectifs de carbone zéro. Plus d'information : https://bwnews.pr/3saYmge

SHARPAK YATE, a member of the GUILLIN Group, European market leader in eco-designed food packaging solutions, is a manufacturing company based in the south east of England, located not far from its sister company SHARPAK BRIDGWATER.

The company is the leading manufacturer and supplier of food-quality PP packaging solutions to retailers and the food industry in the United Kingdom. It supplies trays to professionals in the poultry and hospitality sectors for their production of fresh produce and ready meals. Working with the Bridgwater site to develop synergies it offers a full range of PET and PP solutions for standard and made-to-measure trays. SHARPAK YATE uses its own patented technology to assure its clients of a reliable and secure supply and of food trays and containers for ready meals.

Its clients recognise its capacity for innovation, its customer service and its range of responsible recyclable products. Carrying the ALTER ECO RECYCLE segmentation, all of the packaging solutions guarantee the best protection for food. The company is also committed to sustainability projects such as Prevented Ocean Plastic™ or the UK Plastic Pact.

Highway - Yate - Bristol BS37 7AA - United Kingdom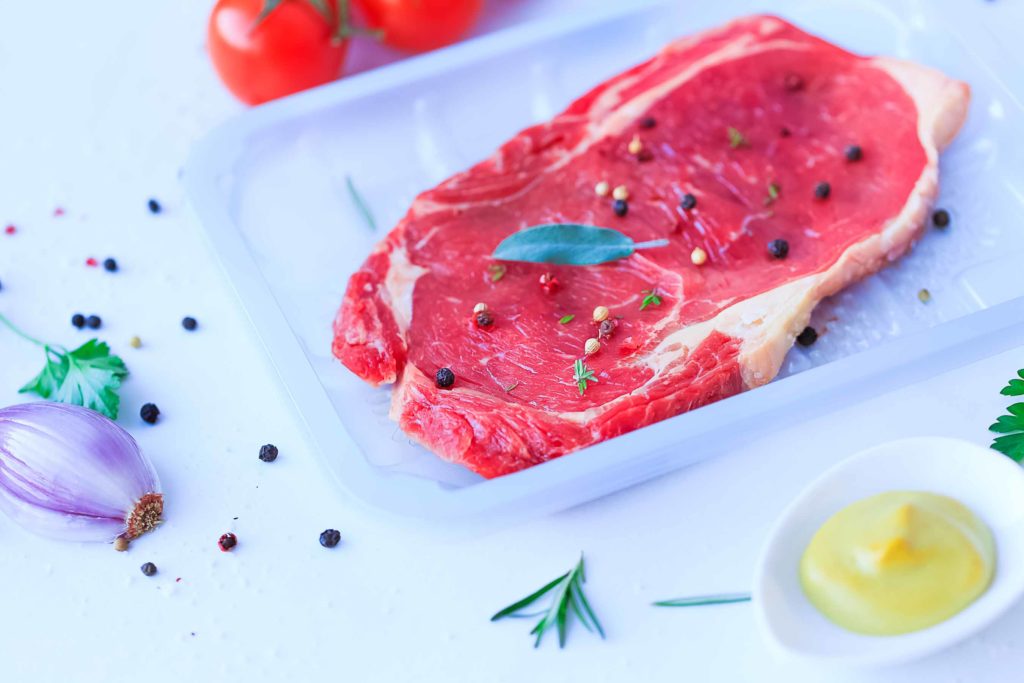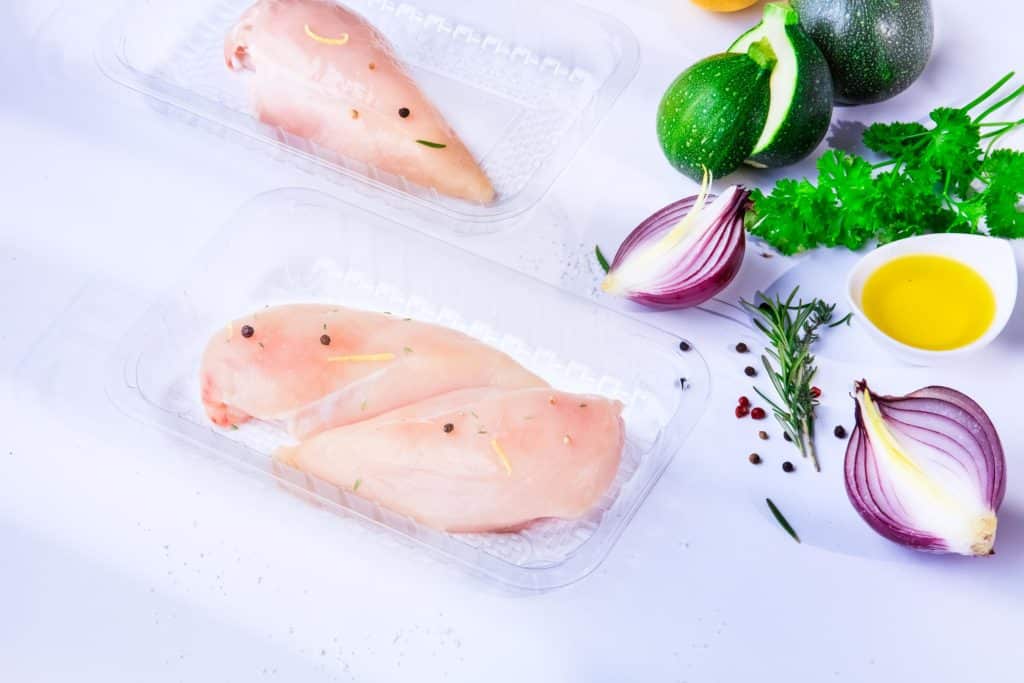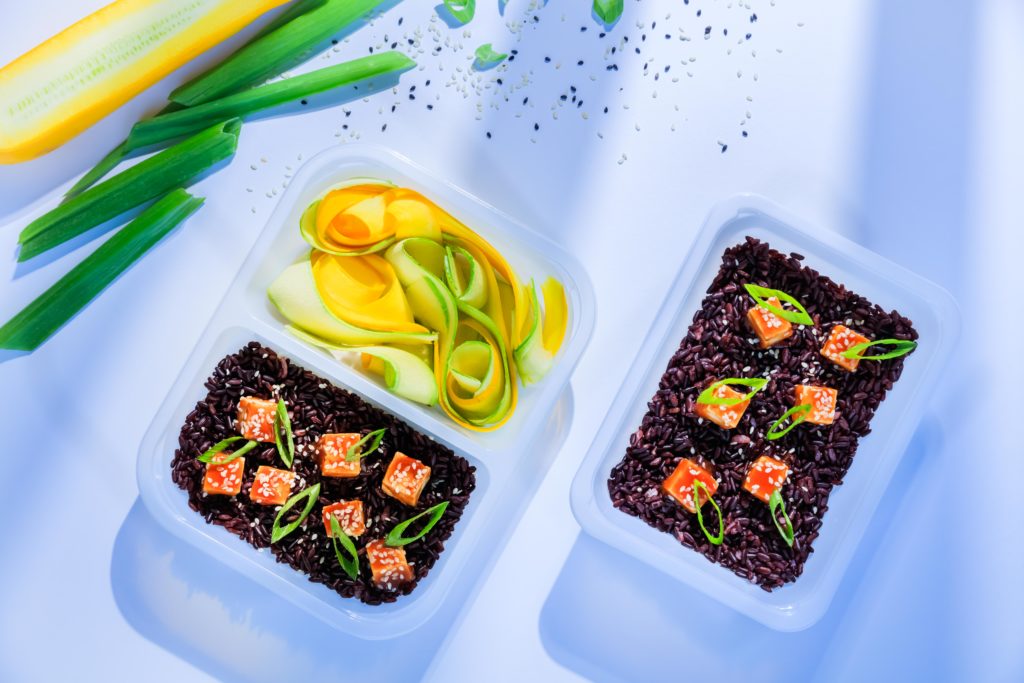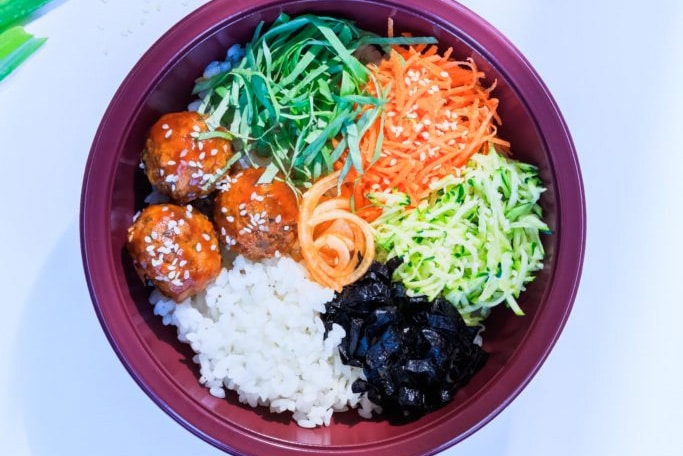 OUR COMMITMENT TO THE ENVIRONMENT
OUR COMMITMENT FOR POP & CIRCULAR ECONOMY
Climate change, CO2 emissions and their impact on our planet are the most important topic confronting us today. Our commitment to the environment thus has one objective: to produce fully responsible packaging with the aim of reducing our carbon footprint to the absolute minimum. Therefore, we strive constantly to combine the needs of protection of the environment with protection of people, ensuring that the actions we take on behalf of one do not negatively impact the other.
We participate actively in current debates seeking to strengthen the plastic packaging collection and recycling streams, as shown by our partnership with the Paprec group. More recently we entered into an exclusive partnership in Europe with Prevented Ocean PlasticTM to incorporate quality recycled plastic in our PET packaging, using recyclable materials collected from the most at-risk Indonesian coastlines. Through our actions we also hope to raise awareness among consumers of the need to become responsible citizens.
We want to reduce our environmental impact, become fully integrated in a circular economy and to make a real contribution through specific actions.