Back


THE FOUNDATION
Myth or reality? The sagas of innovative companies most often begin in a garage…
GUILLIN's story began in 1972 in Lods in Franche-Comté, a small village nestled in the Loue valley in France: François GUILLIN requisitioned his parents-in-law's garage to install a thermoforming machine to produce food trays.
Why this bold choice? François GUILLIN's first approach to the business was to read a professional magazine on plastics and thermoforming technology in a waiting room: he was only 25 years old, but he had already acquired solid professional experience by travelling the roads of France with his wife. Back in his region, he is ready for the adventure of entrepreneurship.
Remembering having eaten cheese in plastic trays at the university food court, he made a price offer to the local CROUS (regional student assistance office) and won the contract by proposing a new service that would make the difference with respect to the competition: to respond to any order in real time, on a simple telephone call, and to manage the customer's stocks to enable him to operate with zero stock.
A service strategy that is still in place today in the GUILLIN Group.
On the strength of this first success, François GUILLIN launched himself into learning the trade, perfecting the machines, organising the processes, and developing collaboration with the other CROUS in France, producing at night and selling during the day, with his wife in charge of the accounts and taking customer orders.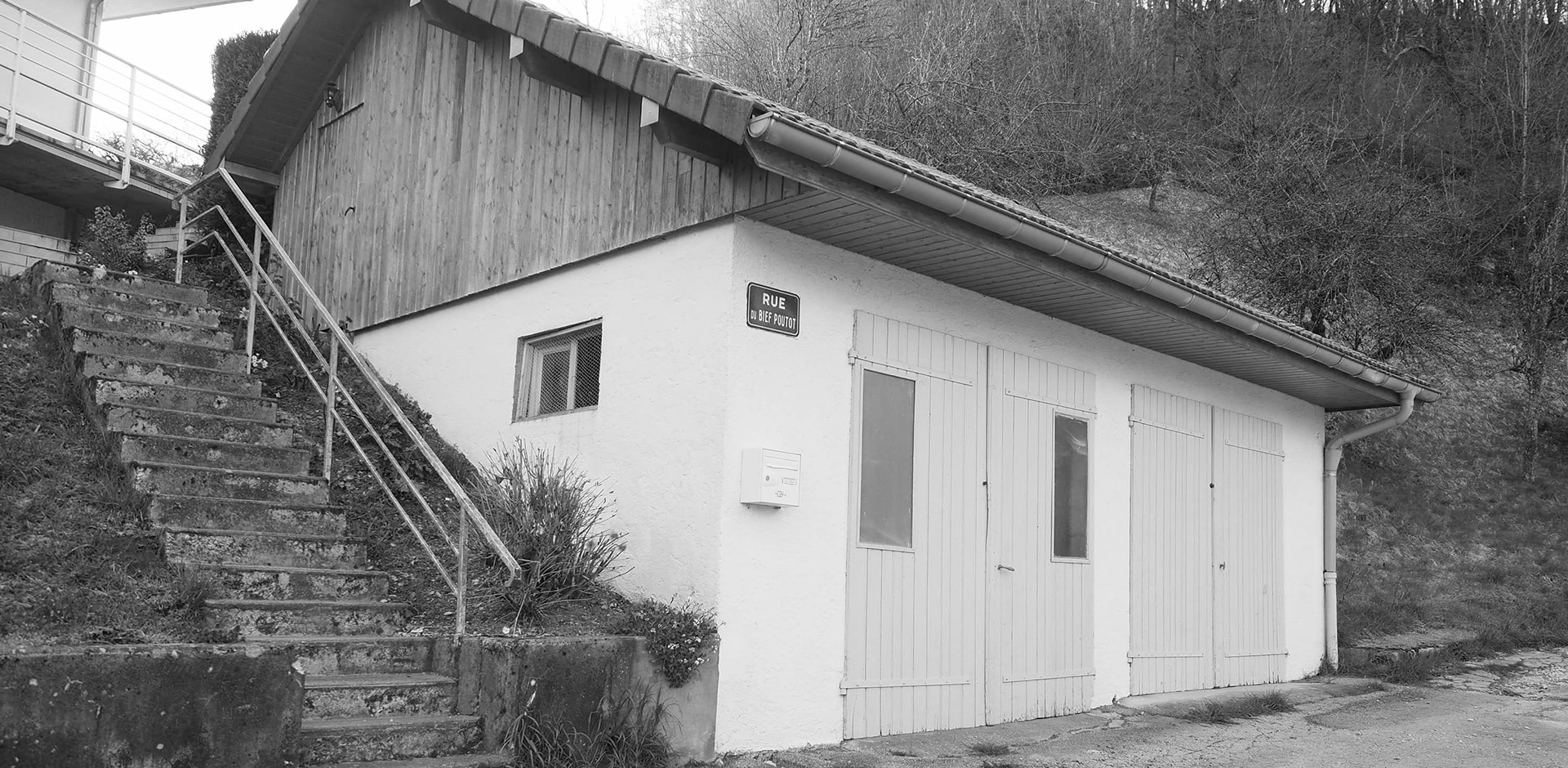 1973-1988
THE VISION
In the early 1970s, François GUILLIN became interested in a fast-growing sector, the large and medium-sized retailers, and in a new way of marketing food: self-service. His vision: self-service was going to create new needs, such as protecting products when they were put on sale or enhancing and promoting them to make consumers want to buy them and develop the turnover of these new distributors.
It was at Carrefour France that he proposed his products, which were totally innovative at the time, thus developing a new trend in the pastry department: self-service sales. PATIPACK, the first range of GUILLIN pastry boxes appeared on the shelves… and in the advertising world!
He then planned to extend self-service sales to other departments of supermarkets and new GUILLIN packaging was created: first for delicatessen products with MULTIPACK, then for fruit and vegetables with AGRIPACK.
At the same time, the bakery/pastry departments are developing and new GUILLIN ranges are following one another to accompany their growth. Each of these food packaging ranges includes technical innovations related to their use and all are available in several sizes, offering a wide range of choices that is unique on the market. All these products also benefit from the GUILLIN service: the possibility of being delivered within 24 hours, as they are available from stock.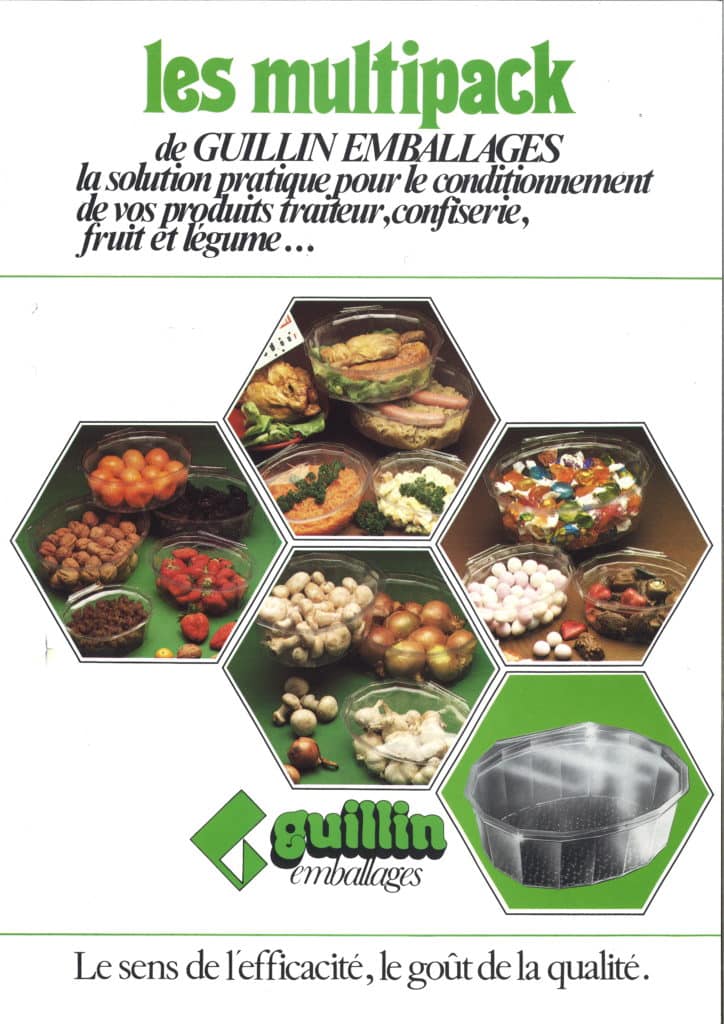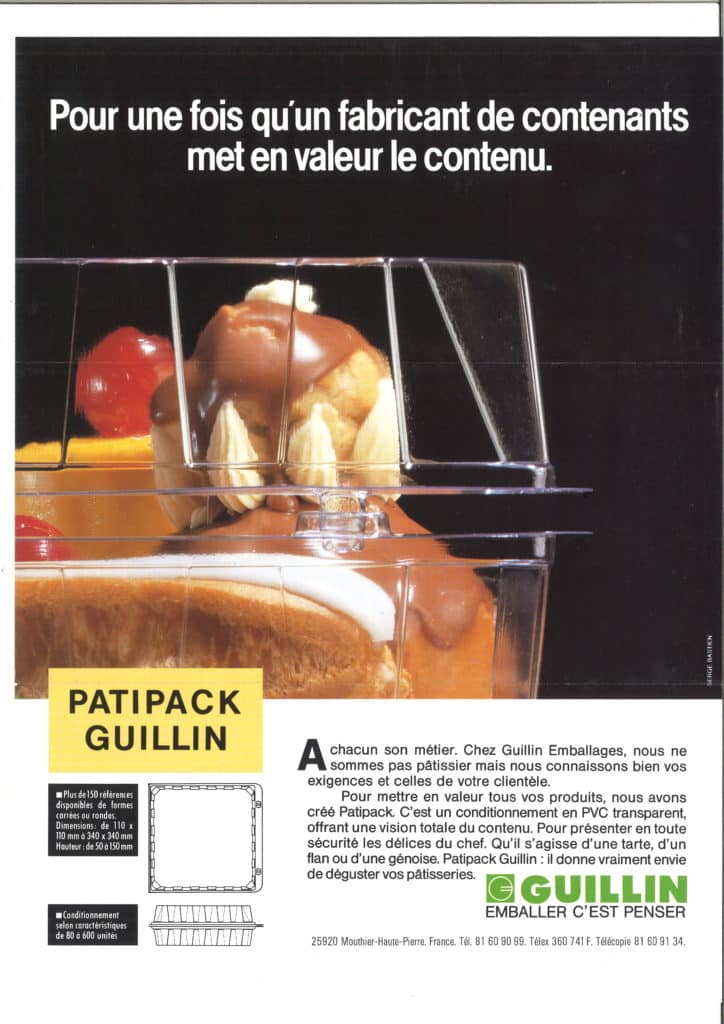 The winning formula "quality, product range and service" was in place and is still a major point of differentiation for the Group today.
During this period, GUILLIN Emballages grew from 100 to 3,500 m² in ten years, moving to the village of Mouthier-Haute-Pierre near Lods, still in the Doubs. In 1983, a further 2,100 m² of storage space was added in Ornans, still in the Loue valley. In 1985, the company had a hundred employees and generated a turnover of 120 million francs.
In 1986, the company opened up internationally by creating an export department, a major development axis and in 1988, the entire factory and its head office were transferred to Ornans, to the current site of GUILLIN Emballages and the Group's Holding Company, a revolutionary and "responsible" construction located on a Natura 2000 site.
ACQUISITIONS
In 1989, François GUILLIN took his company to a decisive stage: he had to acquire the necessary means to accelerate growth. The decision was made to enter the Second Marché of the Lyon Stock Exchange and thus take on a new scope, with the birth of the GUILLIN Group.
From the 1990s onwards, the Group pursued a strategy of acquisitions and carried out its first external growth operations with a single objective: to diversify the business in order to consolidate long-term development and gradually build up a federation of unique European SMEs, whose 3,000 employees are united in a common set of values. Product creativity has never ceased to express itself during these decades, always in a responsible and reasoned manner.
Today the GUILLIN Group is present in 10 countries, occupies several complementary market segments (supermarkets, commercial catering, traditional trade, fruit and vegetables, food industry, collective catering) and holds strong positions whatever the material used for its food packaging products, plastic, cardboard or pulp. In 2021, it will achieve a turnover of more than 740 million with its 30 companies, 65% of which will be generated outside France.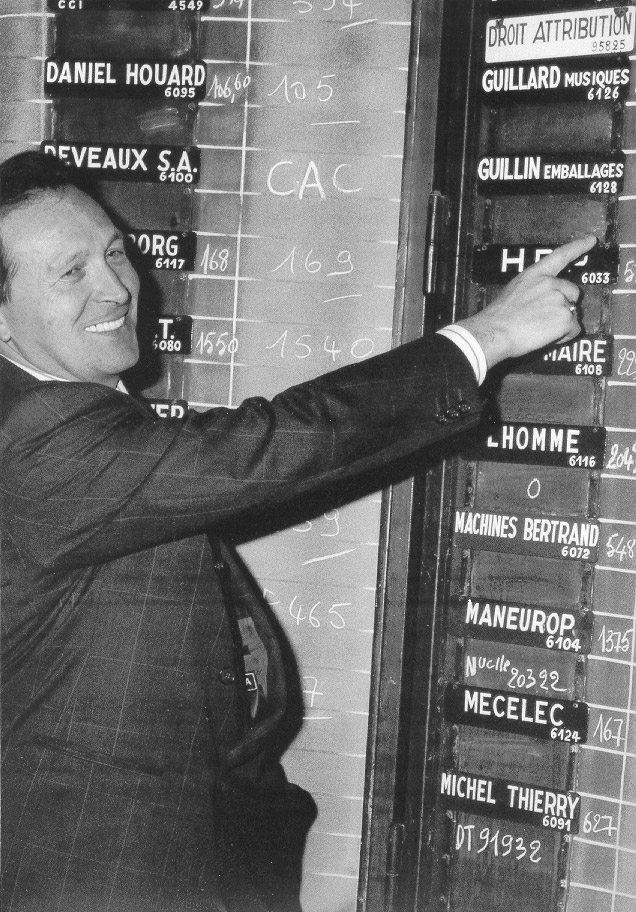 2022 AND TOMORROW
PROTECTION
Protecting is in our DNA.
GUILLIN is a responsible group at heart and will remain so, this has been its nature for 50 years, it is part of its history and for the years to come.
The Group has been committed to environmental protection since its inception and will continue to be so: contribution to the circular economy (first French producer to use PET, GUILLIN includes 30% recycled PET today, 50% tomorrow), use of paper/cardboard from responsibly managed forests, reduction of the carbon footprint thanks to eco-design (reduction of packaging stacking steps to optimise transport), industrial sites that respect their immediate environment (use of closed-circuit water, low-consumption equipment, no air emissions, systematic waste sorting, recovery of the energy from our systems to heat our buildings).
It is a permanent search for a balance between economic development and sobriety, particularly energy sobriety.
To further its commitment, since 2020 GUILLIN has been a Founding Partner of Prevented Ocean Plastic, a structure that manages a complete process of collection, sorting and recycling of PET, so that the plastic that ends up in nature does not end its life in the oceans, but is incorporated into new packaging
The food packaging we have been designing for 50 years is essential, it is virtuous, it guarantees hygiene and safety, and above all it avoids food waste, a major issue.
François GUILLIN, Chairman of the Board of Directors: "What we have created together is an incredible and truly remarkable adventure which I have no doubt will continue happily for many decades to come because its strategy is unavoidable: every human being will always need packaging to feed himself."
Sophie GUILLIN, CEO of the GUILLIN Group: "The GUILLIN Group will continue the adventure with all the ambition and determination that characterises it and with all the enthusiasm and energy that we possess. So that in 50 years' time, we can look back, as we do today, and be proud of what we are and what we have built."