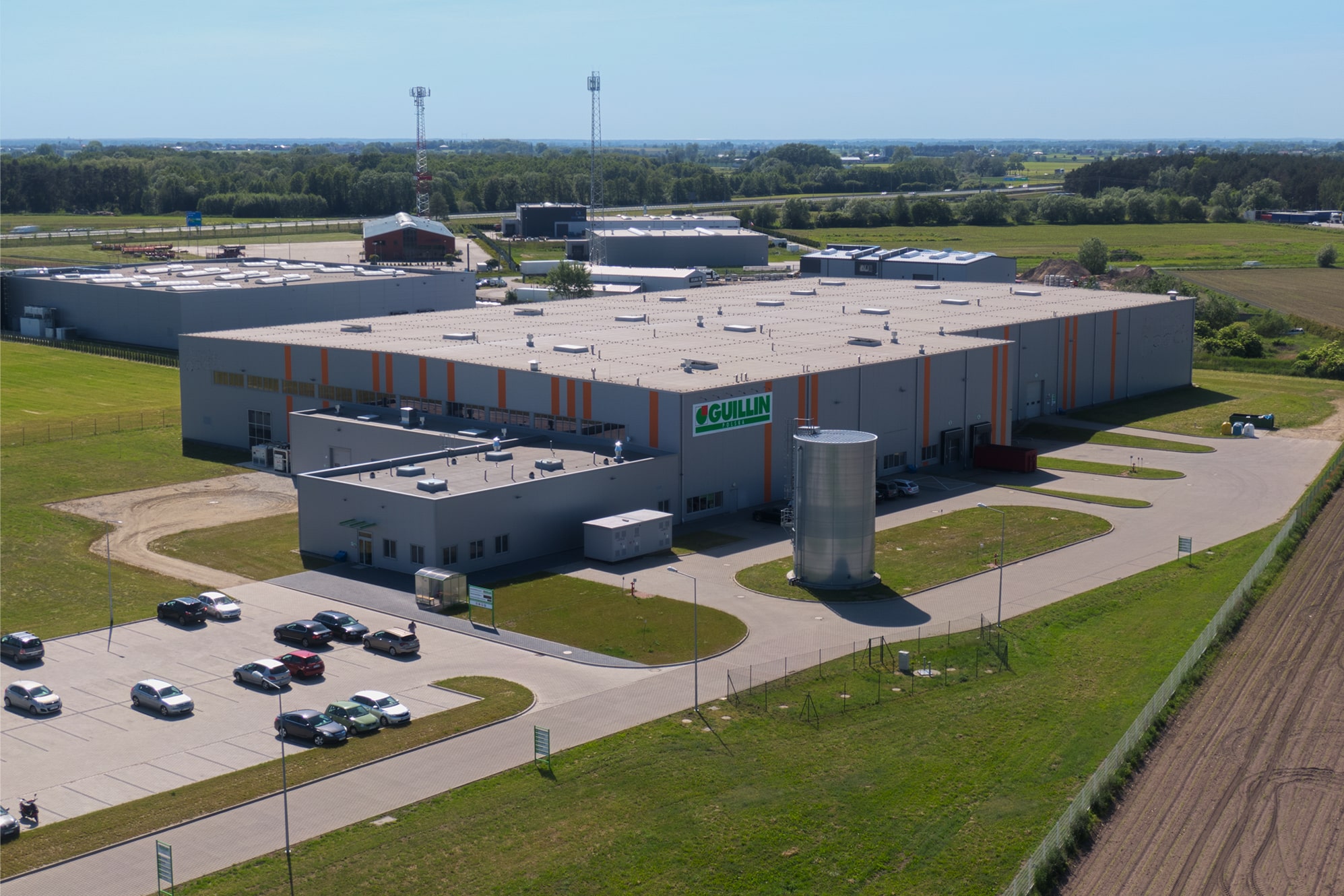 NEWS FLASH
Learn about PRESTIPACK, a highly transparent, airtight, fully recyclable or reusable container for hot and cold meals, available in 350 ml and 500 ml sizes: https://bit.ly/3pQcADl
GUILLIN POLSKA otrzymała ważne wyróżnienie Ministerstwa Klimatu i Środowiska w IV edycji konkursu "Produkt w obiegu" >>> https://bit.ly/3a2LJNQ

GUILLIN POLSKA, a member of the GUILLIN Group, European market leader in eco-designed food packaging solutions, is a manufacturing company based close to Warsaw in Poland, with a second production site located near to Poznan.

After becoming part of the GUILLIN Group in 2004 , it expanded significantly with the integration of the KREIS Group becoming GUILLIN POLSKA in 2018. The company has many years of experience in the Polish packaging market. It produces and distributes standardised and specific solutions for use in supermarkets & hypermarkets, the food industry and traditional retail. It creates innovative packaging based on high-quality recycled raw materials. In addition to the thermoforming expertise of the entire group, GUILLIN POLSKA also supports its customers with expertise in injection forming.

Like the rest of the group, GUILLIN POLSKA prioritises environmental compatibility and designs its products to be fully recyclable, fully reusable or fully compostable and available from stock all year round. Carrying the ALTER ECO RECYCLE, ALTER ECO RE-USE or ALTER ECO BIO labels, all of the packaging solutions are responsible and guarantee the most secure protection for your food. Labélisées ALTER ECO RECYCLE, ALTER ECO RE-USE ou ALTER ECO BIO, toutes ces solutions packaging sont responsables et garantissent la plus sûre des protections pour vos aliments.

ul. Przemysłowa 3 - 56-400 Oleśnica - Polska
https://www.guillinpolska.pl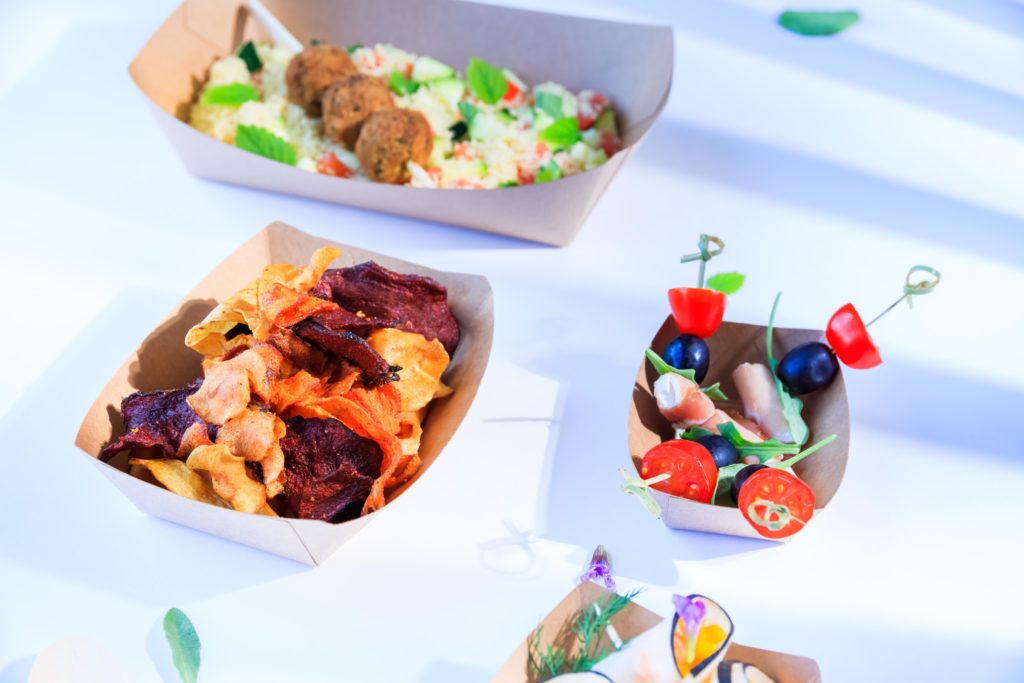 Caissettes et solutions snacking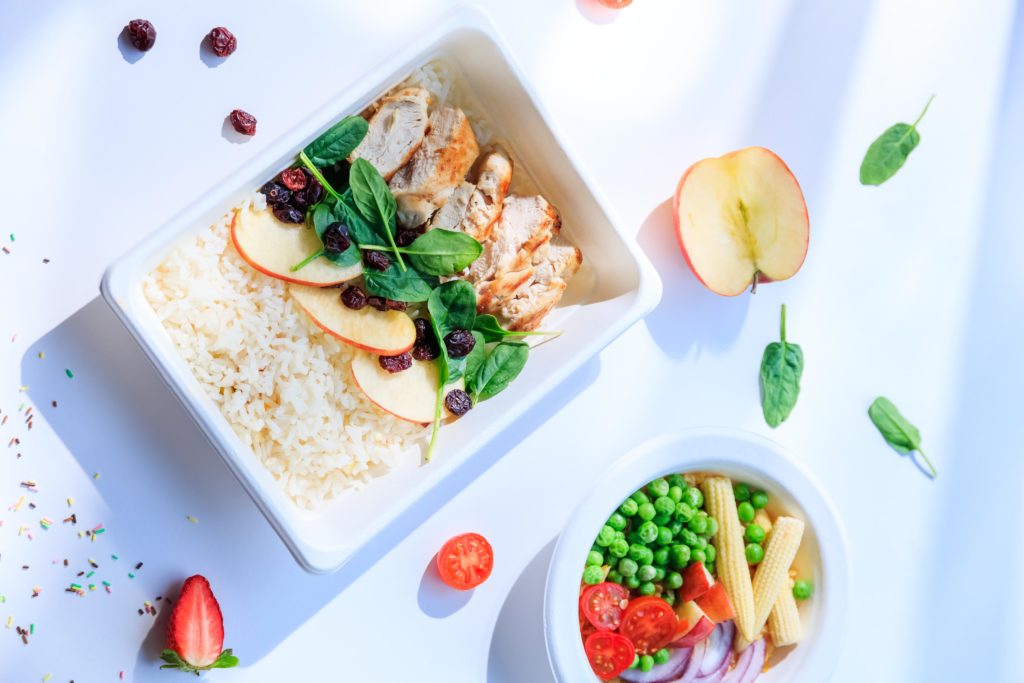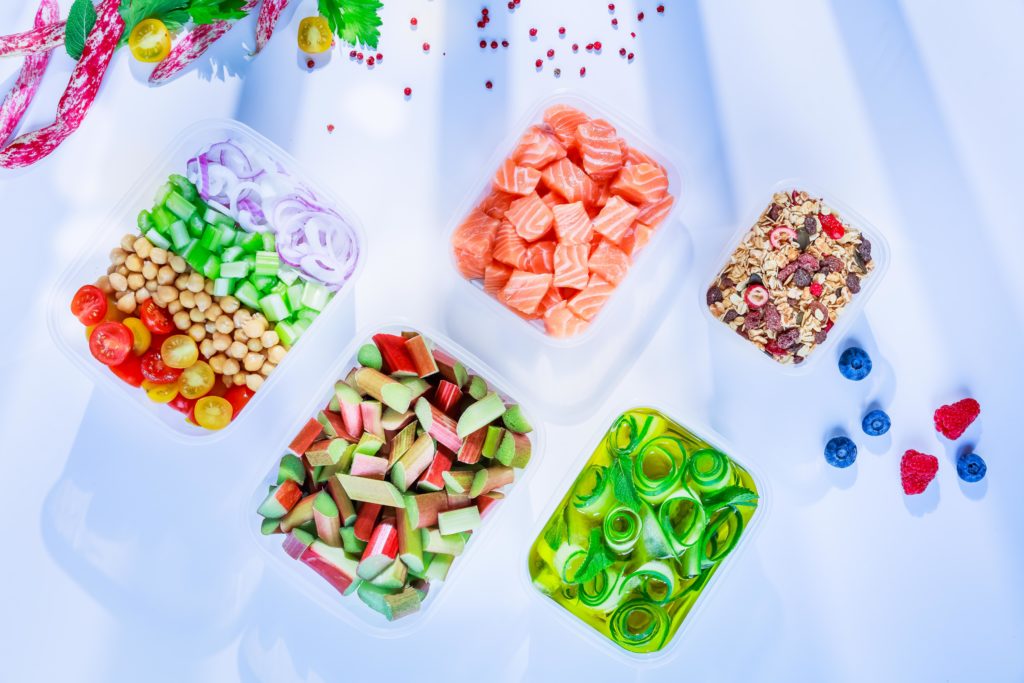 Boîtes usage froid ou chaud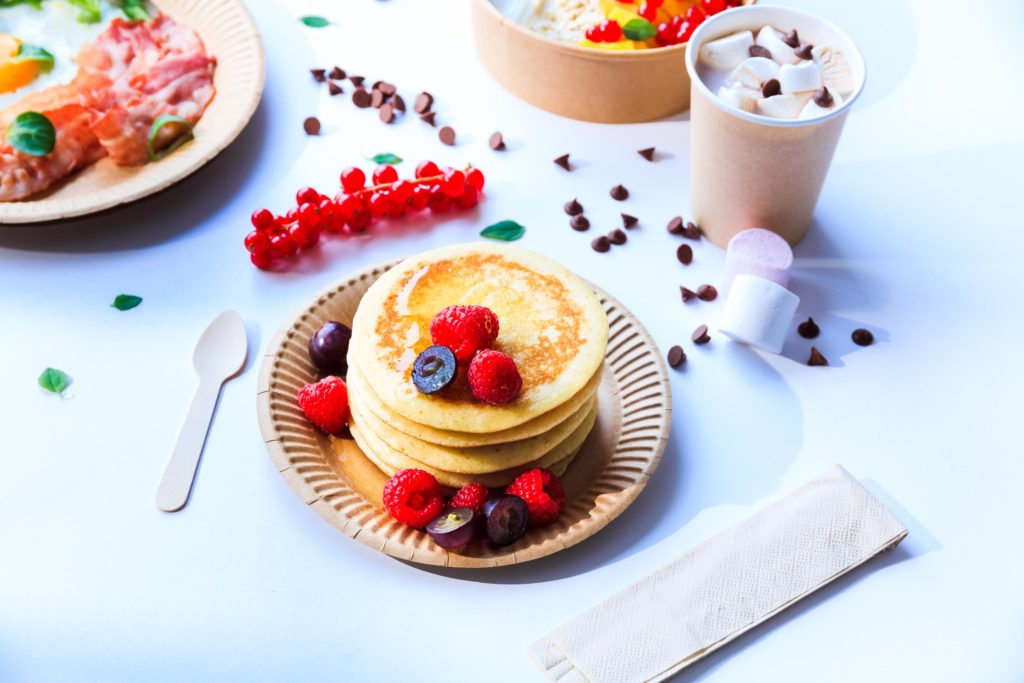 NOS ENGAGEMENTS EN FAVEUR DE L'ENVIRONNEMENT
Climate change, CO2 emissions and their impact on our planet are the most important topic confronting us today. Our commitment to the environment thus has one objective: to produce fully responsible packaging with the aim of reducing our carbon footprint to the absolute minimum. Therefore, we strive constantly to combine the needs of protection of the environment with protection of people, ensuring that the actions we take on behalf of one do not negatively impact the other.
We participate actively in current debates seeking to strengthen the plastic packaging collection and recycling streams, as shown by our partnership with the Paprec group. More recently we entered into an exclusive partnership in Europe with Prevented Ocean PlasticTM to incorporate quality recycled plastic in our PET packaging, using recyclable materials collected from the most at-risk Indonesian coastlines. Through our actions we also hope to raise awareness among consumers of the need to become responsible citizens.
We want to reduce our environmental impact, become fully integrated in a circular economy and to make a real contribution through specific actions.