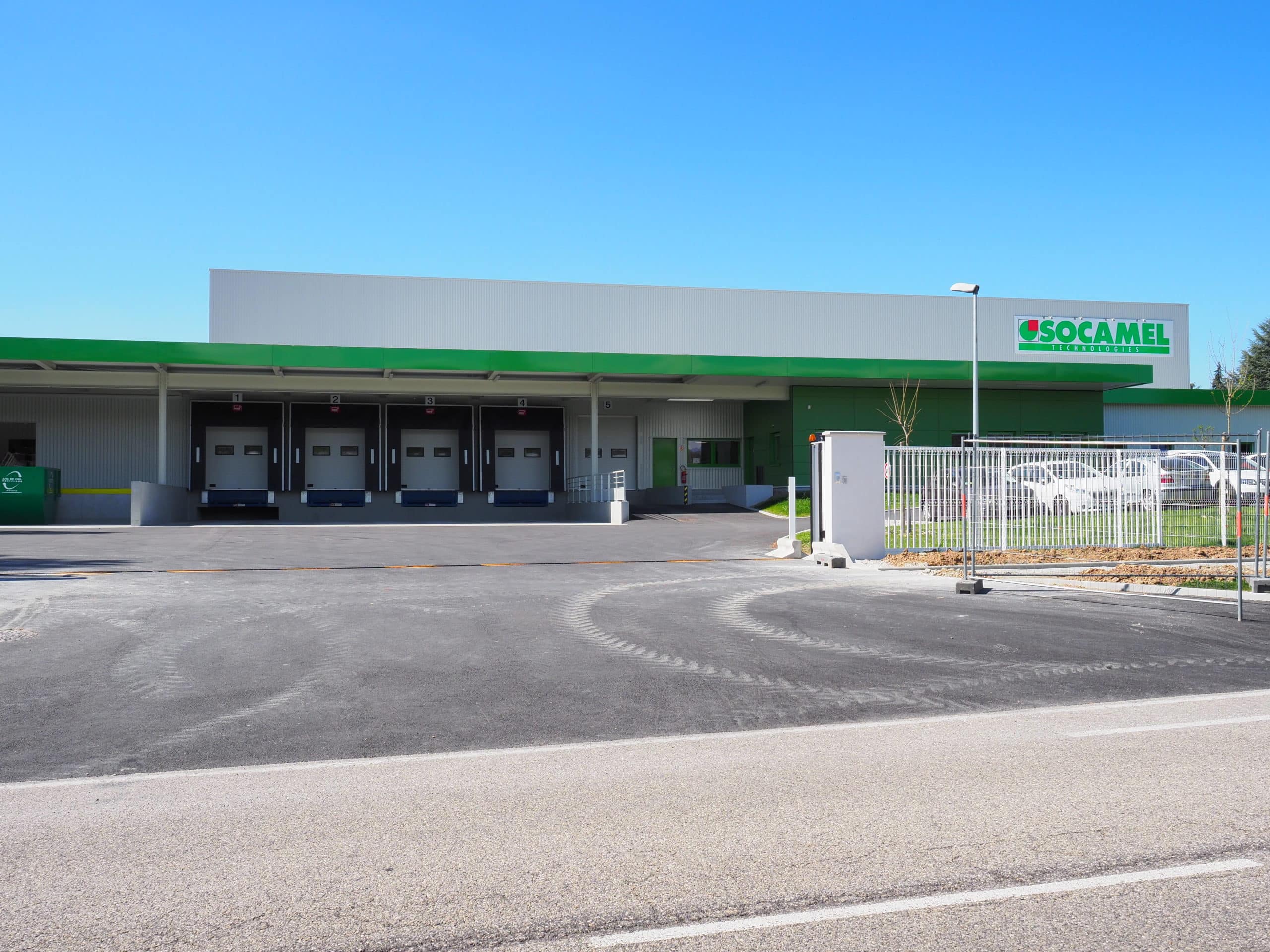 NEWS FLASH
220 ERGOSERV, 80 DOUBLEFLOW et 17 MULTISERV installés dans plusieurs cliniques REGIOMED en Allemagne : https://bit.ly/2PZbrft
– The new website for SOCAMEL and its subsidiaries is now live! Stay up to date at www.socamel.com
– Browse our solutions for meal distribution in care homes for the elderly: https://bit.ly/38W2o61

SOCAMEL, a member of the GUILLIN Group, European market leader in eco-designed food packaging solutions, is a manufacturing company based at Renage in the Auvergne-Rhône-Alpes region.

The company has been designing, manufacturing and selling solutions for community and institutional meal logistics for more than 70 years. It supports both hot and cold chain with products such as meal distribution carts, reheating ovens and other handling accessories. Its diversified offer is possible thanks to its very comprehensive manufacturing and commercial capabilities.

With almost half of its turnover made abroad, SOCAMEL is the world leading provider in its market, serving more than 50 countries, in particular through its subsidiaries based in the United Kingdom, Germany and Spain. It delivers more than 3 million meals a day using its 60,000 solutions and daily operations around the world.

The company has a varied range of products and services that respond to the needs of all of its clients: hospitals, clinics, care and nursing homes, schools and prisons.

Following the Group philosophy, SOCAMEL is committed to developing the institutional catering market, using advanced and innovative materials that are perfectly adapted to the specific requirements of the market.

Descente Allivet - 38140 Renage - France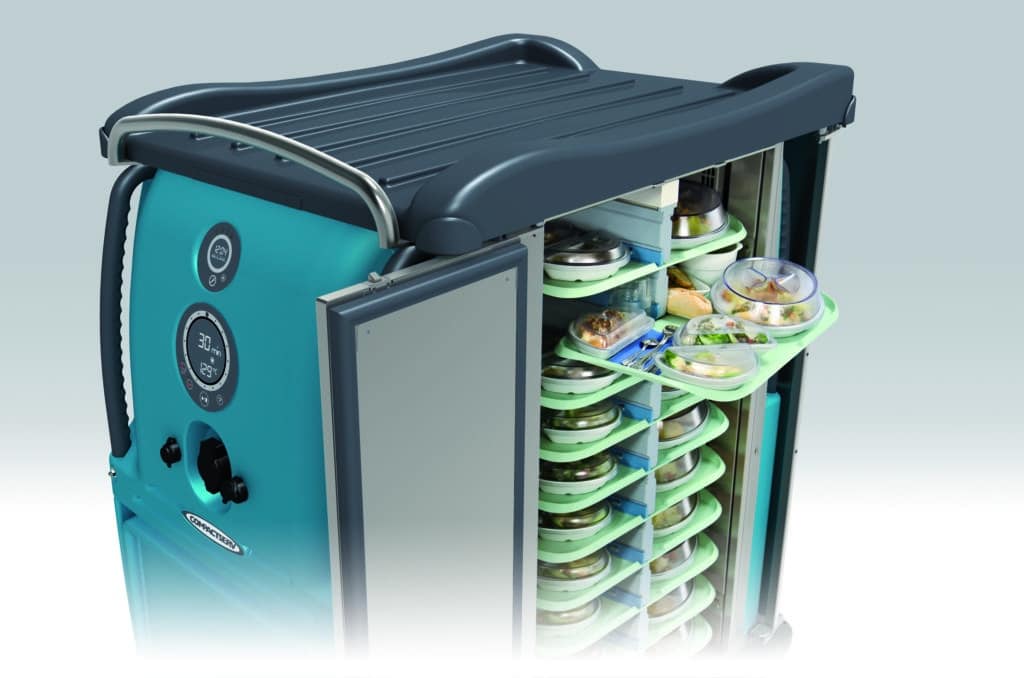 INDIVIDUAL MEAL DISTRIBUTION SOLUTIONS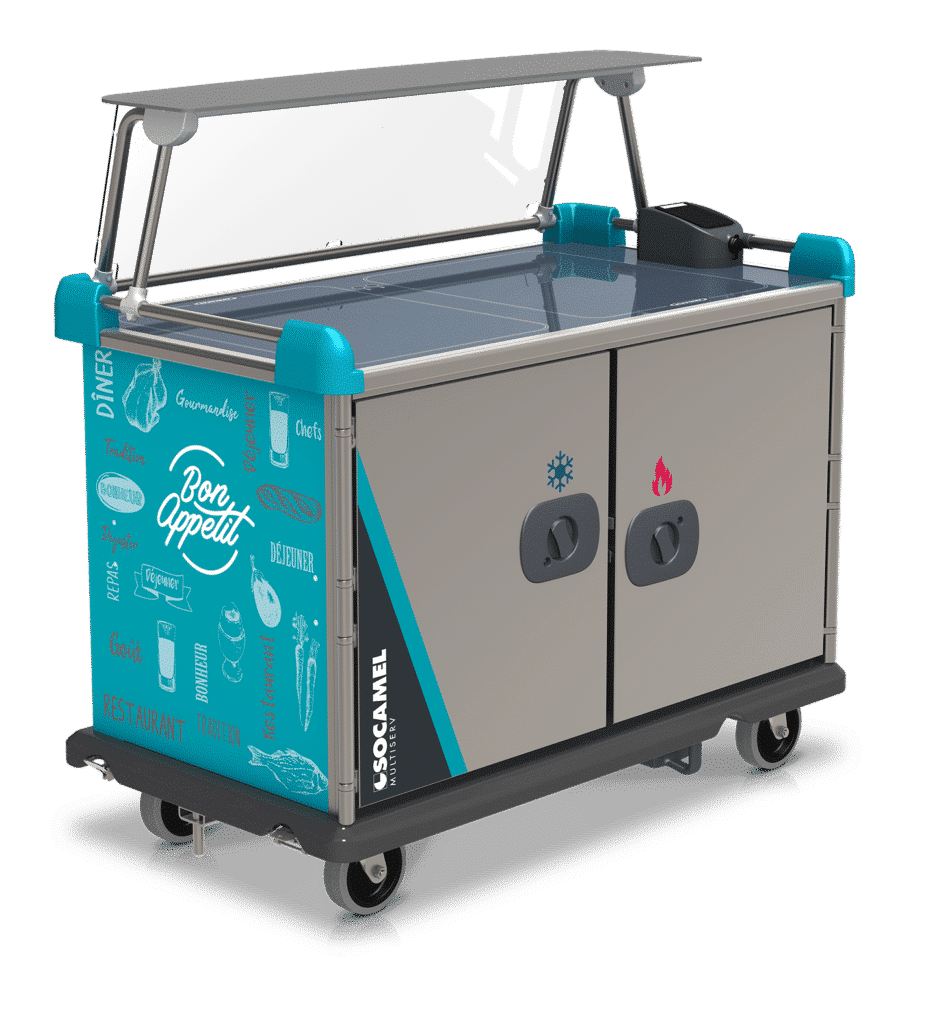 COMMUNITY MEAL DISTRIBUTION SOLUTIONS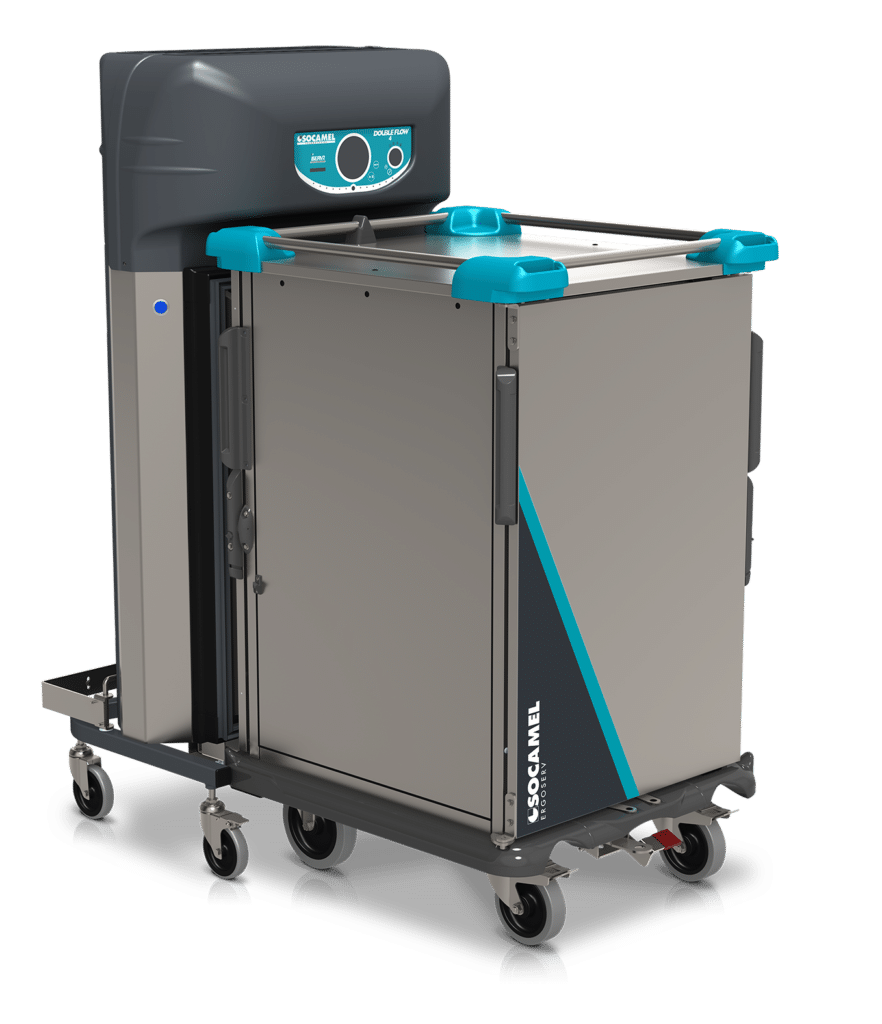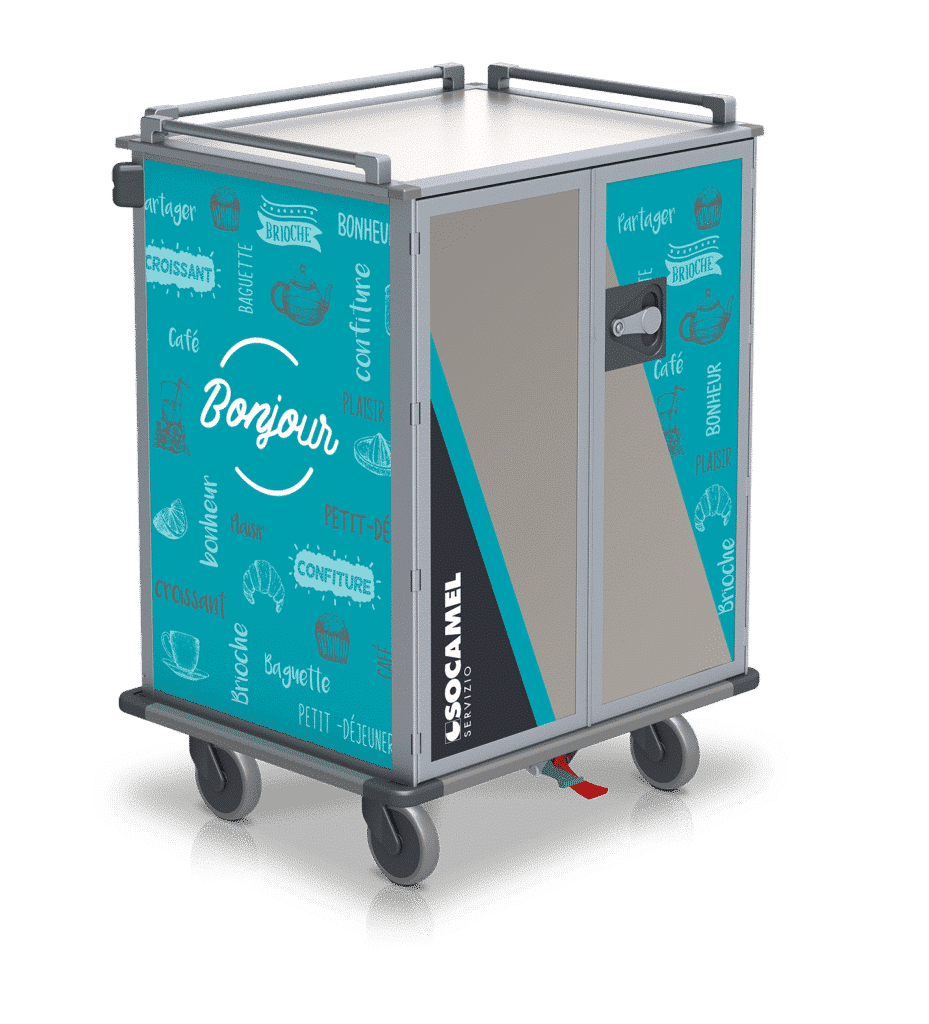 OUR COMMITMENT TO THE ENVIRONMENT
OUR COMMITMENT FOR POP & CIRCULAR ECONOMY
Climate change, CO2 emissions and their impact on our planet are the most important topic confronting us today. Our commitment to the environment thus has one objective: to produce fully responsible packaging with the aim of reducing our carbon footprint to the absolute minimum. Therefore, we strive constantly to combine the needs of protection of the environment with protection of people, ensuring that the actions we take on behalf of one do not negatively impact the other.
We participate actively in current debates seeking to strengthen the plastic packaging collection and recycling streams, as shown by our partnership with the Paprec group. More recently we entered into an exclusive partnership in Europe with Prevented Ocean PlasticTM to incorporate quality recycled plastic in our PET packaging, using recyclable materials collected from the most at-risk Indonesian coastlines. Through our actions we also hope to raise awareness among consumers of the need to become responsible citizens.
We want to reduce our environmental impact, become fully integrated in a circular economy and to make a real contribution through specific actions.