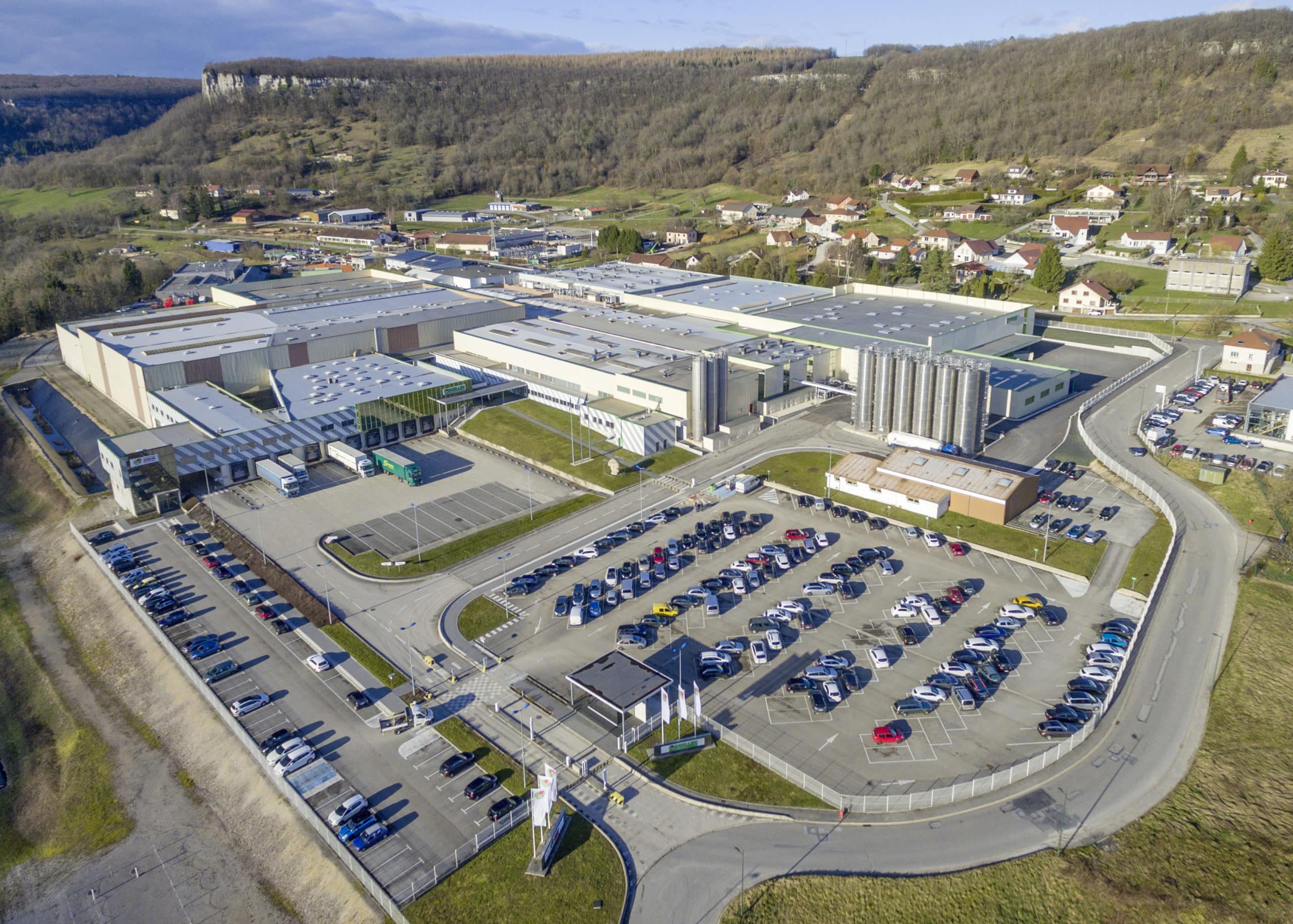 NEWS FLASH
Corporate Social Responsibility (CSR): we are awarded the EcoVadis 2023 Gold Medal 
Discover LUXIPACK, the AESTHETIC and RESPONSIBLE SOLUTION for bakeries and caterers, entirely made in Europe: LUXIPACK by GUILLIN
Discover our POKEPACK bowls made in Europe, which not only protect your food! >>> Video POKEPACK Made in Europe
ECOTRIPACK is the practical and ecofriendly cardboard/rPET box, self-separating for sorting! >>> Video ECOTRIPACK

GUILLIN EMBALLAGES, the founding member of the GUILLIN Group, European market leader in eco-designed food packaging solutions, is a manufacturing company (extrusion/thermoforming) based at Omans in the region of Bourgogne-Franche-Comté, France.

With cutting-edge concepts and packaging solutions that remain the most popular among modern food distributors, GUILLIN EMBALLAGES was the first company to design and manufacture at scale, standardised, multi-material packaging made primarily from recyclable and recycled materials and distribute it from stock throughout Europe. The company's high-performance equipment, ultra-responsive logistics operation, fully integrated production process and international sales and distribution have enabled it to become the undisputed market leader for transparent confectionery and delicatessen boxes for supermarkets & hypermarkets and agrifood industry.

Through its export department and branches GUILLIN ESPANA, GUILLIN ITALIA and GUILLIN PORTUGAL, GUILLIN EMBALLAGES emphasises its European credentials on behalf of consumers throughout major retail, with a large range of recyclable, fully reusable or fully compostable products that are available in stock all year round. Carrying the ALTER ECO RECYCLE, ALTER ECO RE-USE or ALTER ECO BIO segmentations, all of the packaging solutions are innovative and responsible and guarantee the most secure protection for your food.

ZI - BP 89 - 25290 Ornans - France
Tél. +33 (0)3 81 40 23 00 +33 (0)3 81 40 23 00
contact@guillin-emballages.fr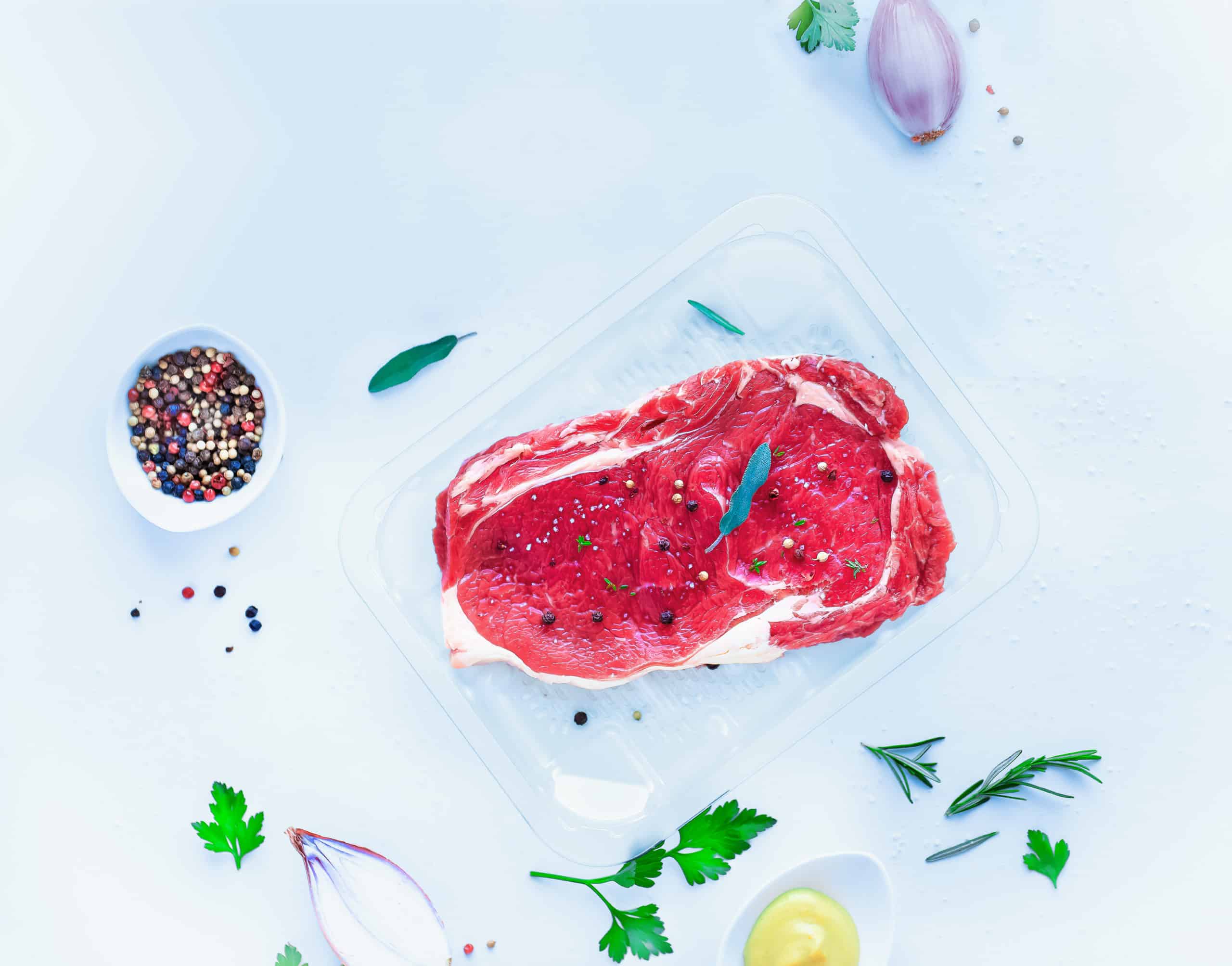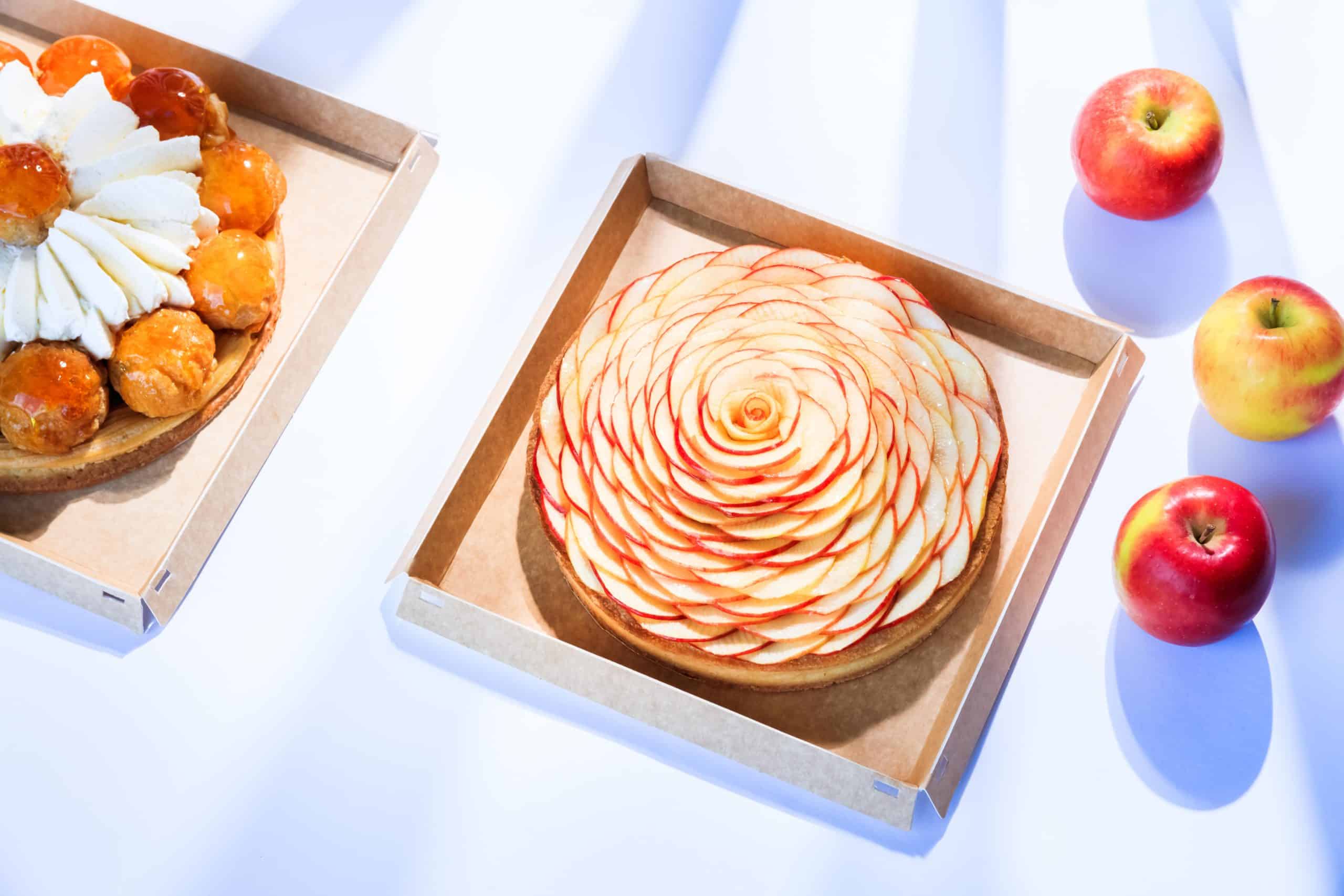 CONFECTIONERY OR DELI BOXES FOR COLD USE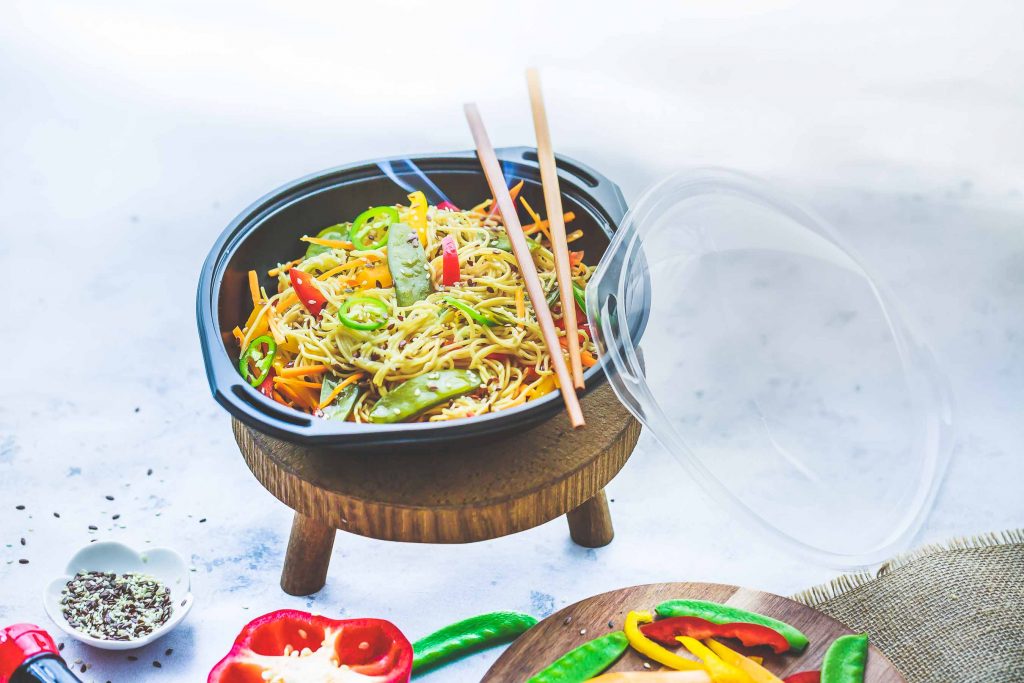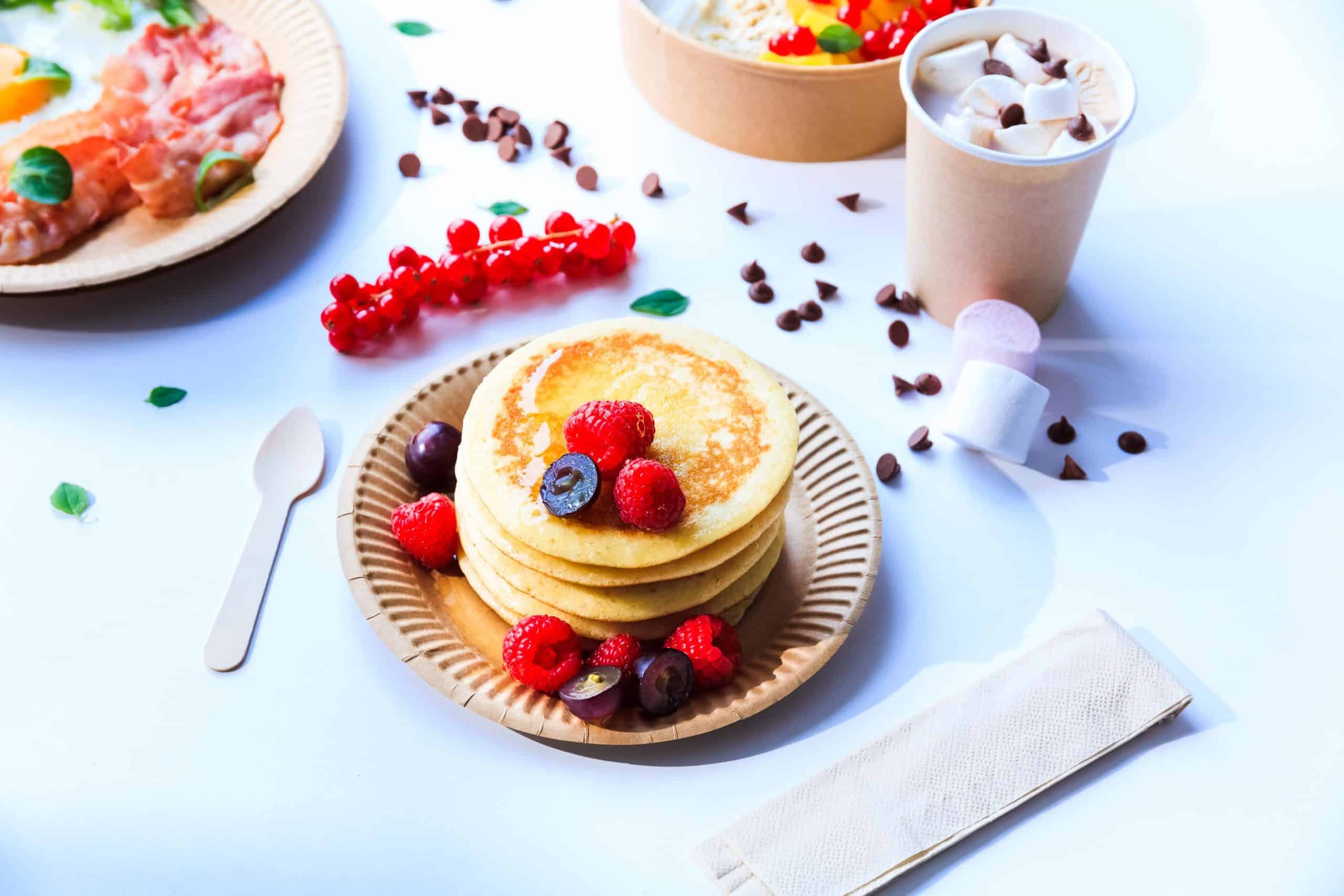 OUR COMMITMENT TO THE ENVIRONMENT
OUR COMMITMENT FOR POP & CIRCULAR ECONOMY
Climate change, CO2 emissions and their impact on our planet are the most important topic confronting us today. Our commitment to the environment thus has one objective: to produce fully responsible packaging with the aim of reducing our carbon footprint to the absolute minimum. Therefore, we strive constantly to combine the needs of protection of the environment with protection of people, ensuring that the actions we take on behalf of one do not negatively impact the other.
We participate actively in current debates seeking to strengthen the plastic packaging collection and recycling streams, as shown by our partnership with the Paprec group. More recently we entered into an exclusive partnership in Europe with Prevented Ocean PlasticTM to incorporate quality recycled plastic in our PET packaging, using recyclable materials collected from the most at-risk Indonesian coastlines. Through our actions we also hope to raise awareness among consumers of the need to become responsible citizens.
We want to reduce our environmental impact, become fully integrated in a circular economy and to make a real contribution through specific actions.