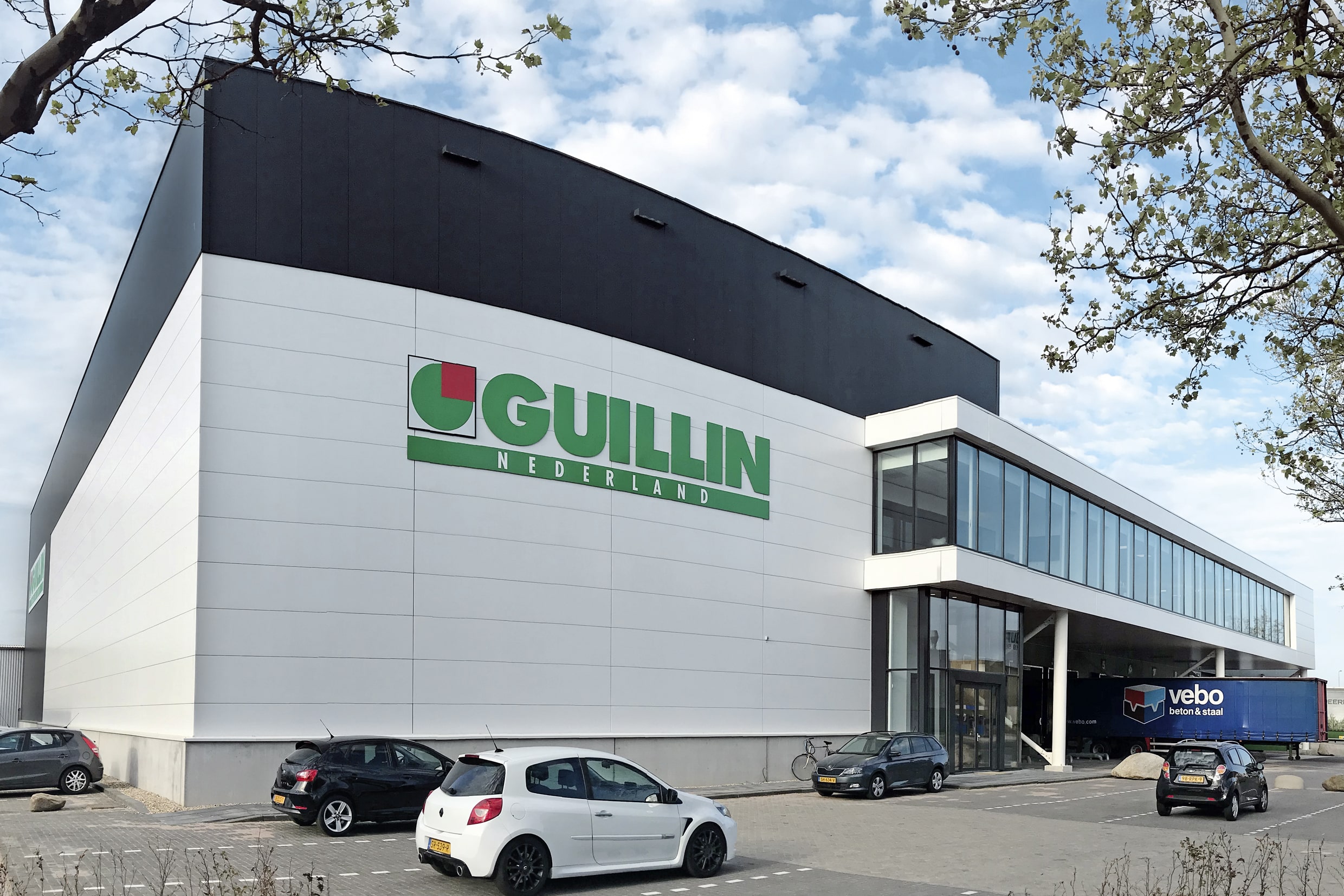 NEWS FLASH
Chez Groupe GUILLIN, la division FRESH PRODUCE met à la disposition de ses clients des solutions d'emballage 100% recyclables ou compostables pour tous les fruits et légumes frais. Découvrez notre large gamme: https://youtu.be/UYeruDia0fo

GUILLIN NEDERLAND, a member of the GUILLIN Group, European market leader in eco-designed food packaging solutions, is a distribution company based close to Amsterdam, in the Netherlands.

The company sells all of the GUILLIN Group's packaging solutions for fruit & vegetable sector, meat & fish and the food industry to the food service sector (traditional retail, distribution, restaurant and catering trade) in the Netherlands. GUILLIN NEDERLAND's local sales and logistics presence allows it to respond immediately to the needs of its customers in both the Netherlands and Belgium, with very good growth prospects for the years to come.

Its products are fully recyclable, reusable or compostable and available in stock all year round. Carrying the ALTER ECO RECYCLE, ALTER ECO RE-USE or ALTER ECO BIO labels, all of the packaging solutions are innovative and responsible and guarantee the most secure protection for your food.

Ampèreweg 6 - 3752 LR Bunschoten - Nederland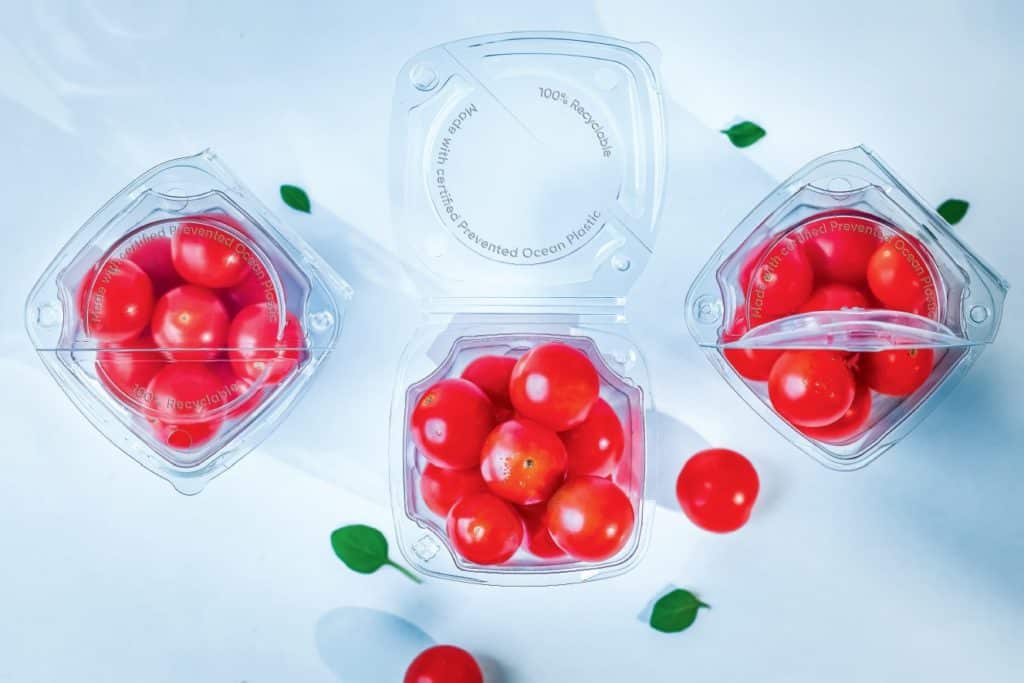 Solutions pour fruits et légumes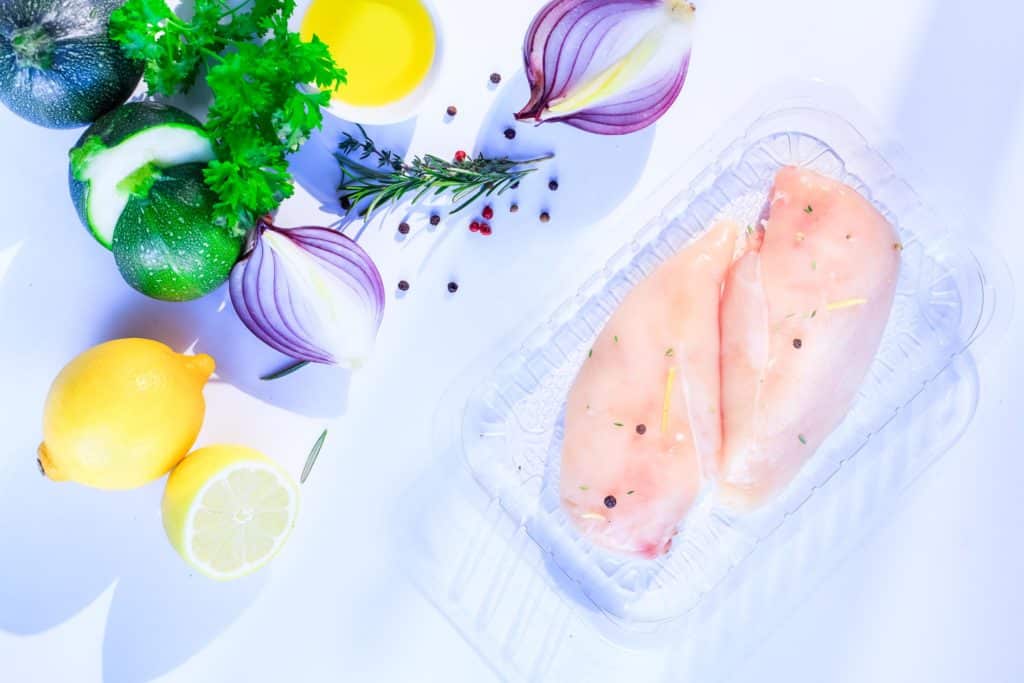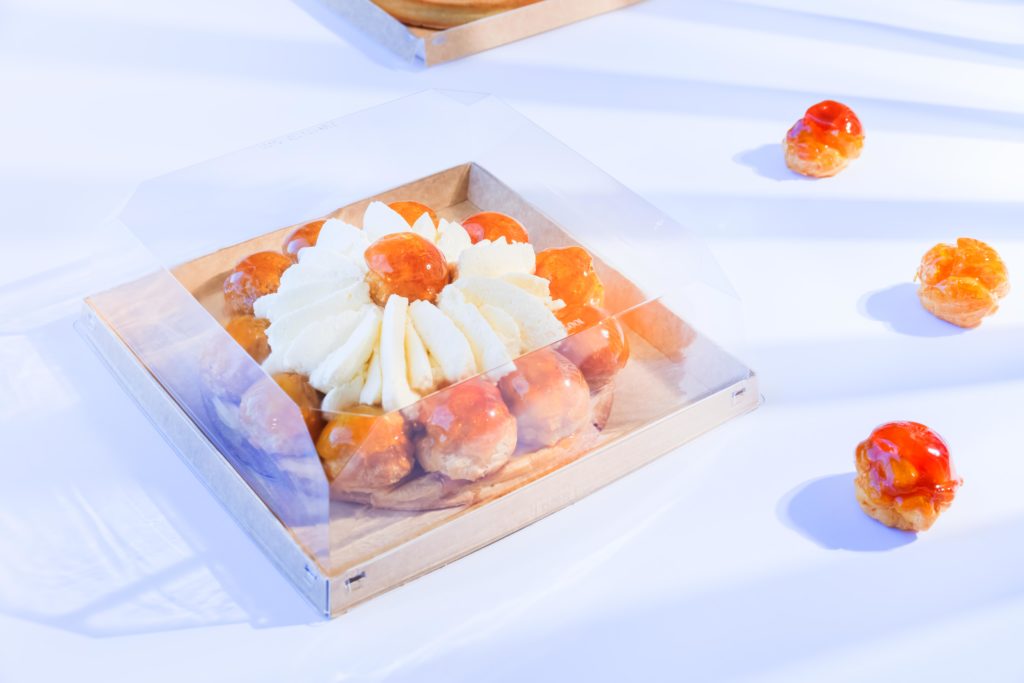 Boîtes pâtissières et usage froid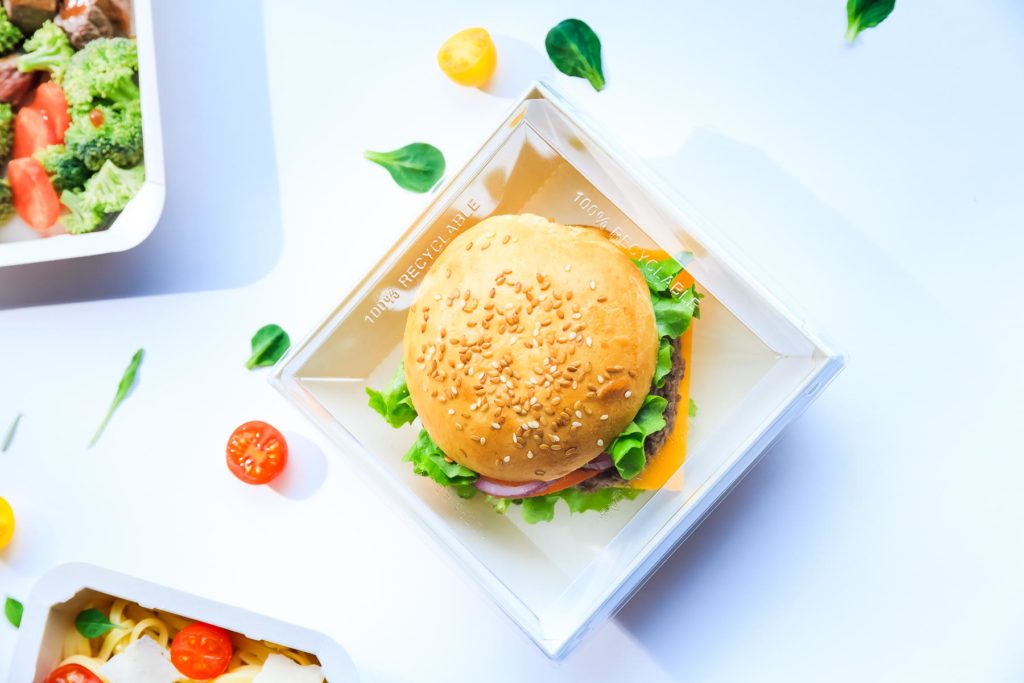 Solutions snacking et livraison usage froid et chaud
NOS ENGAGEMENTS EN FAVEUR DE L'ENVIRONNEMENT
Climate change, CO2 emissions and their impact on our planet are the most important topic confronting us today. Our commitment to the environment thus has one objective: to produce fully responsible packaging with the aim of reducing our carbon footprint to the absolute minimum. Therefore, we strive constantly to combine the needs of protection of the environment with protection of people, ensuring that the actions we take on behalf of one do not negatively impact the other.
We participate actively in current debates seeking to strengthen the plastic packaging collection and recycling streams, as shown by our partnership with the Paprec group. More recently we entered into an exclusive partnership in Europe with Prevented Ocean PlasticTM to incorporate quality recycled plastic in our PET packaging, using recyclable materials collected from the most at-risk Indonesian coastlines. Through our actions we also hope to raise awareness among consumers of the need to become responsible citizens.
We want to reduce our environmental impact, become fully integrated in a circular economy and to make a real contribution through specific actions.