Return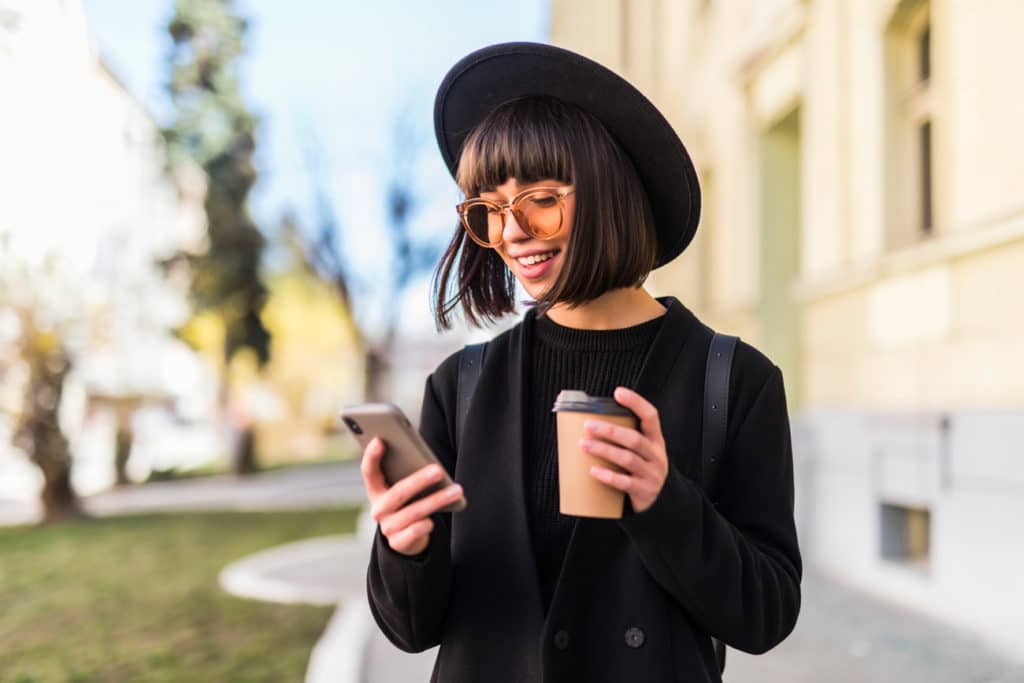 CONSUMER ACTION
TO CONSUME IS TO COMMIT
Fukushima, the 2015 attacks, Brexit… during these years, chaos dominates. In the background, the revolution is underway, and it is primarily digital. But the urgency is elsewhere: global warming is becoming a new political issue; environmental awareness is emerging among the population and many voices are being raised to encourage citizens to protect the planet.
Overwhelmed by so many serious and involving issues, the Consumer Actor was born: for him, buying and consuming are committed acts that must be in line with his values. It becomes as important to consider the quality of food, as its origin or its impact on health or the environment.
The same applies to packaging which, in addition to protecting, must also reduce its environmental impact, be committed, trendy and leave no doubt as to the need for its function in complete transparency. Even if this approach has been in its DNA since its creation, GUILLIN will go even further in its environmental commitments and will open new avenues.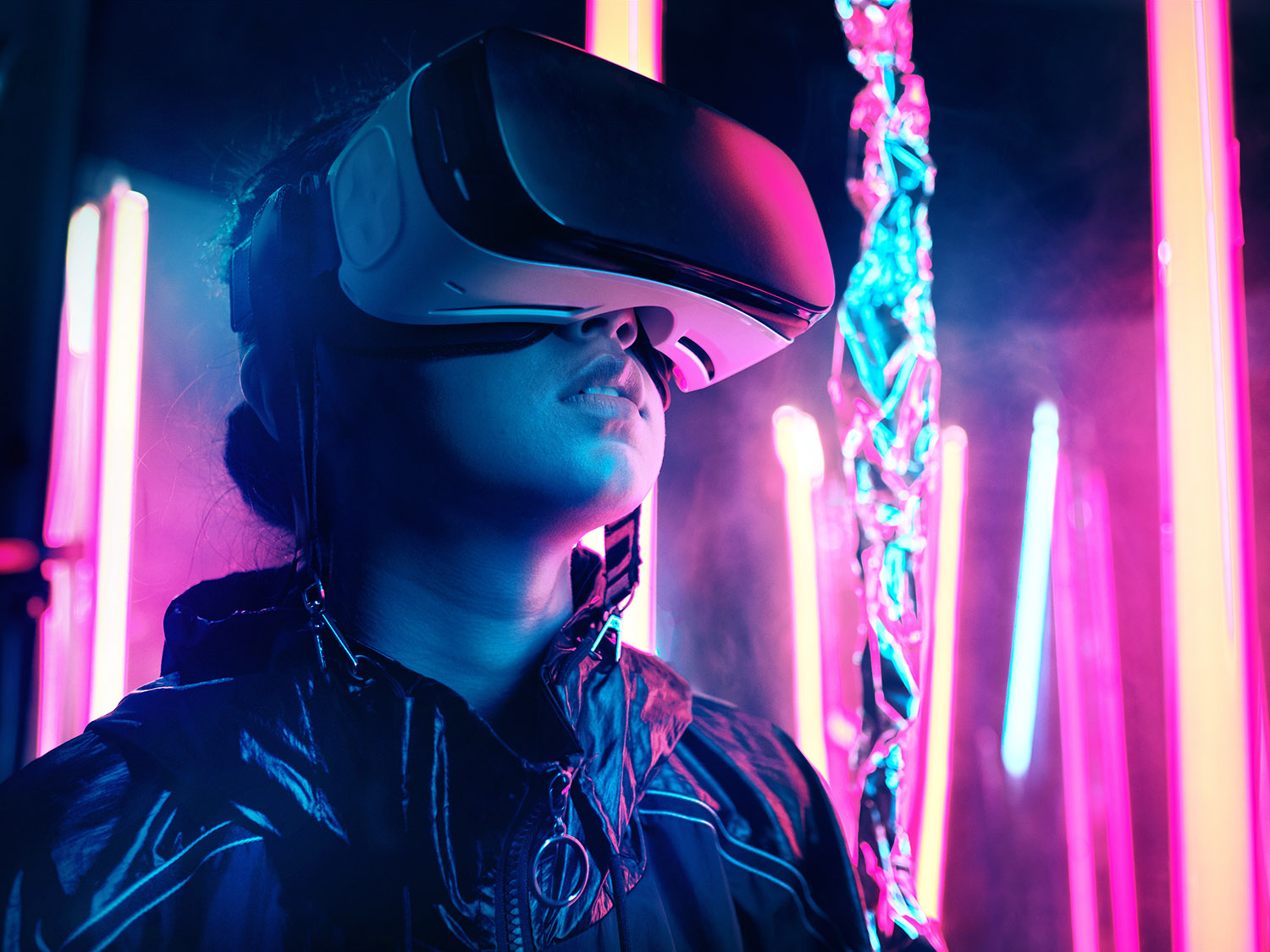 Always connected
Connected objects are now part of our daily lives. Voice assistants or connected watches are no longer objects we see in James Bond films. They are a real reality. The decade is also marked by the arrival of VR headsets and 3D printers.
2010
Solar Impulse takes off, powered by solar energy.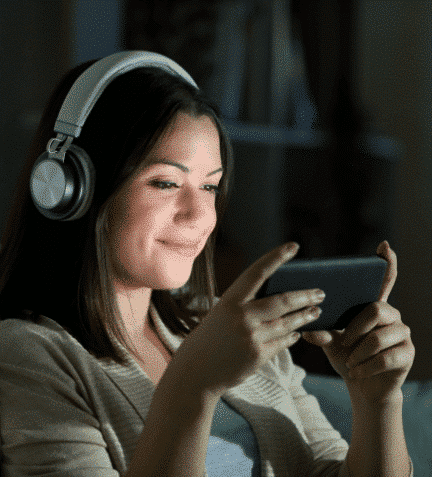 The revolution streaming
Television, music and even cinema are being transformed by the emergence of a new mode of consumption that allows access to everything, at any time.
Streaming then accompanies the migration of users from televisions and computers to smartphones, which are now the main media for consuming audio or video content, series, films, sports, news, music or games.
Social networks are becoming more democratic. 4G is being deployed from 2011 and allows video to materialise anywhere, increasing our greed for fast information.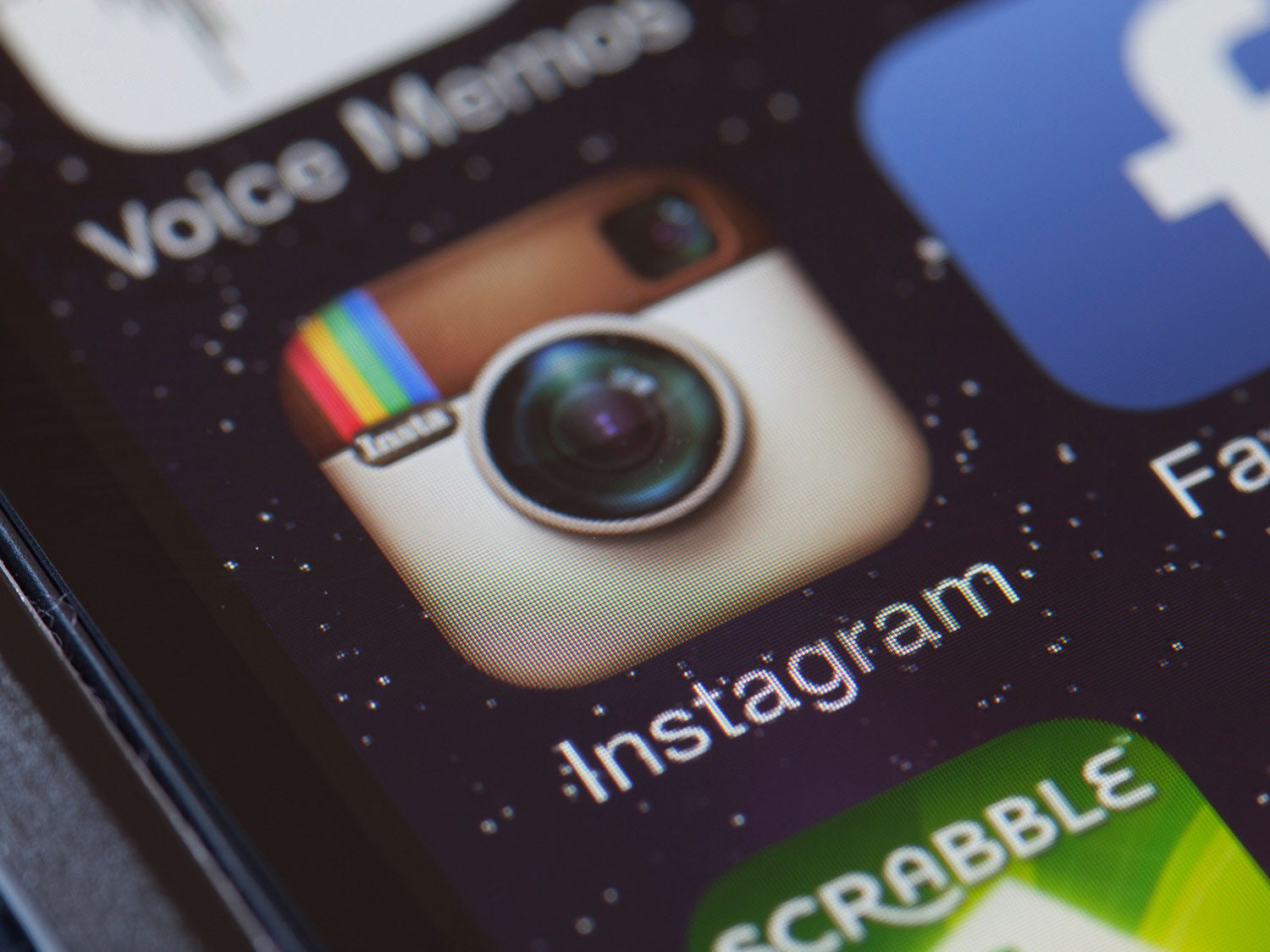 Influencers
Mobile, multitasking and ultra-connected, influencers reign supreme on social networks.
Opinion leaders, content creators, brand ambassadors… their recommendations to their community are overturning the codes of consumption and changing the rules of the game of advertising communication.
2010

Instagram app launches on smartphones.

2019

Worldwide, there are 106 K sponsored posts from influencers with over 10,000 followers.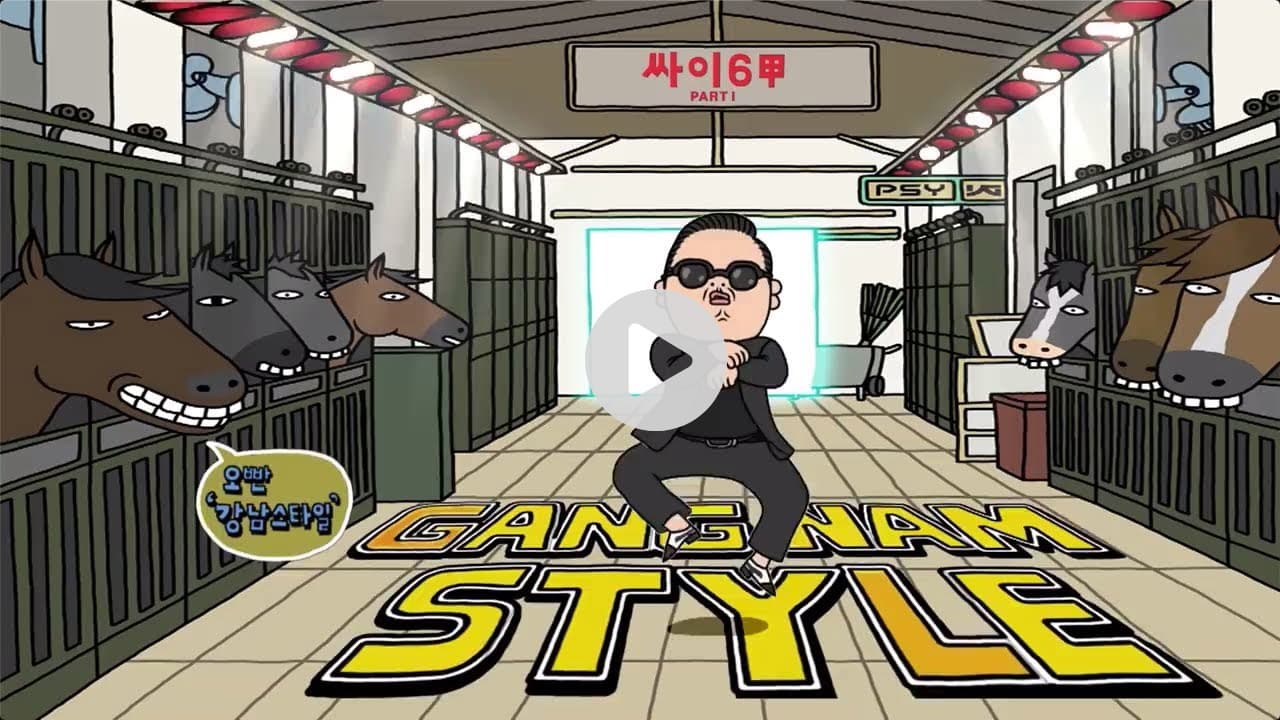 2012
Korean band Psy's Gangnam Style video becomes the first video to reach 1 billion views on YouTube.
#foodporn
Taking pictures of your food and posting them on social networks: a phenomenon that no one can escape.
Foodtruck
Street food is sweeping across France in a multitude of concepts.
Consumer
A well-informed consumer, the consumer-actor is demanding, naturally more committed and more aware of his role. They are more sensitive to the responsible, ethical, and fair characteristics of products. Consumption becomes a political act.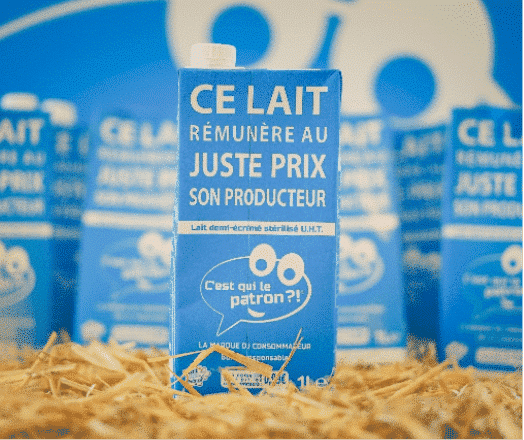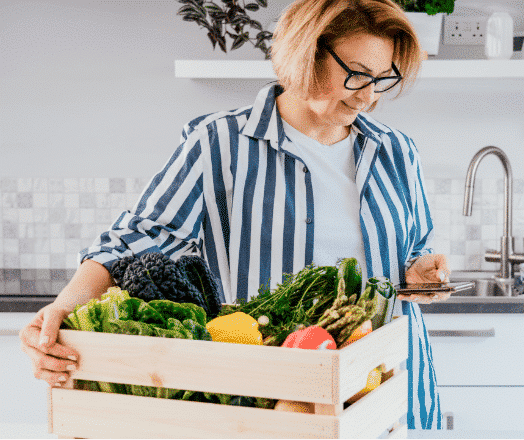 Healthy or nothing
Gluten-free, lactose-free, and sugar-free diets are making the headlines, while raw foodists are finding their beauty secret on the plate by looking for the most natural food possible to benefit from the vitality of all these ingredients.
Vegan, locavore, flexitarian: new terms are emerging to designate a more responsible relationship with food.
Super foods
Spirulina, pollen, goji berry, seaweed… prized for their nutritional value and health benefits, superfoods are making their way onto our plates.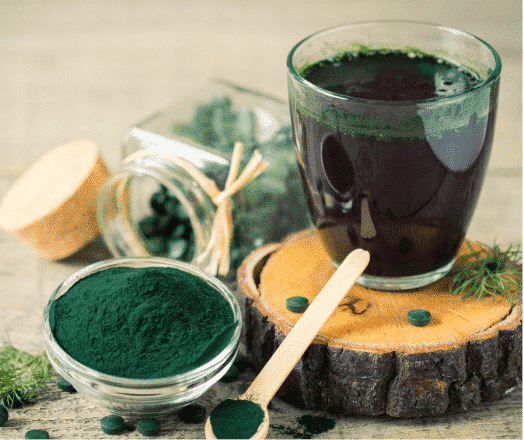 Delipack
DELIPACK is a very wide range of dessert and savoury pots made of rPET and containing Prevented Ocean Plastic™. Ideal for snacking and take-away sales, DELIPACK is transparent, easy to unstack, has a secure closure and is available in 8 sizes and 2 diameters.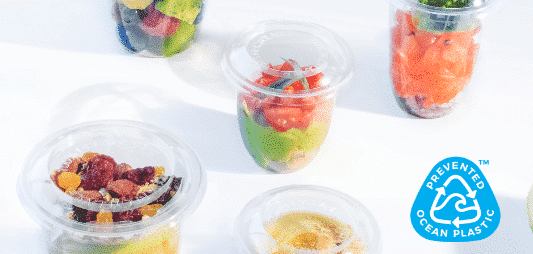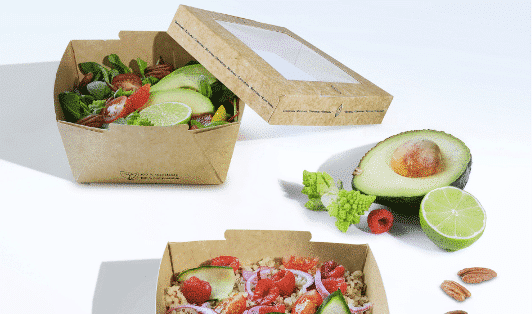 lunchipack Vision
LUNCHIPACK Vision is the 100% responsible snacking solution. A box for meals on the go, made of biosourced cardboard, industrially compostable with a window made of vegetable fibres. LUNCHIPACK Vision is rigid, stackable, easy to close and hermetically sealed, with a microwaveable bottom. A solution that combines quality, practicality and respect for the environment.
Maxipack Cardboard Lid
MAXIPACK Cardboard Lid is an FSC-certified kraft pure virgin pulp cardboard tray with a recyclable PET lid, designed to meet all the needs of fruit and vegetable producers.
It has multiple qualities: in addition to its natural aesthetics and transparency, it is eco-responsible, but also very functional and totally protective.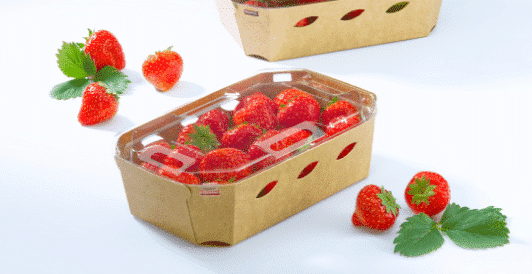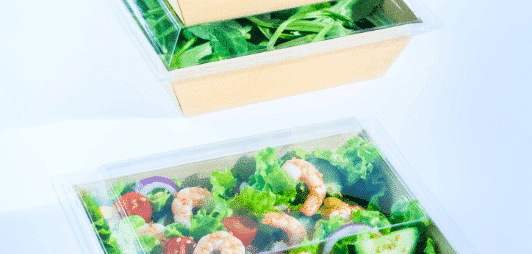 Ecotripack
As its name suggests, ECOTRIPACK combines the best of PET and cardboard in a tray that is SELF-SEPARATING during sorting! It is a catering box with a pure virgin pulp cardboard frame which ensures rigidity and thus reduces the quantity of plastic by up to 50%. Many uses: fresh fruit, salads, cut vegetables, biscuits, cheese…
Dualipack
DUALIPACK is another hybrid paperboard-PET solution, heat-sealable, recyclable and responsible, ideally suited to the food industry. The combination of cardboard and plastic allows it to be crush resistant, liquid tight and partially gas barrier, while being easily separable for recycling. It can be unstacked and sealed automatically, ensuring an optimal production rate. DUALIPACK can also be customised in indoor/outdoor offset.