Return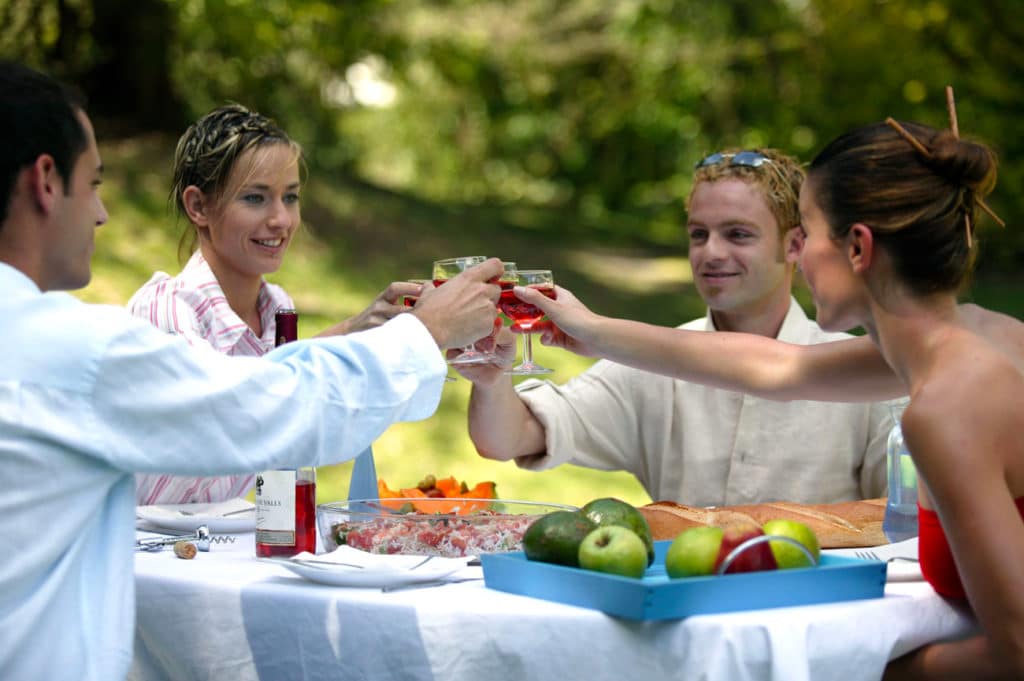 Home sweet Home
ENTER MY BUBBLE
From a fake computer bug to a real financial crash: the 2000s have given rise to many fears and fantasies. During this period of economic and social crisis, many people sought comfort in their homes. This is known as hiving, or the art of being at home, while remaining open to the world. Because it is not a question of isolating oneself, quite the contrary! In an increasingly globalised society, we are inventing new ways of communicating, sharing and consuming, while at the same time being concerned about the quality of food.
GUILLIN then innovated by proposing packaging solutions that allow food to be stored on the shelf, to be displayed in full transparency, to be transported in complete safety and to be reheated if necessary.
Practical packaging, but also aesthetics and design, because food preparations will soon have to be posed: food porn will soon be appearing on Instagram!
Des emballages pratiques, mais aussi esthétiques et design, car il faudra bientôt faire prendre la pose aux préparations culinaires : le food porn pointera bientôt son nez sur
Instagram !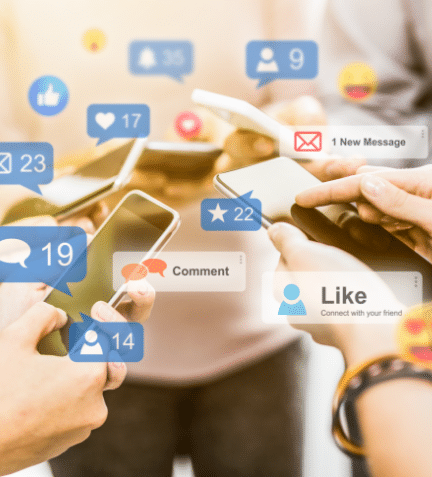 The world is a village
This decade has been an opportunity to explore the full potential of social networks and the online community principle.
As early as 2002, it was possible to make "friends for life" on Friendster, share one's profile and musical tastes on MySpace or create a professional network on LinkedIn. In 2004, Facebook was launched with the aim of connecting students at Harvard University and had 2 million subscribers less than a year later!
The social communication revolution is underway. Numerous social networks will emerge throughout the 2000s: YouTube, Twitter, Foursquare, Weibo, Tumblr…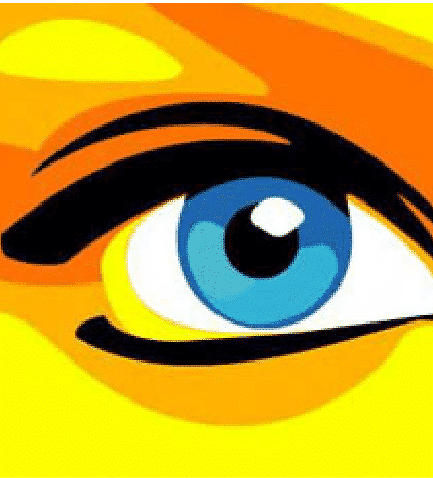 Under their gaze
In 2001, the public discovered a new entertainment concept: watching the lives of strangers on television, entering their intimacy 24 hours a day, for several months.
A pioneering show and an audiovisual phenomenon that initiated a tidal wave of reality TV shows that have become cult favorites such as Big Brother, Survivor, and Fame Academy… until today.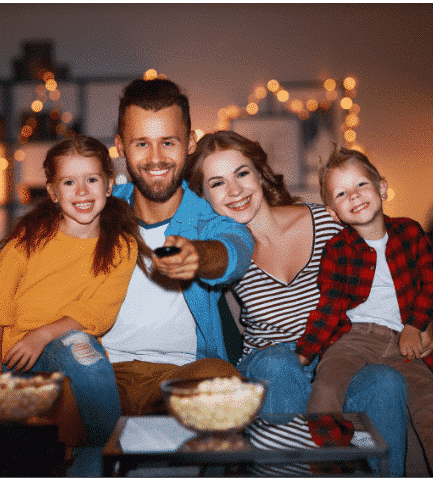 Home sweet Home
The home is also becoming a place for television shows. From now on, viewers can watch from the comfort of their own sofa the "relooking" of flats (D&CO) or the dinners of perfect strangers (Come Dine With Me).
More incursions into the intimacy of the 'people next door'.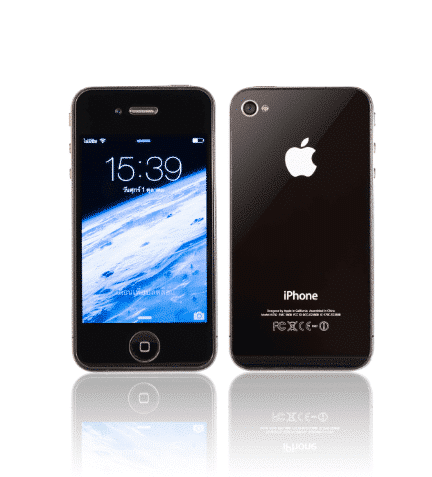 "There's an app for that"
2007: Steve Jobs unveils to the world a device without a physical keyboard, with a full multi-touch screen: "An iPod, a phone and internet access. Do you see the idea? It's not too many different things. It's one and the same device".
More than 6 million of them are sold in France.
2000
In March 2000, PayPal was born from the merger of start-ups created in the 1990s by two legendary Silicon Valley entrepreneurs: Peter Thiel's Confinity and Elon Musk's X.com (current CEO of Tesla and SpaceX).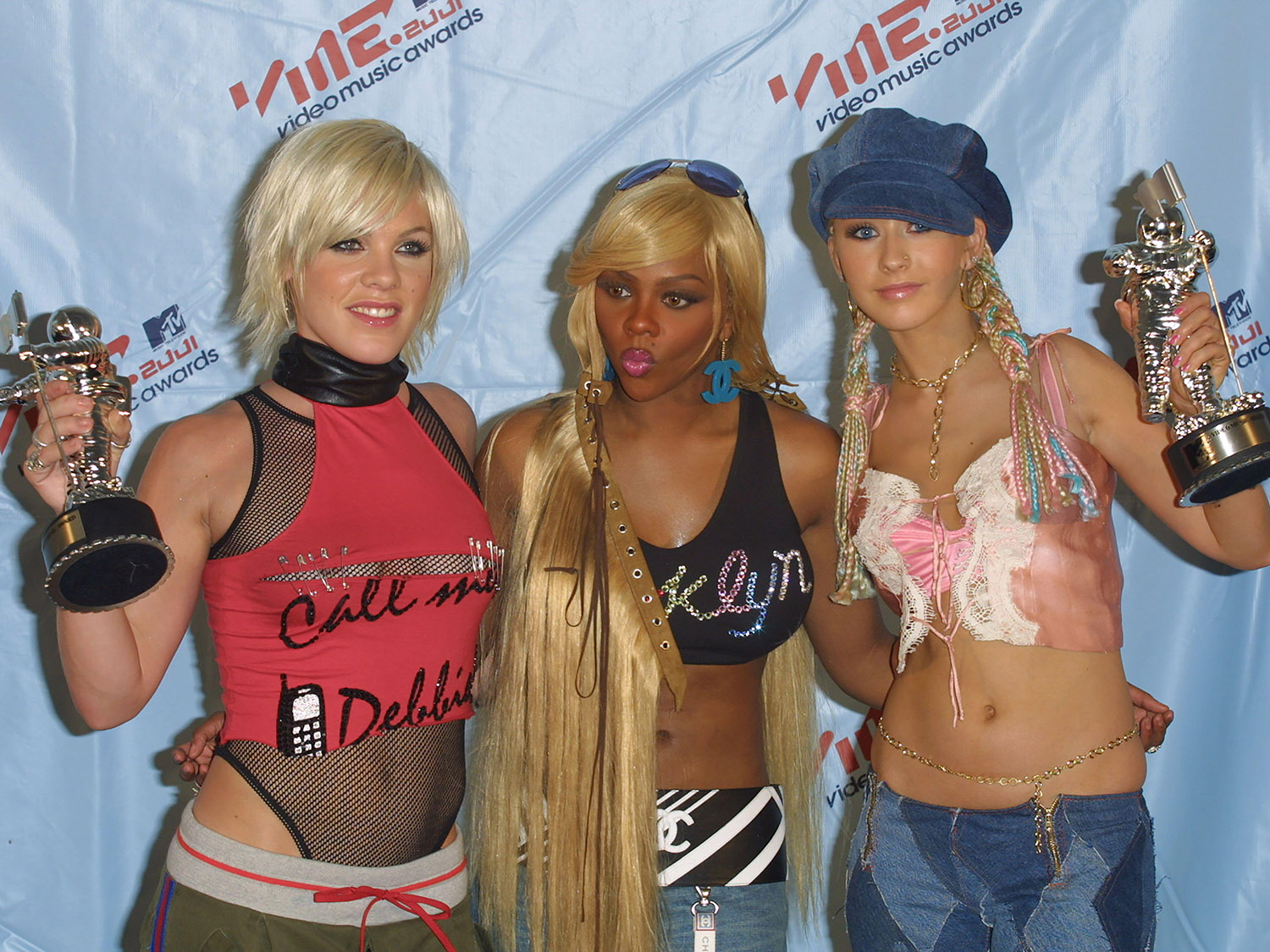 More is more
Mocked, sometimes denied: the style of the 2000s remains a trauma that continues to be talked about.
The decade was marked by the assertive art of wearing clothes while looking blithely naked, all against the backdrop of a chic porn advertising aesthetic.
+ 4 000 %
Between 2000 and 2010, e-commerce turnover in France rose from 0.7 billion euros to 31 billion. (Source: FEVAD)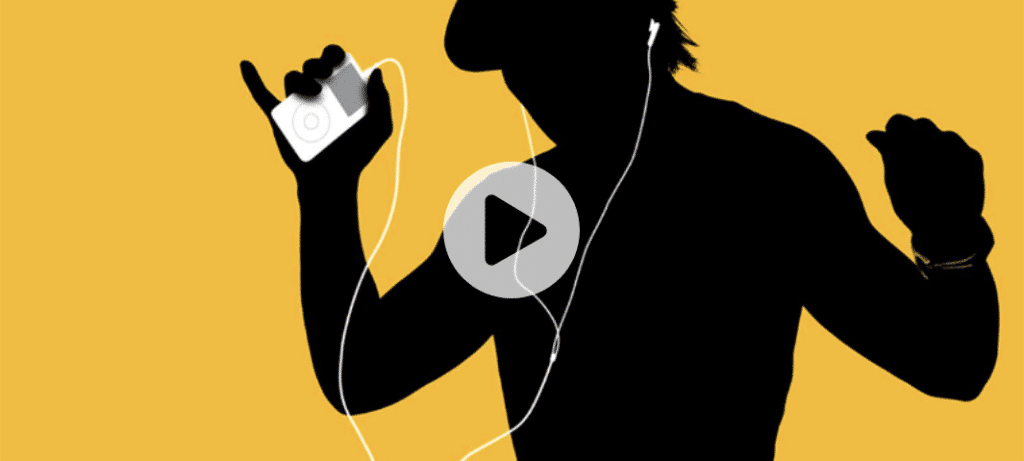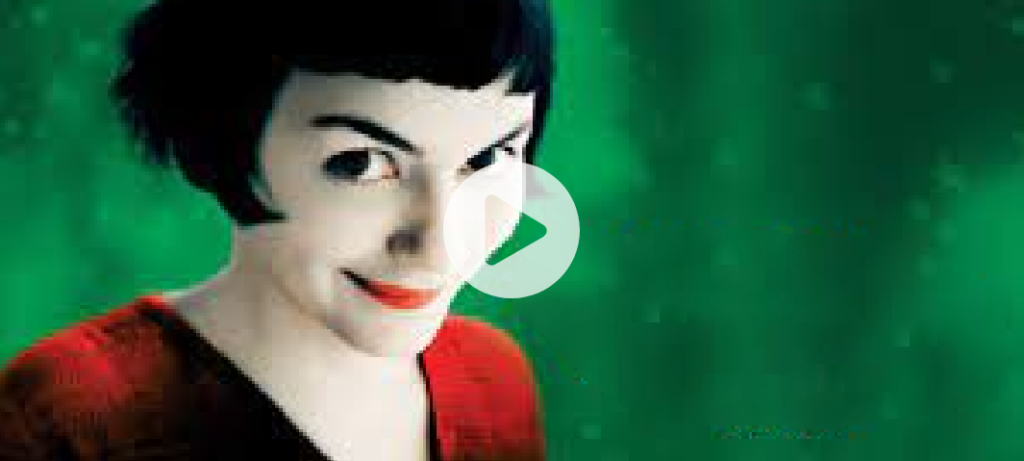 2001
Amélie Poulain's sweetness and poetry conquer the hearts of the world.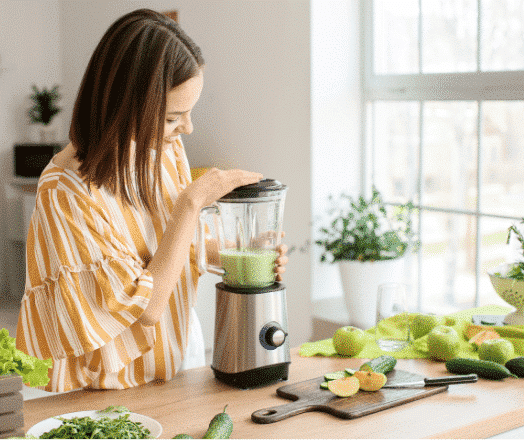 Small dishes in balance
In reaction to the growing popularity of junk food, the healthy trend that came straight from California in the 2000s has charmed many French consumers, who are now ready to consume less but better and to eat local, organic and seasonal products.
The kitchen of the future
Ferran Adria, an experimental artist-cook, introduces us to molecular cuisine in his restaurant El Bulli.
2000
The recipe-sharing website Marmiton is launched. It quickly became the leader on the French market, and now has nearly 20 million visitors per month.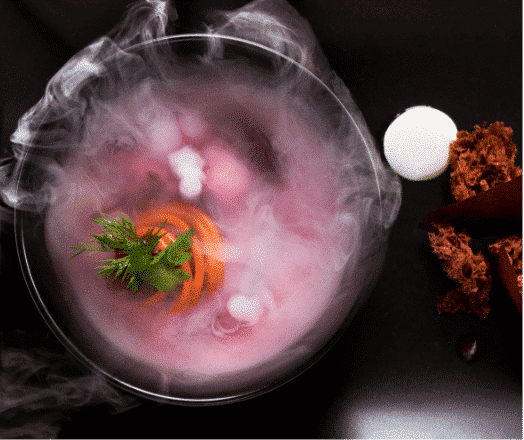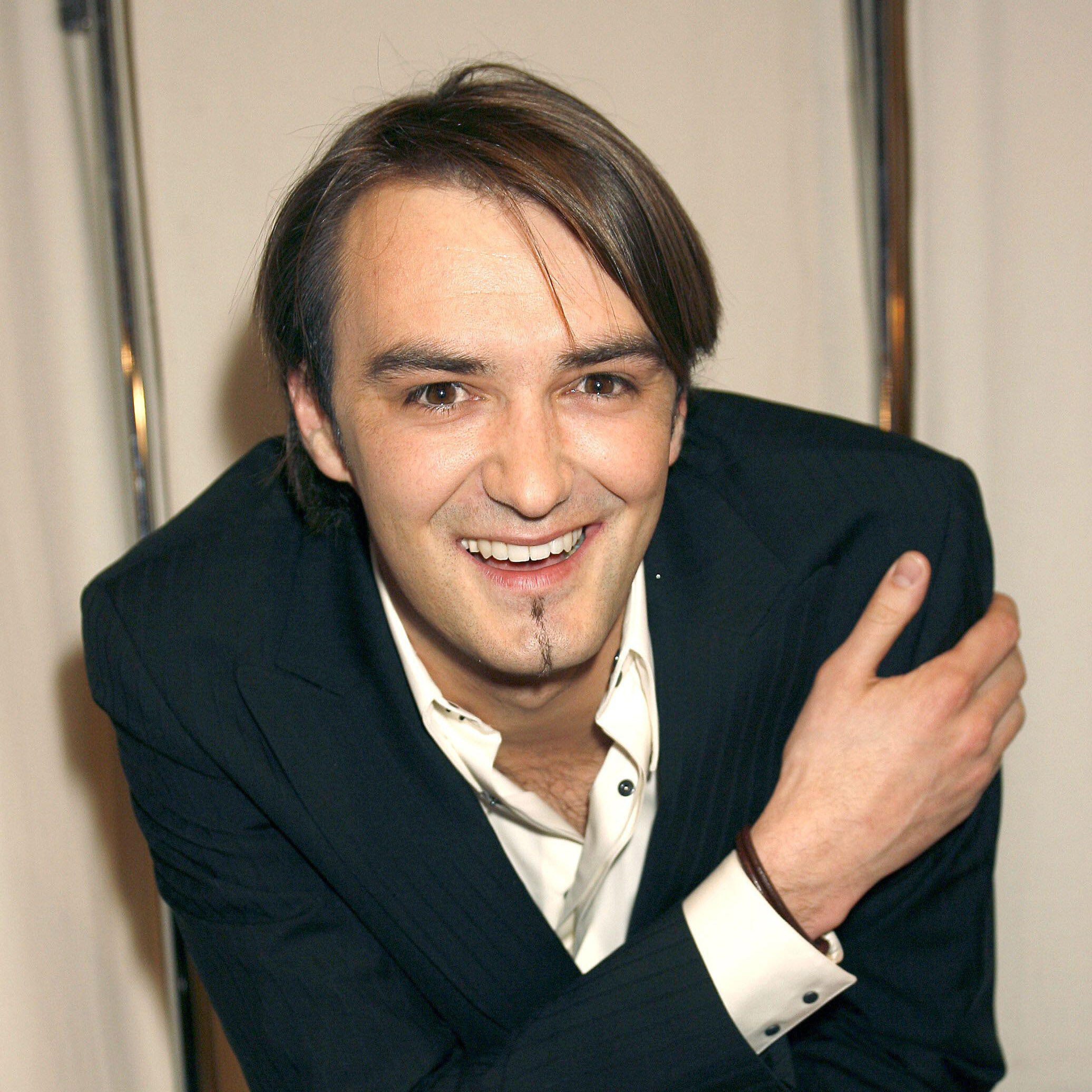 All crazy about food
In the 2000s, everyone wanted to cook like a chef: cooking classes multiplied, and Chef Cyril Lignac invited himself into the living room of the French by becoming the first "telechef" in "Oui, chef! In his wake, many TV programmes devoted to professional or amateur cooks were created.
2000
Creation of the first drive-through supermarket.
Ondipack
ONDIPACK is the simple and practical PP solution for protecting and transporting take-away food and… to heat them up in the microwave! Simple and effective closure, transparent lid, excellent stackability, optimised shelf storage, perfect watertightness, resistant to shocks and temperature variations. Ideal for the take-away!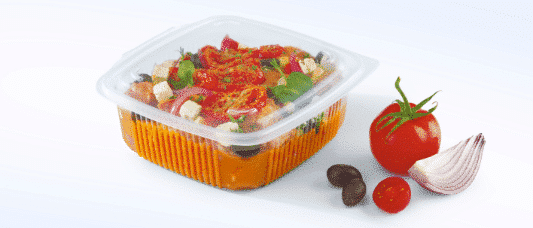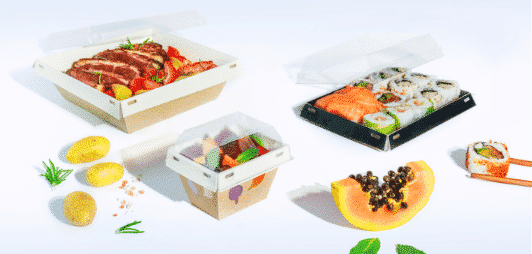 Luxifood
LUXIFOOD is the safest bi-material take-away box on the market: an all-wood, pure virgin pulp cardboard base, a recyclable rPET or PP lid, and a secure, leakproof closure.
Maptipack
MAPTIPACK is a range of single material sealable trays made from recyclable PET. Designed to protect vacuum-packed proteins, MAPTIPACK is available in Prevented Ocean Plastic™ material.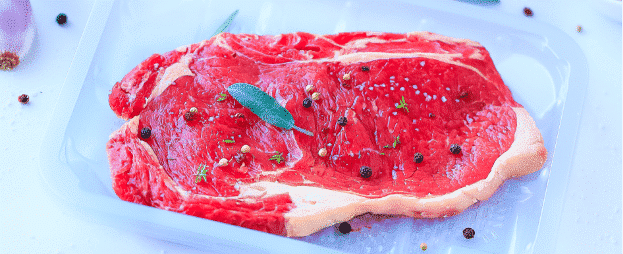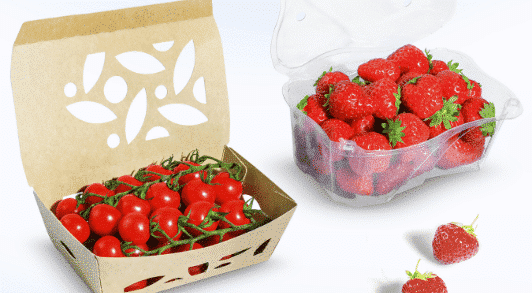 Visipack & Floripack
VISIPACK and FLORIPACK protect and enhance fragile fruit: these are single-material punnets made of recyclable cardboard or rPET, with a hinged lid, ensuring superb product visibility.
Ravipack
RAVIPACK is a single-material PET protein solution, recyclable and containing recycled material. It is a back-store filmable tray, the advantage of which is its great transparency to enhance the products. RAVIPACK is available in Prevented Ocean Plastic™ material.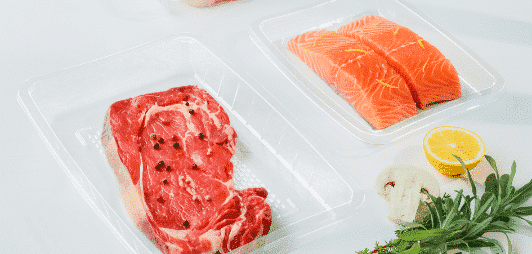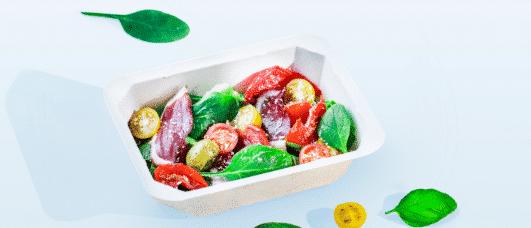 Food K
FOOD K is the first pure virgin pulp cardboard tray from a responsible and renewable source, sealable, airtight and recyclable. Designed for the cold chain, FOOD K is tear-resistant and can be reheated in the microwave and oven at 130°C.